Kids deserve better than fast fashion and these fifteen ethical children's clothing items are sustainable AND adorable. Check them out!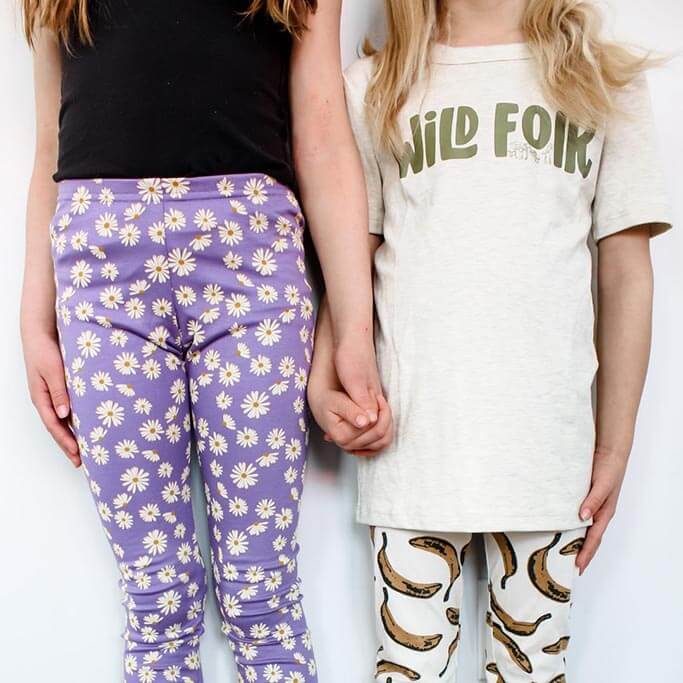 The other day I had to explain to my nine year old daughter what fast fashion is. Well, I didn't HAVE to, but I wanted to. We were at the mall (a rare occasion for us) and since I never pass up a teaching moment, I took the opportunity to explain how fast fashion – like fast food – is cheap and easy, but it really isn't good for people or the planet.
Luckily, she had no interest in the racks upon racks of clothing and opted to spend the money gifted to her by her grandparents on a pink, faux fur covered fox journal instead. (I didn't have the heart to tell her that because it was fur covered it wouldn't be fully recyclable… baby steps.)
But I do think it's important for our kids to understand how unsustainable the fashion industry can be. After all, children are the consumers – and leaders – of tomorrow. And while I usually buy thrifted clothing for my kids, I also like to support ethical children's clothing brands that make new items. Because I want these companies to thrive and eventually replace all the fast fashion options out there!
This is why I love Little & Lively, a Canadian brand (that ships internationally!). They have the cutest designs and all of their pieces are made in beautiful British Columbia from sustainably-sourced fabrics. I wanted to share fifteen of their items that are just too adorable for words… so I'll try not to use too many! Have a look for yourself!
A big thank you to Little & Lively for sponsoring this post. Please know that I strive to only feature companies and brands that value sustainability as much as I do. Note that Of Houses and Trees also contains affiliate links, meaning if you click on a link and make a purchase a small percentage of the sale goes to yours truly. Thank you for your support!
Tees and Tanks
I've let my daughters pick what they wear every day since they were little. I love seeing their choices and how the words or patterns on their t-shirts and tank tops help them express their personality. Here are three super cute tops made from the same bamboo/cotton blend as the leggings above.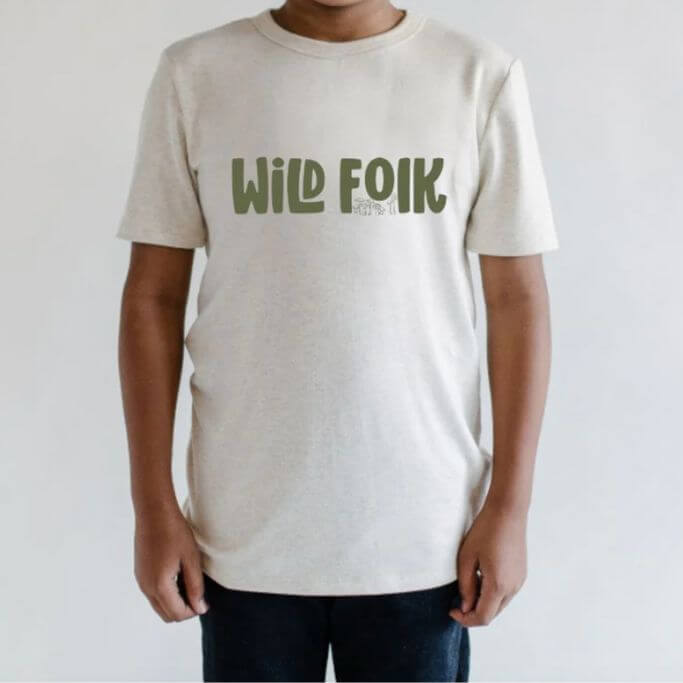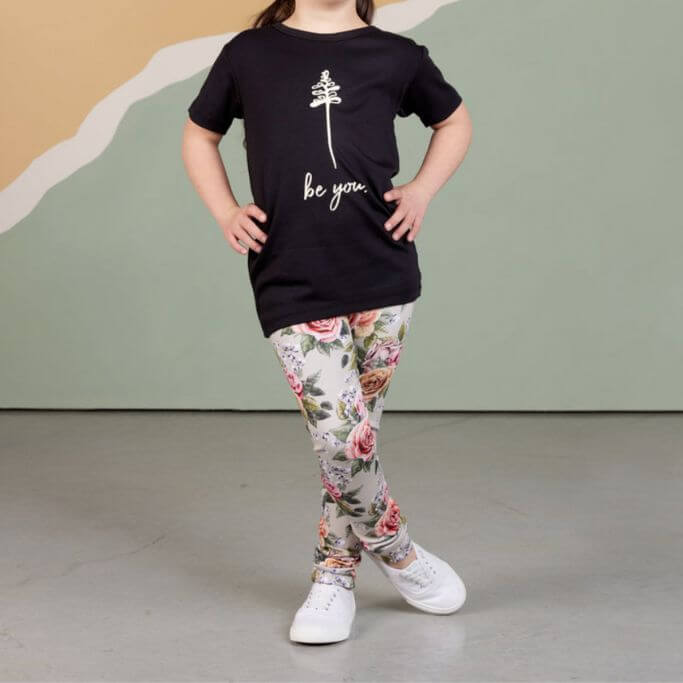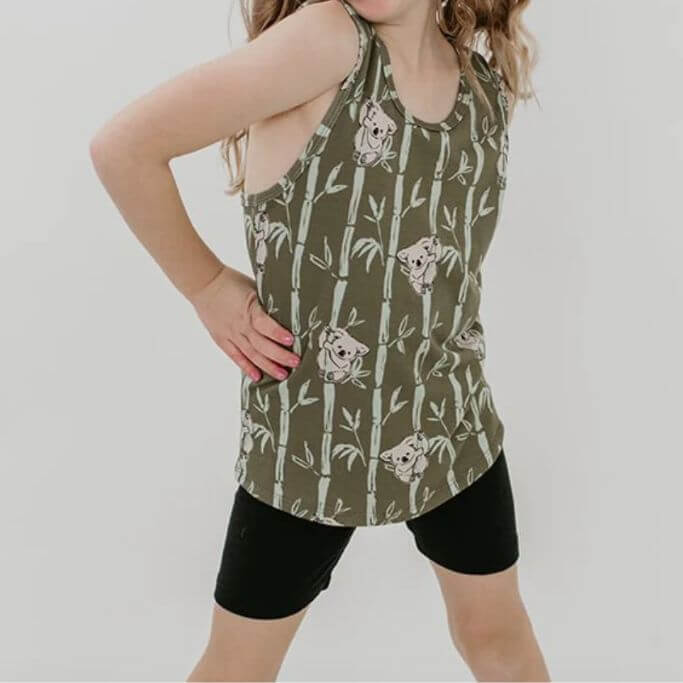 Need help choosing eco-conscious furniture and decor for your home? That's what I'm here for!
Sweaters, Hoodies and Cardigans
Sweaters and hoodies are the perfect solution for a chilly day (and where we live it gets REAL CHILLY). I also love cardigans because they're much lighter, but still add a layer of warmth and also compliment a dressier outfit nicely.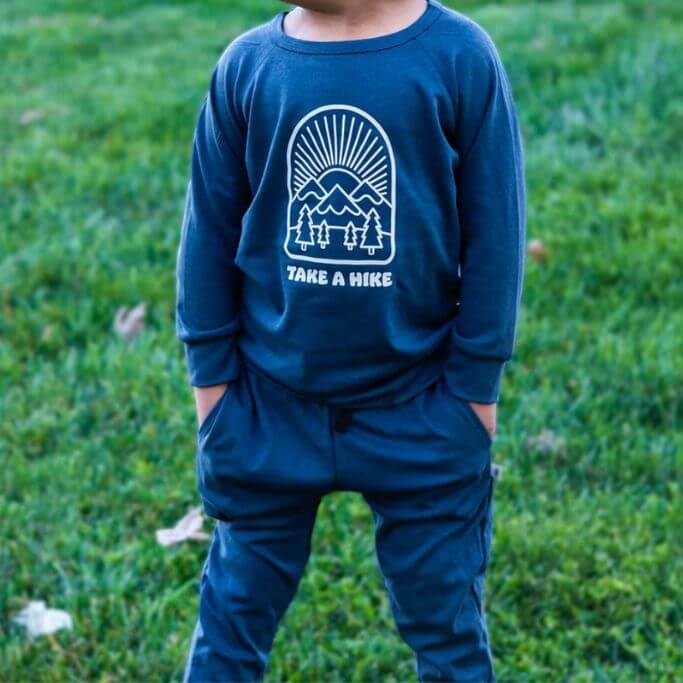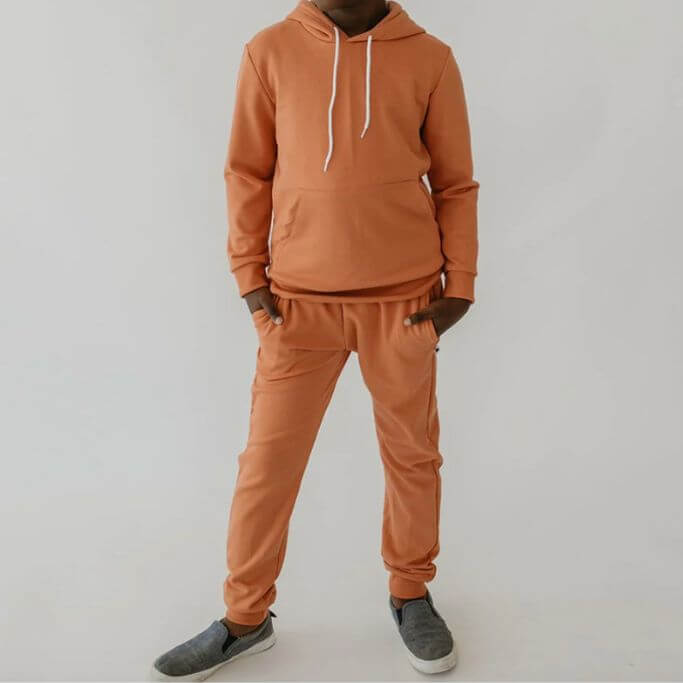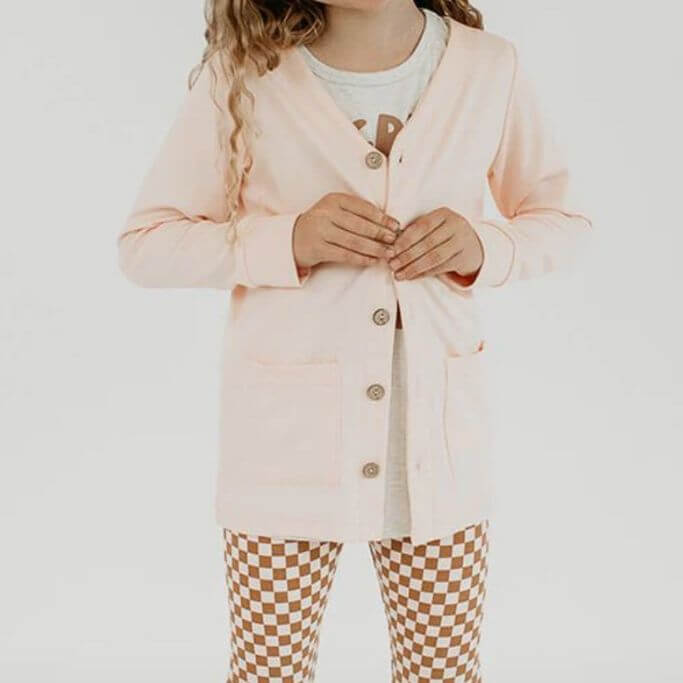 Pajamas
At the end of the day, who wouldn't want to slip into a set of super soft, breathable jammies? In fact, my kids love jammies so much that if we're not going anywhere on a particular day and I ask them to get dressed they ask if they can just change into another pair of PJs. And of course I say yes! Here are two pajama sets and one nightgown for those warmer nights.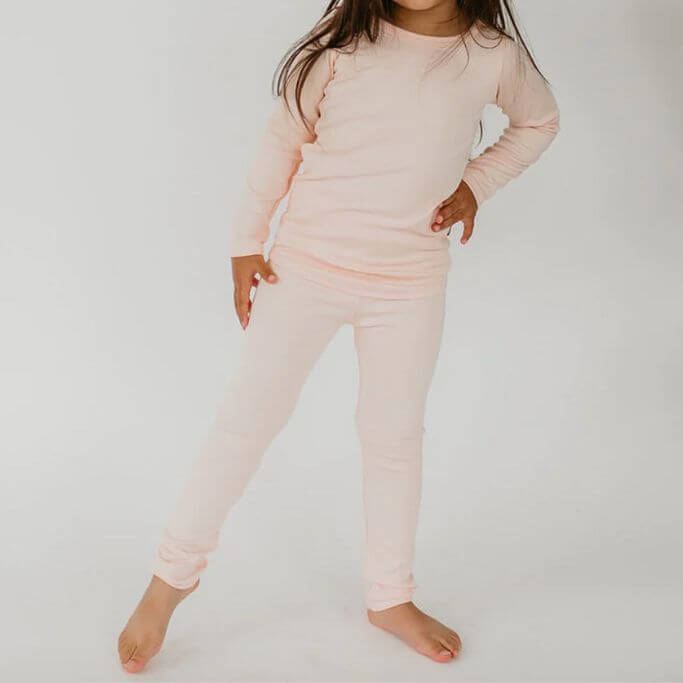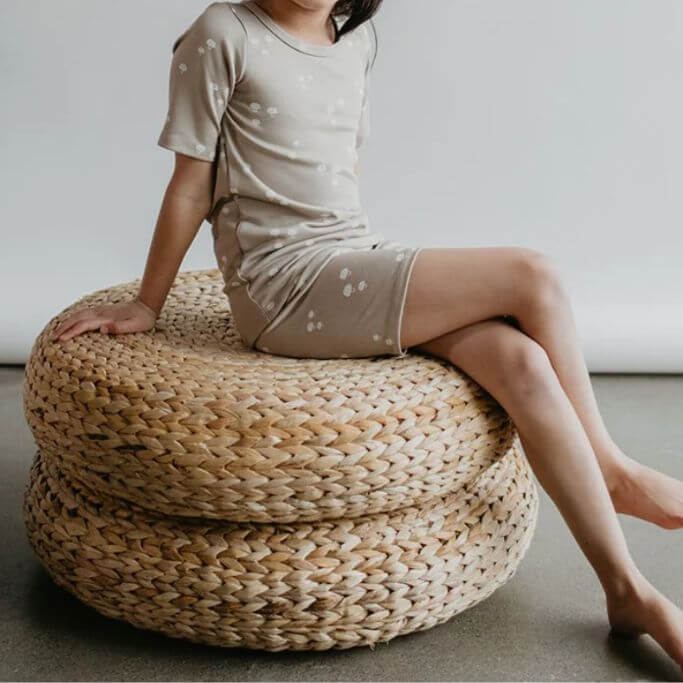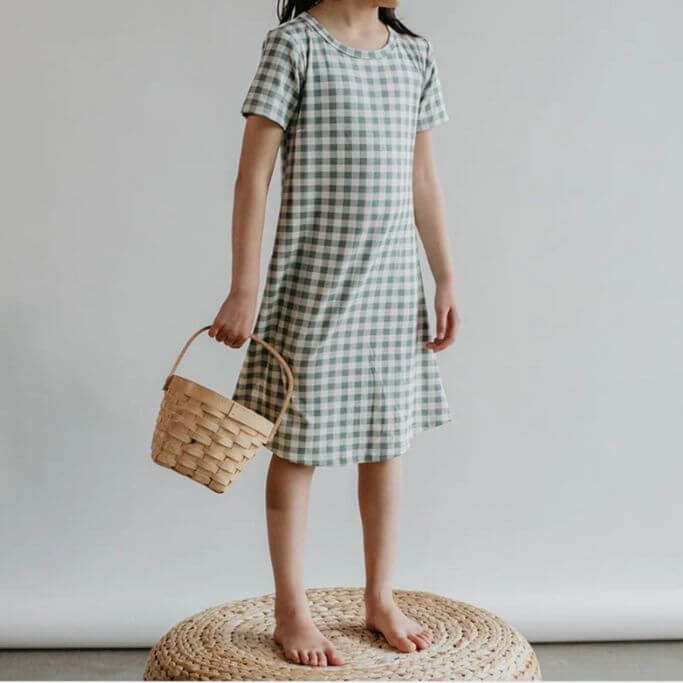 What did I say? Too cute, right? If you want to learn more about sustainable kid's clothing, I have a post featuring fifteen different ethical children's clothing brands – from Canada, the US and all around the world!
And if you're like, "Hey… where are all the ethical clothing options for grownups?" Don't worry – there are forty of them right here. Plus, Little & Lively's other clothing label Dwelling Apparel is for us adults who also like pretty patterns and fun sayings!
PIN ME!
Posted on February 26, 2023
Need help choosing eco-conscious furniture and decor for your home? That's what I'm here for!
15 Ethical Children's Clothing Items That Are Just Too Cute For Words