Need help creating a beautiful, sustainable home?
Check out my eco-conscious – and affordable – e-design services!
Custom room packages starting at $149 USD. Ready-made packages for only $19 USD.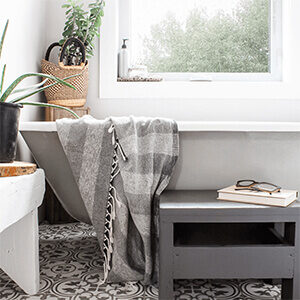 Latest Posts from Sustainable Design
Need help choosing eco-conscious furniture and decor for your home? That's what I'm here for!
Latest Posts from Sustainable Living
Latest Posts from Sustainable Products
Latest Posts from Our House in the Trees