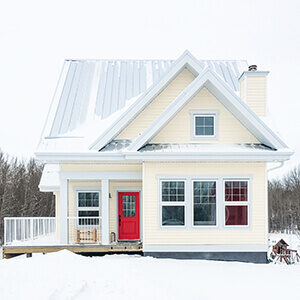 You'd think after eight years of planning, five months of building, one month of moving and another month of pinching ourselves in disbelief, I'd be sick of talking about Our House in Trees. I mean, you could think that. But you'd be wrong.
As I keep saying, I feel like a decade into this journey we are just finally getting started.
Getting started living in a home we carefully designed to be the perfect size for our family and as users of solar energy and as microgenerators.
Started as live-in caretakers of 40 acres of diverse land that includes forests, hills, ponds, a wide variety of trees, shrubs and plants, as well as insects and animals like deer, moose, squirrels, owls, rabbits and… a bear?

Note that this post contains affiliate links, meaning if you click on a link and make a purchase a small percentage of the sale goes to yours truly. Please know that I strive to only feature eco-conscious products and brands.

Building a House from the Ground Up
If you're new here, I've put together a video that documents the general process for building a house. And, in our case, a sustainable house. From a hole in the ground to a yellow home with a red door.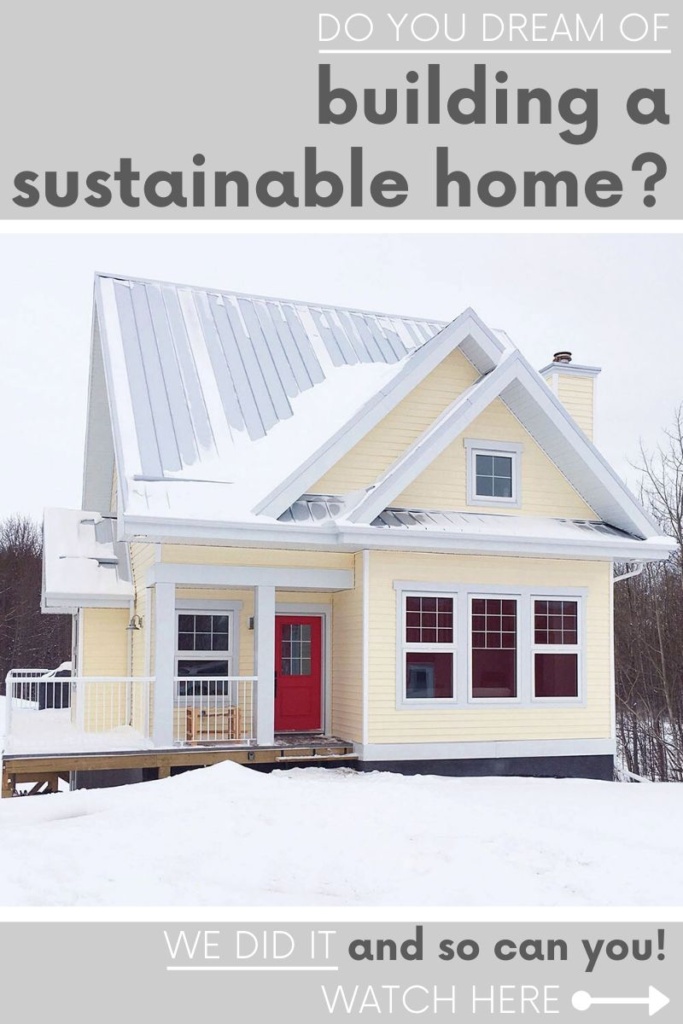 If you're not new, but like me you just can't get enough of those videos that show all the steps to building a house in mere minutes – then check this out. Although it isn't a comprehensive how-to guide, it does give a good idea of things ranging from the required materials for building a house to the emotional impact of constructing your dream home.

Think of it as the first six episodes of Our House in the Trees condensed into one. Sure, you get less blabbing from yours truly, but you also get less blabbing from yours truly. So it's a win-win.
Watch episode 7 below. You can also scroll down to see photos of our finished home!

Have you visited EarthHero yet? Find products in categories ranging from home decor to fashion to kids and pets – all from eco-conscious brands! They also have carbon-neutral shipping. Yay!



Front Exterior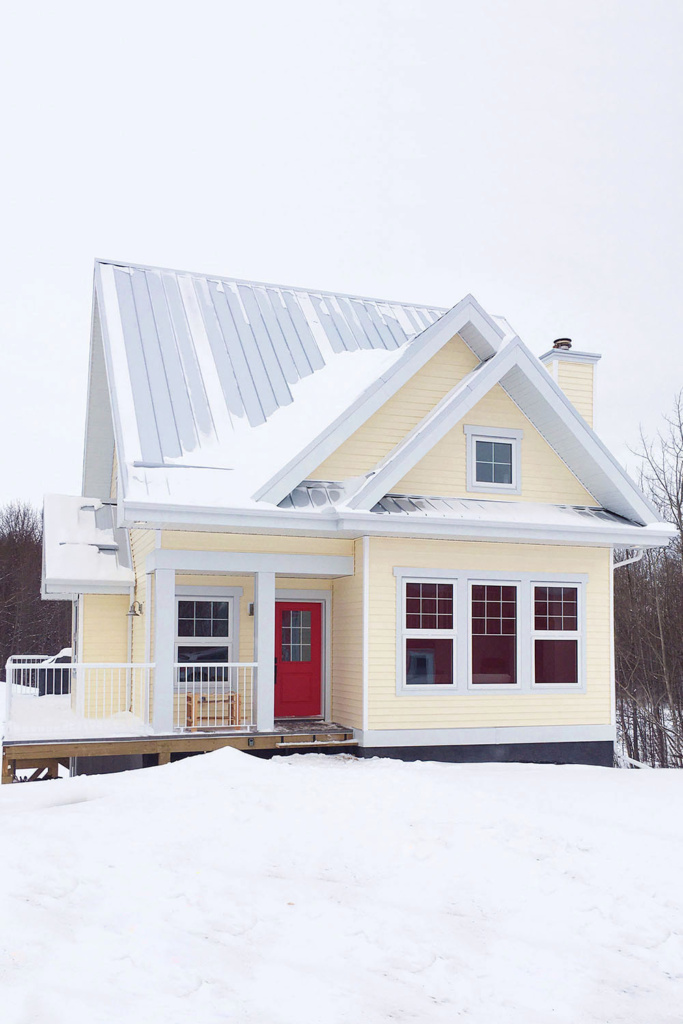 Mudroom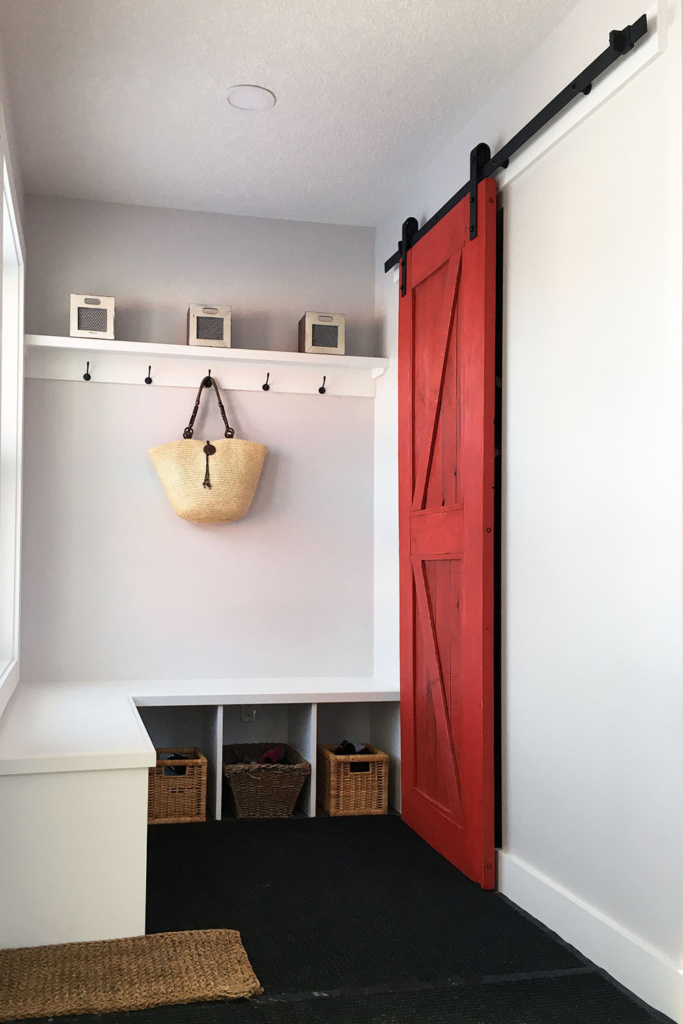 Living Room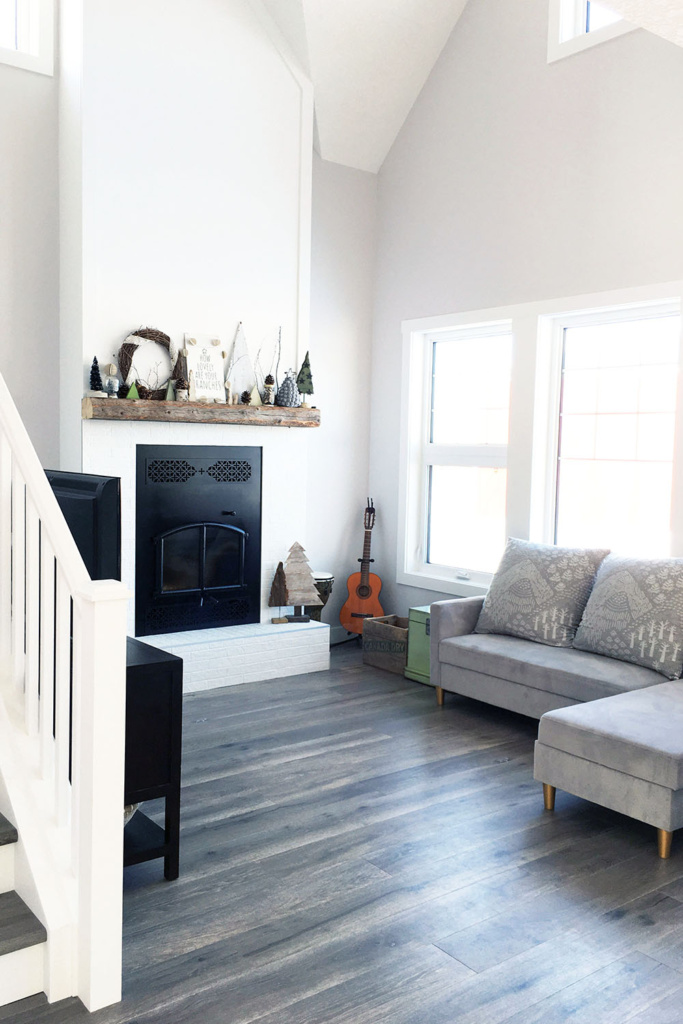 Did you know that Etsy is the first major online shopping destination to offset 100% of carbon emissions generated by shipping? Read more about the initiative here and view my favourite eco-conscious Etsy finds here.


Main Bathroom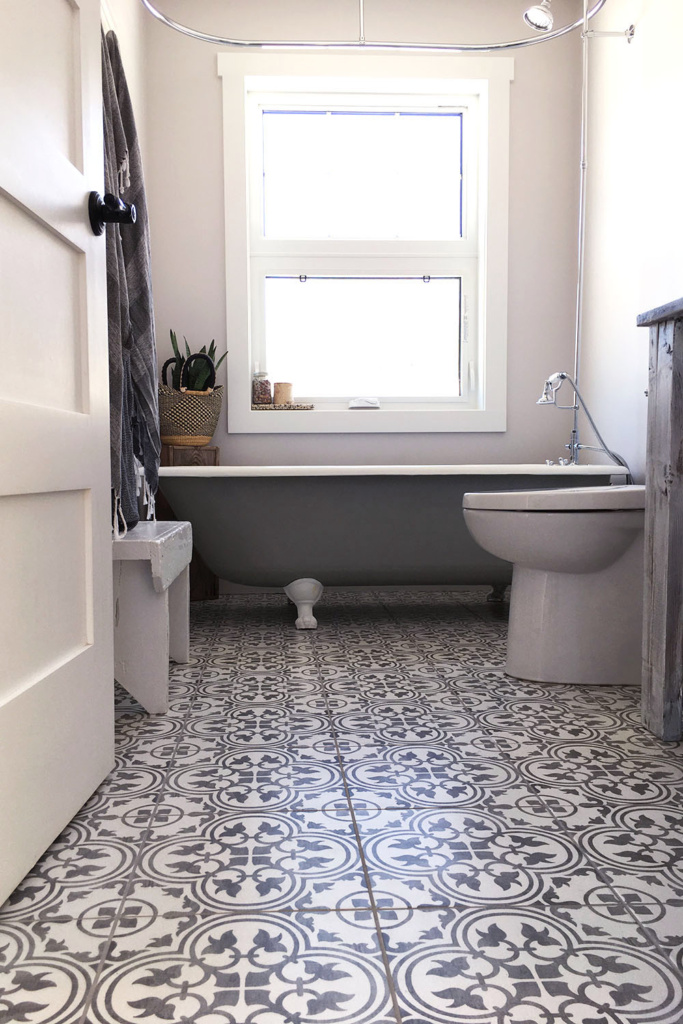 Kitchen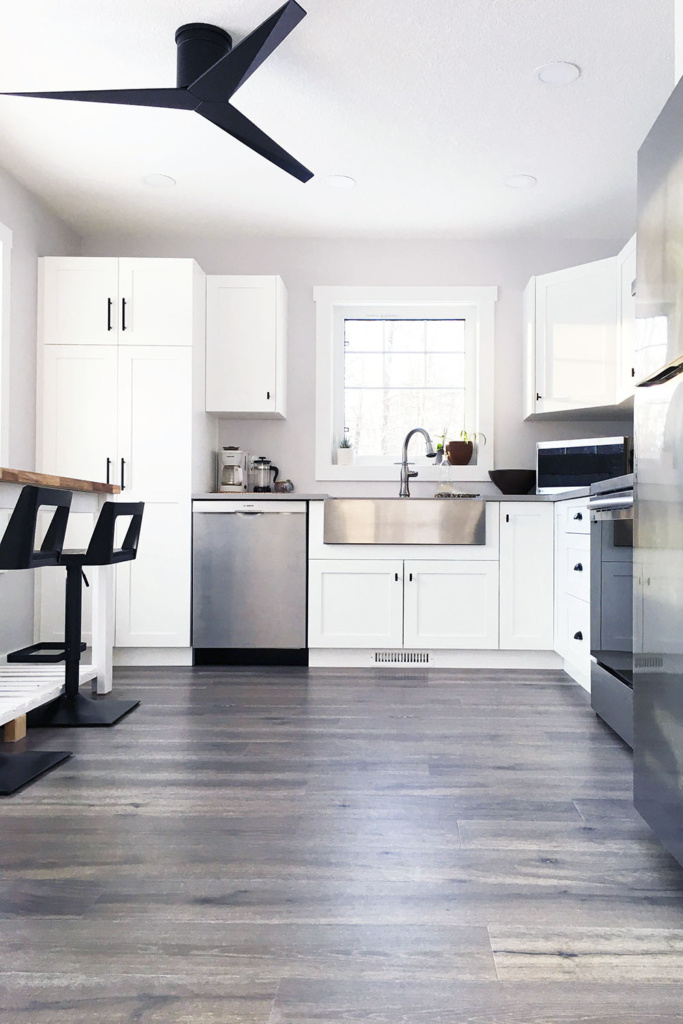 Dining Room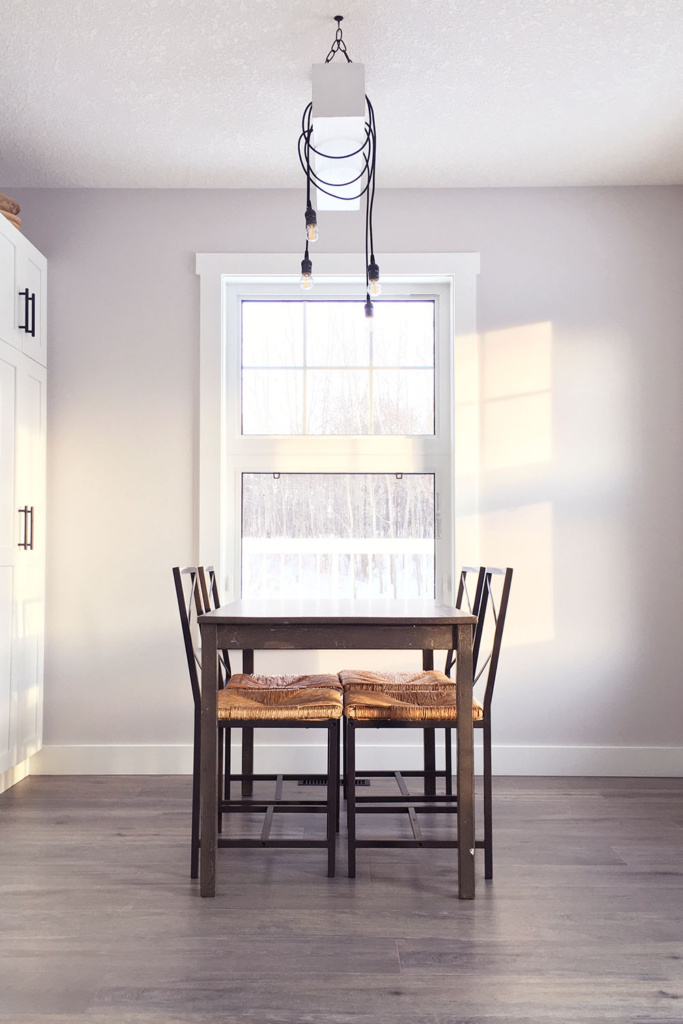 Did you know Amazon has a dedicated Green category? Many of the products sold on Amazon are done so by independent sellers, who use Amazon as a marketplace. Just make sure – as always – to shop consciously!

Loft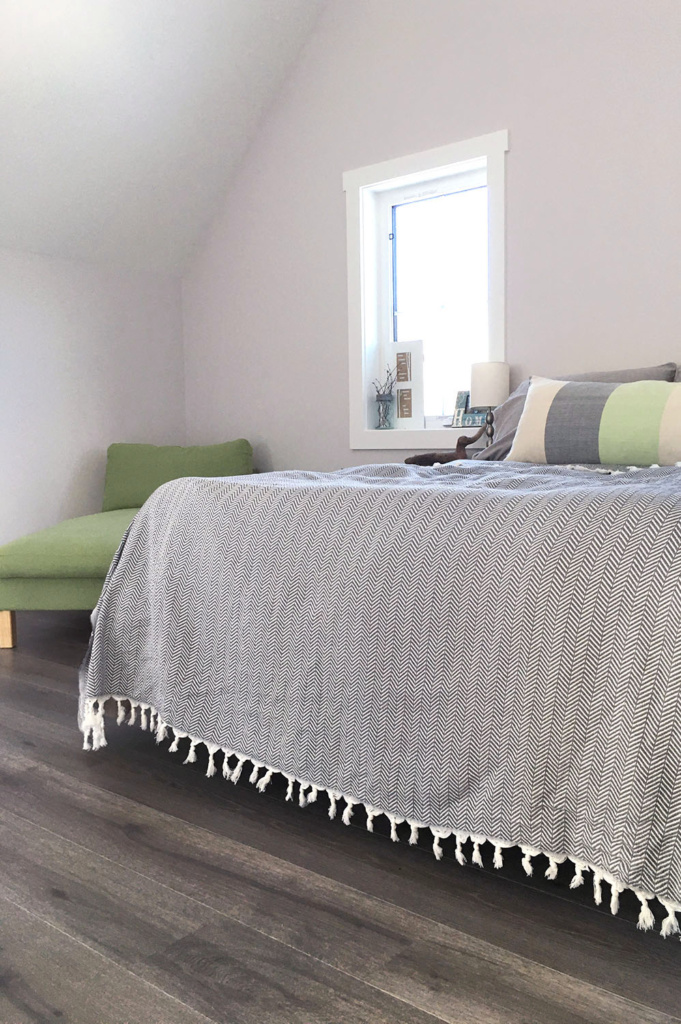 Kids' Bedroom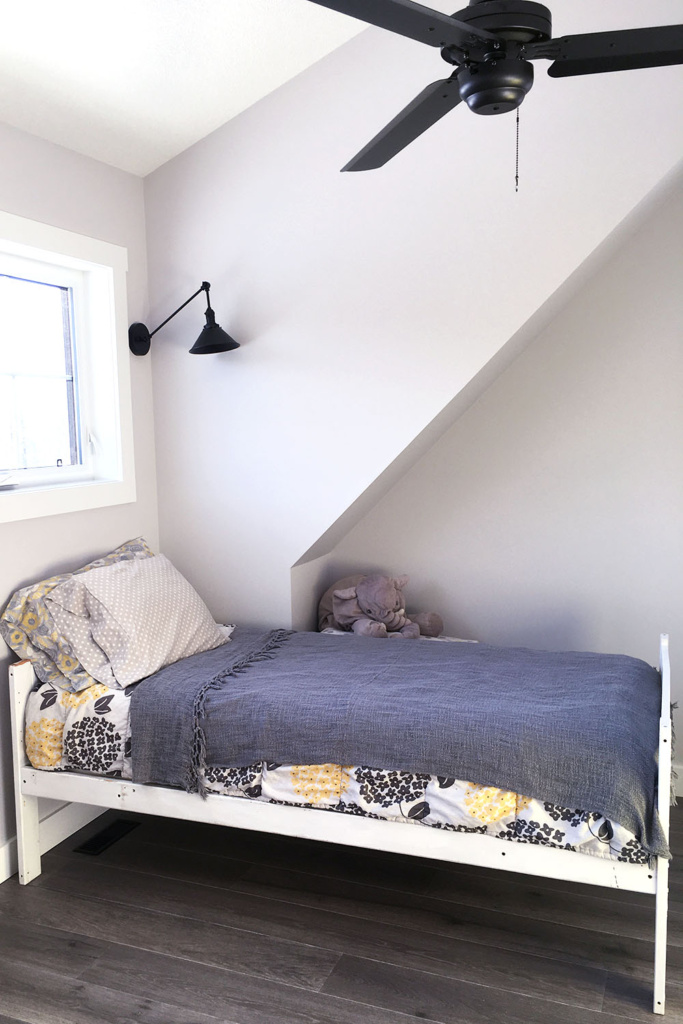 Basement Bathroom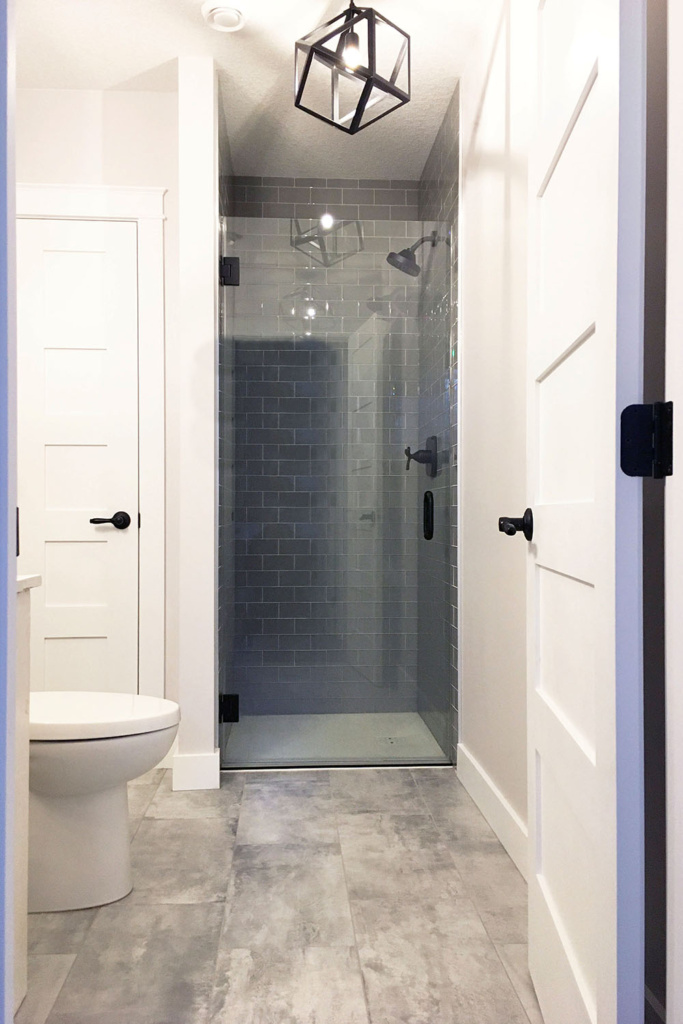 Perhaps the simplest of all the green living tips is this one: "The best time to plant a tree is twenty years ago. The second best time is now." Plant a tree right now with Click a Tree.


LET'S BE TREEHUGGERS TOGETHER!
Sign up for the Of Houses and Trees monthly newsletter and I'll send you my FREE list of "The 8 Best Places to Buy Eco-Conscious Decor Online."

OH, AND LET'S BE FRIENDS TOO…

PIN ME!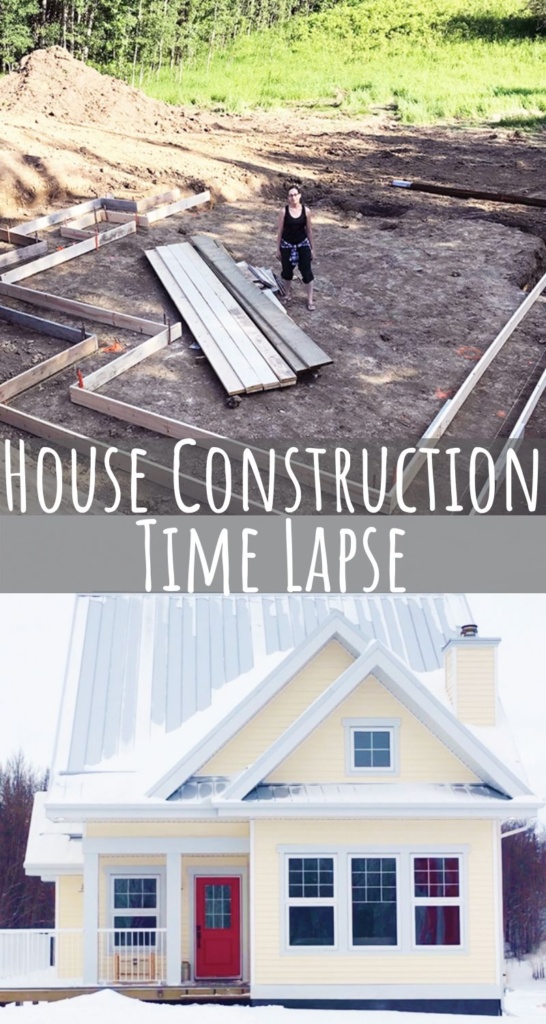 Posted on February 14, 2020 (Last Updated on April 24, 2020)
Building a House | Our House in the Trees | Episode 7