What is biophilic home design and how can you use it to make your home a healthier, happier place to live? Find out below!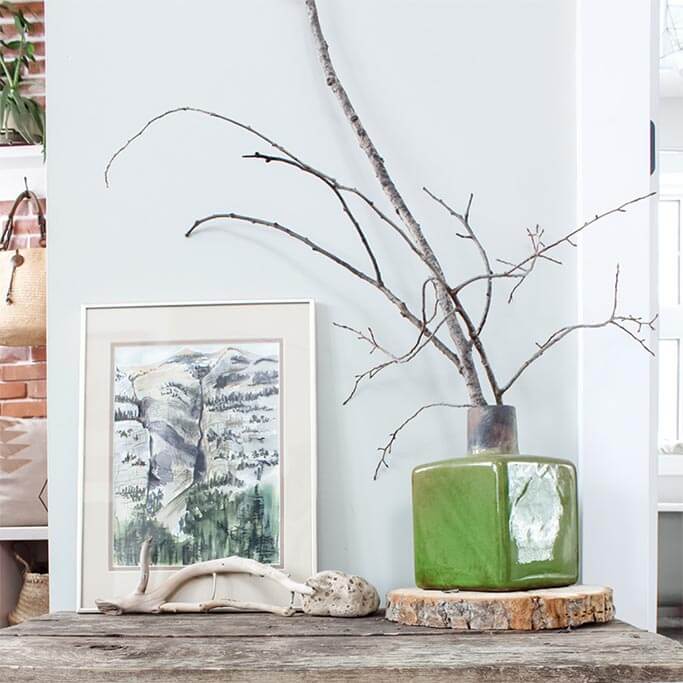 In recent years, study after study has come out and shown that how often we are exposed to nature and natural elements is directly related to our physical, mental and emotional health.
And yet on average we spend around 90 percent of our time inside. Knowing this, how do we ensure our need to be near nature is blended with the realities of our indoor-oriented world? Enter, biophilic design, an approach to architecture and interiors that considers our inherent need to be surrounded by natural elements.
Biophilic architecture and biophilic interior design are off-shoots of the study of biophilia, which literally translates to "love of life." And not just our own human lives, but the lives of the plants, the animals and the other natural elements that call this beautiful planet home.
Ready to learn more? Well then keep on reading to discover what biophilic home design is, it's benefits and how to incorporate biophilic design into your own space – at any budget!
Note that this post may contain affiliate links, meaning if you click on a link and make a purchase a small percentage of the sale goes to yours truly. Please know that I strive to only feature eco-conscious products and brands.
What is Biophilic Design?
While some experts have been referring to the recent interest in biophilia in design as a "trend," others identify it as more of a movement – similar to slow design or green building. Biophilia design is about so much more than bringing a few plants into your interior spaces. It's about approaching each aspect of your home through a lens of how it looks and feels to be both directly and indirectly exposed to nature.
Some of the ways our homes can directly bring nature into our lives is through the use of natural light, the presence of fresh air and – of course – lots of greenery. However, we can also increase our exposure to natural elements indirectly by using textures, shapes, colours and even spatial elements such as openness, transition and mobility.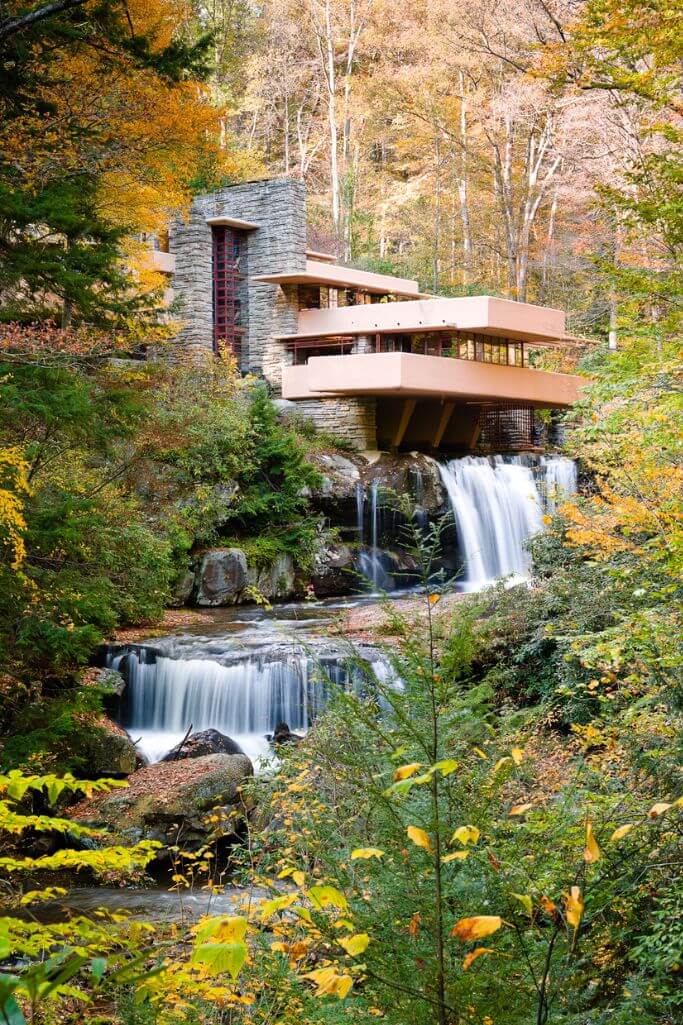 The Benefits of Living in a Biophilic Home
Often the benefits of natural elements are celebrated because of their aesthetics, but the true reason we are happier when surrounded by nature is because it's part of our biology. Even those of us who claim to prefer the indoors still need things such as sunlight, fresh air and clean water to thrive.
We are so linked to the outdoors that studies have shown the exposure to natural elements increases productivity, which is why many workplaces are drawing inspiration from biophilia. It's also important to note that occasional brushes with nature – such as a weekly walk or fresh air from an open car window – isn't enough. We need meaningful engagements with nature on a consistent basis to truly feel connected.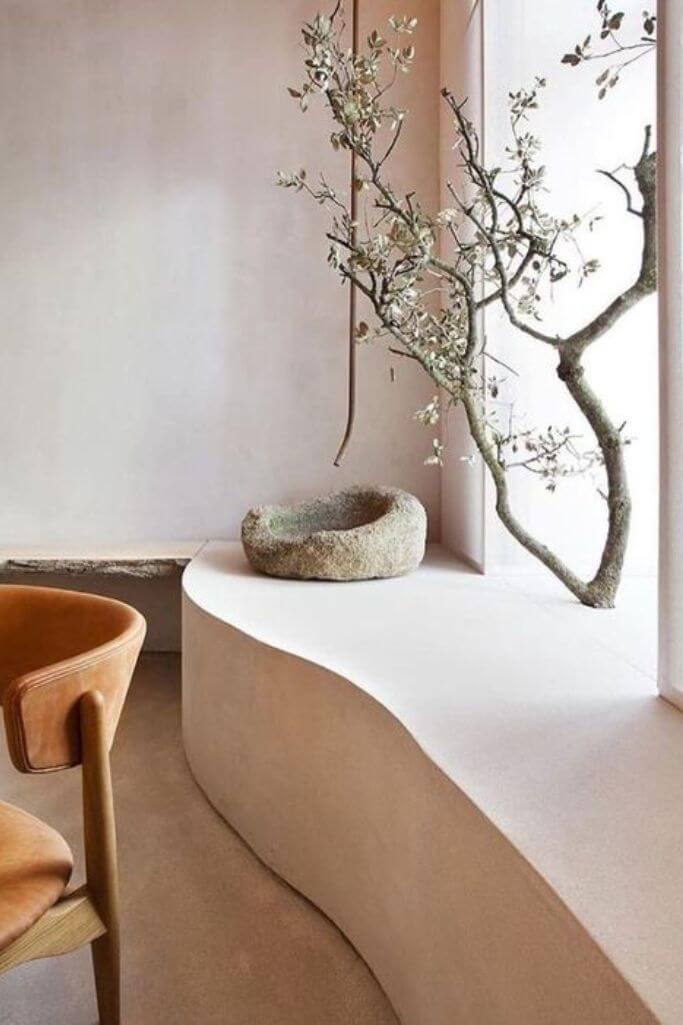 Need help choosing eco-conscious furniture and decor for your home? That's what I'm here for!
Biophilia in Interior Design + The 4 Elements
The ancient Greek theory that everything is made up of four elements – earth, water, air, fire – was suggested around 450 BC and has remained relevant in so many ways today. When it comes to your home, for earth, think of things such as natural stone floors, clay walls and built-in planters filled with greenery. And while some biophilic homes go so far as the incorporate interior water features, you can also evoke the feeling of water through flowing textiles and colours like blue and green.
Air is all about keeping things fresh and light. Having the ability to open windows is a must and installing things like light and airy curtains allows you to both feel and see the air's movement. And while fire is a bit trickier if you don't have a fireplace, think of how fire is associated with warmth and add in richly-coloured rugs and lots of throws to make things feel warm and cozy.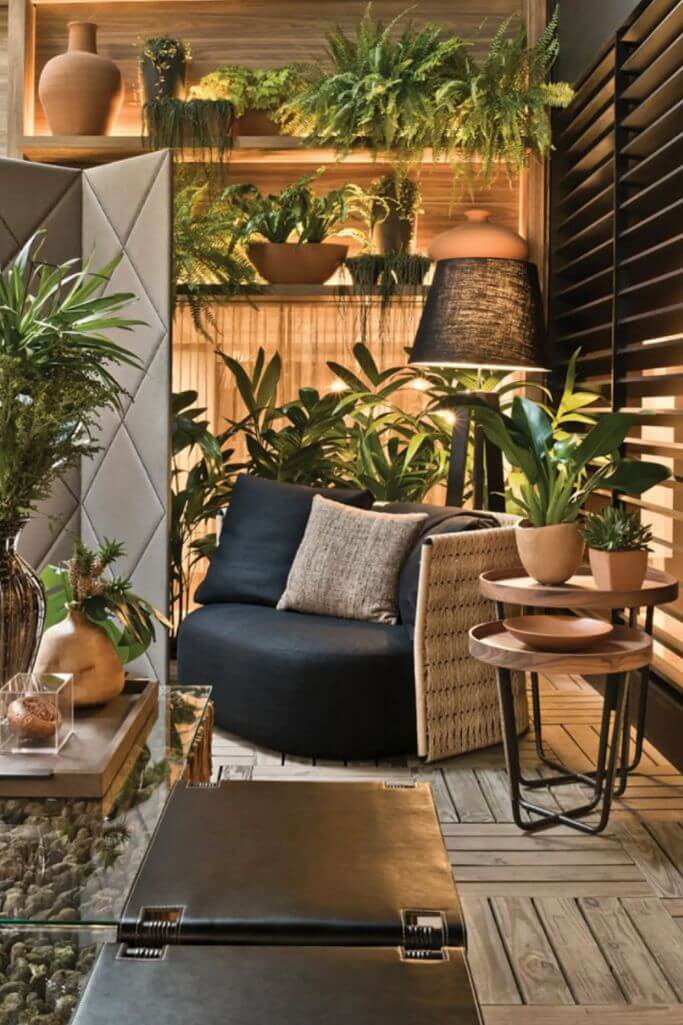 Natural Light: An Integral Part of a Biophilic Interior
Above we talked all about the four elements, but there's another aspect of biophilia in design that is absolutely integral. Natural light! Not only is natural light pleasant to look at, exposure to sunlight and all its benefits is a must when it comes to living a healthy lifestyle. And since we don't get out as much as we used to, we have to let the light come on in!
Even if you don't have large windows in your home, you can maximize the amount of natural light be mounting your curtains outside the frames. Make sure you don't have any furniture blocking parts of your windows either and – if you're lacking windows or live somewhere with short winter days – scatter small lamps around your home to keep things lit up when the sun isn't out.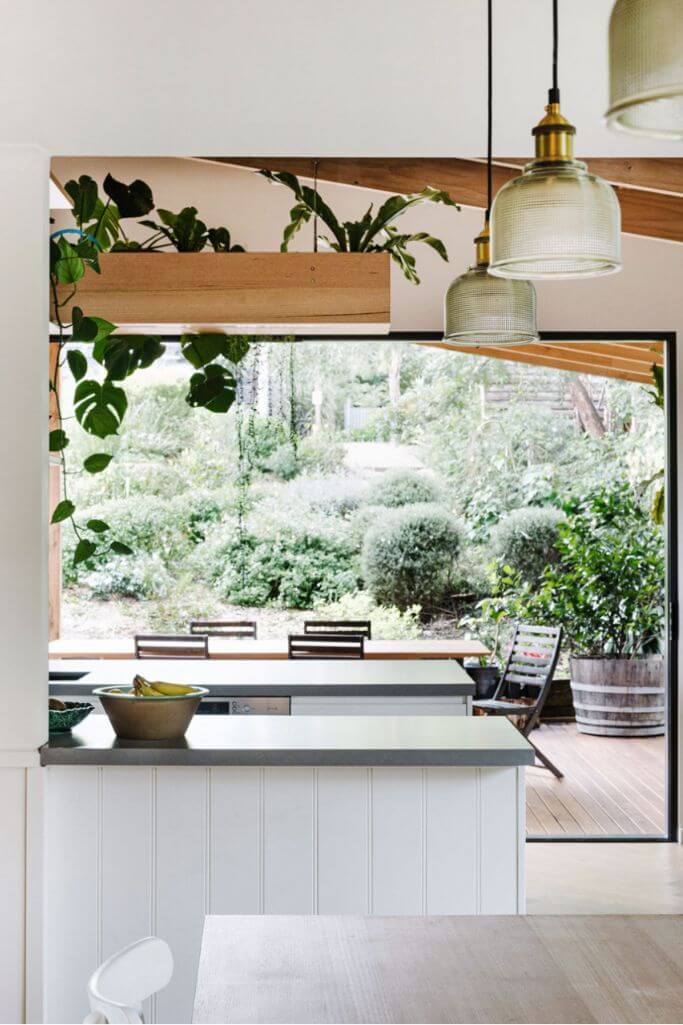 Interior Design with Nature in Mind: A Budget-Friendly Approach
It only takes a quick search of some of the more high-profile biophilic homes to learn that living with nature can be extremely expensive. But why should it be? After all, nature is free. Incorporating natural elements into your home doesn't have to be expensive. And if you live somewhere where you have access to natural spaces such as forests, beaches and mountains you can go out and forage for things like logs, twigs, rocks, seashells and more.
Plus, remember that a biophiliic interior can include all kinds of odes to the outdoors – from furniture and decor with nature-inspired colours and shapes to artwork featuring animals and landscapes. Here are just a few affordable ideas I've come up with!
Now you know more about the principles of biophilia and biophilic decor, my hope is that you'll realize how easy it is to approach interior design with nature as the main focus. And if you're wondering whether creating a biophilic house means you have to forgo your favourite design style, you'll be happy to know modern biophilic design goes with everything! Book a free consultation and we can chat about it more!
PIN ME!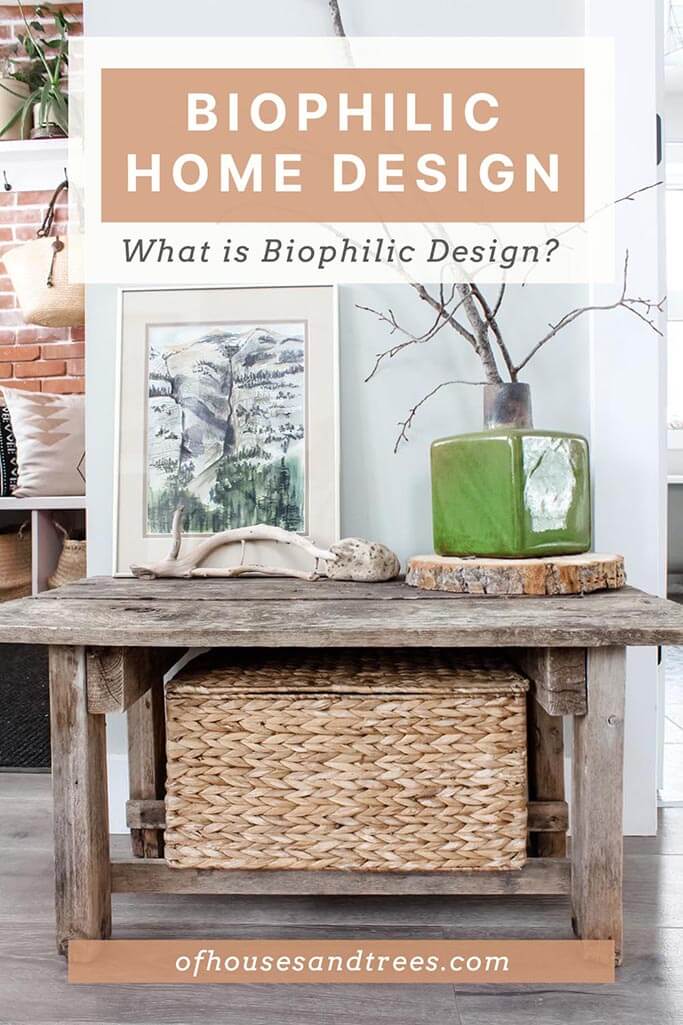 Posted on February 21, 2023
Need help choosing eco-conscious furniture and decor for your home? That's what I'm here for!
Biophilic Home Design: What It Is, It's Benefits + Why You Should Consider It