Wondering how you can give back to the planet that gives us so much? Consider supporting tree planting initiatives like One Tree Planted, Environmental Restoration Communities and Ceriops Environmental Organization at Nullker.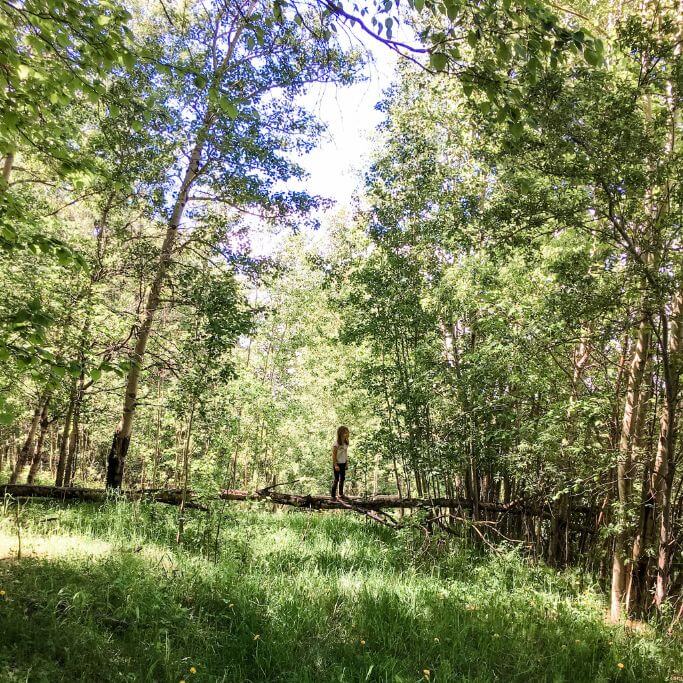 What does the word "home" mean to you? When asked that question, different people are going to give different answers. Some might say, home is wherever my family is. Someone else might consider home to be an an entire city – or even country. And a lot of people would probably say home is a place where they feel safe and want to come back to after a long day. These are all great answers. However, when it comes down to it, we all share the same home – the earth!
In this post I want to talk a bit about the importance of us caring for the planet just as much as we care for our individual homes. And one great way to do that is by supporting tree planting initiatives. But first, let's go a little deeper into the idea that nature is our true home, because without it, we would have nothing.
A big thank you to Nullker for sponsoring this post. Please know that I strive to only feature companies and brands that value sustainability as much as I do. Note that Of Houses and Trees also contains affiliate links, meaning if you click on a link and make a purchase a small percentage of the sale goes to yours truly. Thank you for your support!
Nature is the Home We All Share
We often think of our homes as an escape from the outside world, and they are in a way, but so many aspects of our home are made out of one of nature's greatest gifts – trees. Wooden building frames, wooden floors, wooden cabinets. True, nowadays a lot of finishes used in homes are derived from plastics, but it would be difficult to find a home that didn't contain natural wood in some way.
Yet, even when we are surrounded by wood, we often forget about the environment and our role within it. Instead, we focus on the economy – something we've been taught is the opposite of ecology. But both have the same root word "eco," which comes from the Greek word "oikos" – meaning home!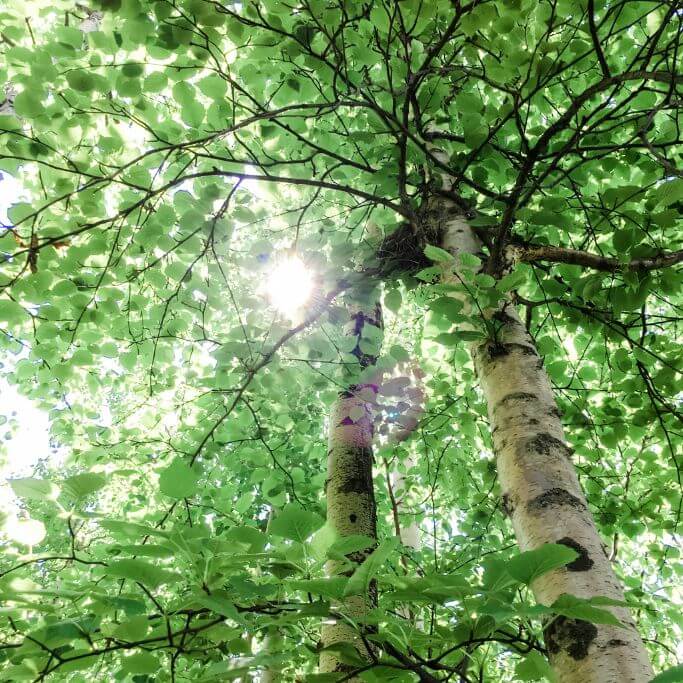 Here is a fantastic quote from Nullker, an online community for those who believe economy and ecology can actually be mutually beneficial:
"In the natural world, everything exists in the form of networks and closed cycles, where all the elements engage in multiple beneficial connections. Think of ecosystems. Everything is at its best. And nothing is ever wasted – it just gets redistributed, reformatted, and reused… Translated into the language of economy, the revolutionary way lies through uniting the already existing environmental effort and channeling it in a manner that would enrich all the parties involved: business, communities, and nature."
Trees: Inside and Out
One of the many amazing things about trees is they play an important role in both economy and ecology. As mentioned above, there is an economic value to trees as a material we use in so many areas of our lives. Trees also have an ecological value, acting as carbon sinks, pollution filters and through their ability to decrease surfaces and air temperatures.
Nullker is committed to both "eco" aspects, and strongly believe that our consumption from the environment can and should be compensated with sustainable counteractions and green solutions. And when it comes to trees, making a positive impact is remarkably easy!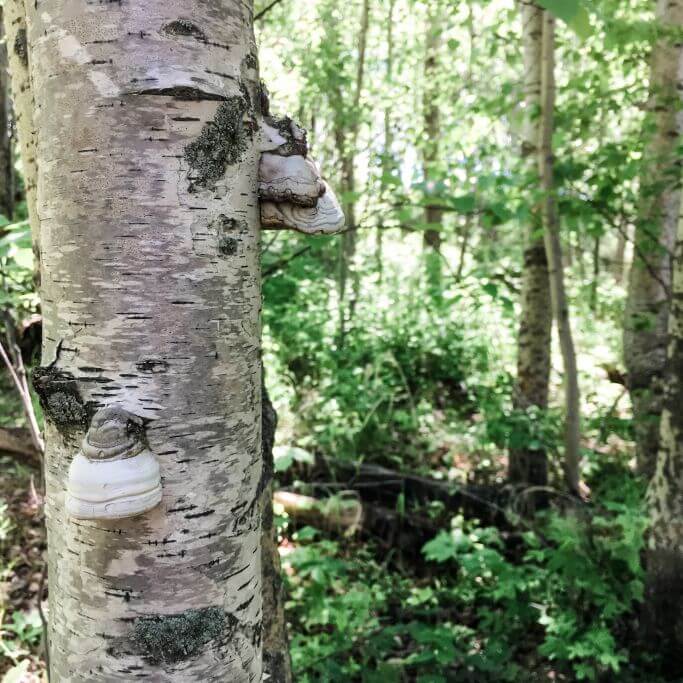 Need help choosing eco-conscious furniture and decor for your home? That's what I'm here for!
Tree Planting Initiatives to Support
There are a lot of environmental causes out there – including tree planting initiatives. And while it's great to have options, it can make it a bit overwhelming when trying to decide which ones to support. Nullker makes it easy by hosting well-known and well-respected organizations right on their website. These three tree planting initiatives aim to offset deforestation caused by human consumption by planting new trees. Check them out below!
If you want the simplest concept when it comes to tree planting initiatives, then look no further than One Tree Planted. For every dollar donated to the organization, they plant one tree. The accessible donation cost is aimed at allowing almost anyone to contribute. Yet, these low cost contributions add up to something much, much bigger. Since beginning in 2014, the organization has planted over 92,000,000 trees! And it all starts when an individual decides to take a small step toward a better future.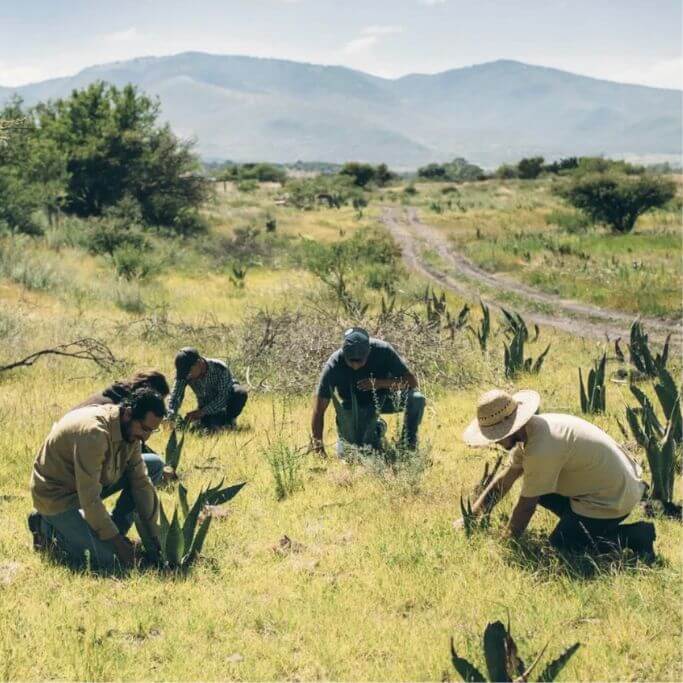 Want to become an earth restorer? Ecosystem Restoration Communities is here to help you do just that by way of reversing environmental degradation in over 30 countries across six continents. The ERC considers tree planting to be the first step in a holistic approach to restore biodiversity – and it all begins with the soil. Almost three-quarters of the earth's land is degraded and more than three billion people are impacted by soil erosion. ERC encourages local efforts and one-person projects, recognizing that one person can indeed make a difference.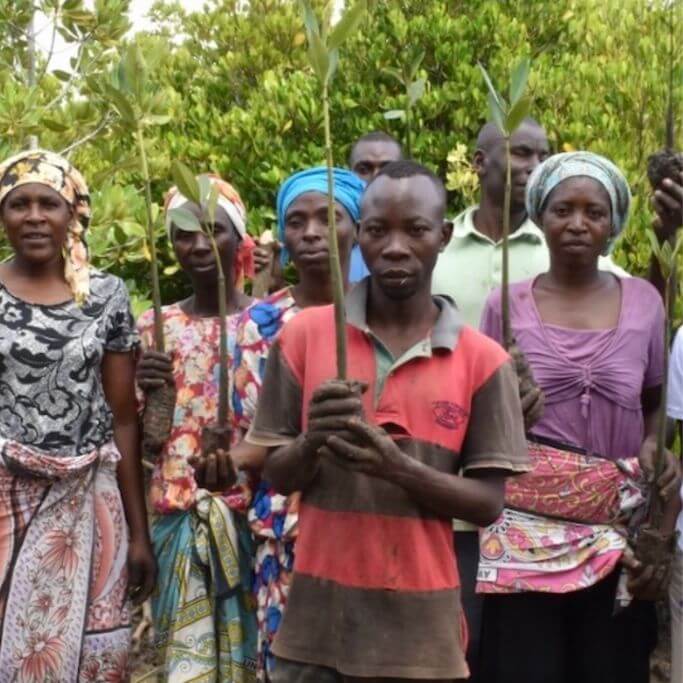 Ceriops teams up expert scientists with development programs on the East Africa coast, including repairing aquatic ecosystems and natural terrestrial forests. Their projects include coral reef conservation, seaweed and seagrass projects as well as mangrove restoration, with mangrove trees considered one of the most potent carbon sinks – absorbing and storing ten times as much CO2 from the atmosphere as terrestrial forests.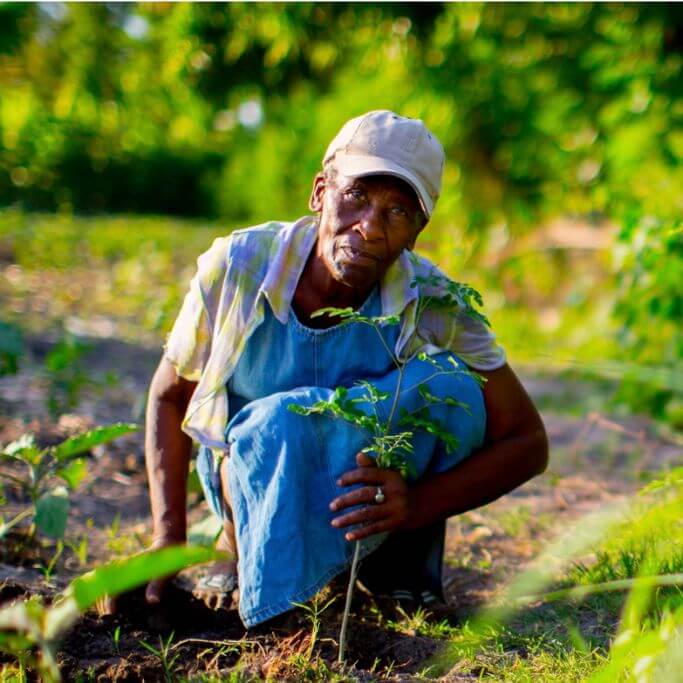 The key to a more sustainable future is realizing our individual homes mean very little if we can't protect our greater home. Our planet is worth more than money can buy. It's time to start thinking of the economy and the environment not as opposites, but as one and the same thing.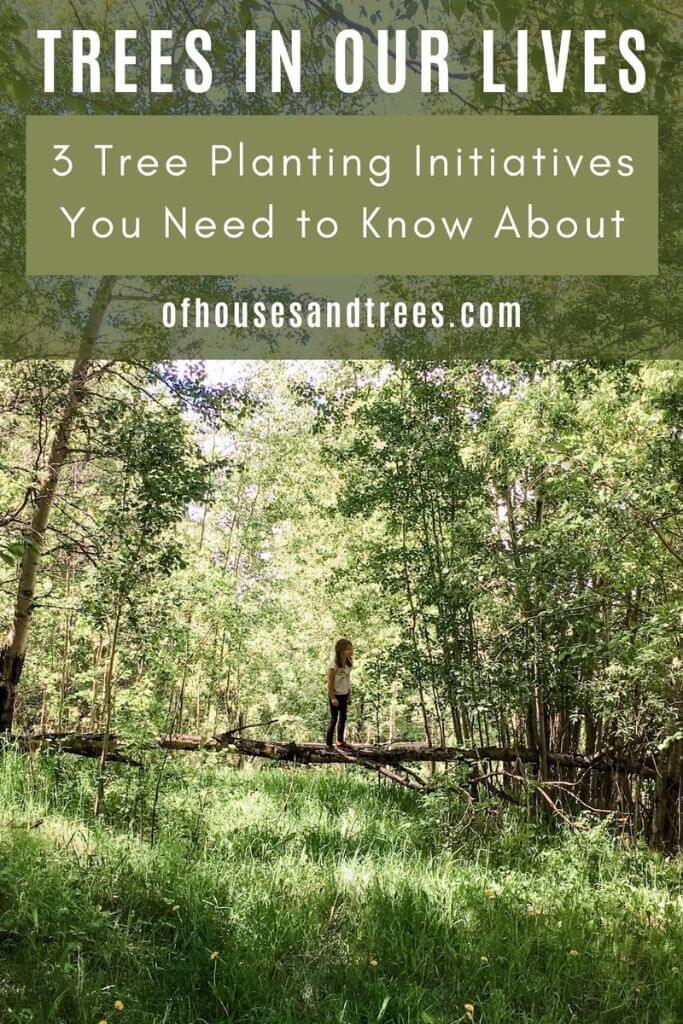 Posted on August 28, 2023
Need help choosing eco-conscious furniture and decor for your home? That's what I'm here for!
Trees in Our Lives: 3 Tree Planting Initiatives You Need to Know About