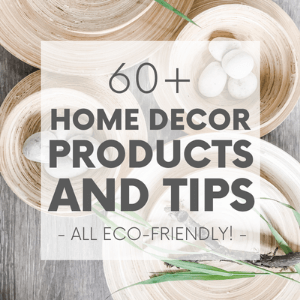 If you love your home, but you also love the planet, you're in luck! I've gathered ten Of Houses and Trees posts offering more than sixty sustainable products, tips on home decor and home design ideas.
Wondering how to decorate a room using eco-friendly decor and furniture?
Maybe you want to set up a minimalist home office? Or are you just batty for a boho bedroom? Are you looking for more specific home decor tips like how to design an eco-friendly bathroom?
Even if you aren't sure a sustainable home is for you, many of these home decor tips and tricks can be applied to any living situation. And who knows, maybe you'll be inspired to go green!
If you're looking for tips on living a more earth-conscious life in general, check out 10 Helpful Blog Posts about Green Living.
Or simply read on for tips on home decor straight from my treehugging heart to yours.

Note that this post contains affiliate links, meaning if you click on a link and make a purchase a small percentage of the sale goes to yours truly. Please know that I strive to only feature eco-conscious products and brands.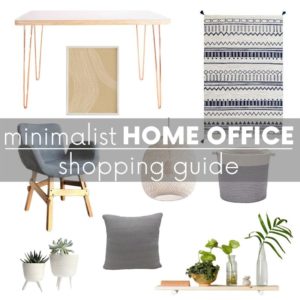 Who says you need an office to create an office space? Once upon a time, home offices took up a lot of room with oversized desks, clunky computers and massive filing cabinets.
Thankfully, now all you really need is a laptop and an internet connection and you're good to go! Of course, not everyone can focus if they just plunk their computer down on their dining room table.
Creating a space that helps you feel peaceful and productive is the key to…
Click here to read full post…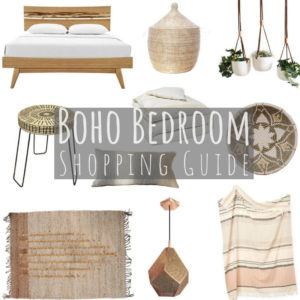 If you love cozy, eclectic bohemian bedroom decor, but need a little guidance in finding the perfect pieces to pull the look together – you've come to the right place! And the best part is that all the items featured below are eco-conscious and ethically made. Because if you're going to do bohemian, you better do it right. Right?
For this bedroom, I've carefully selected items from online marketplace Made Trade. Made Trade believes "we can make the world a more beautiful place by…"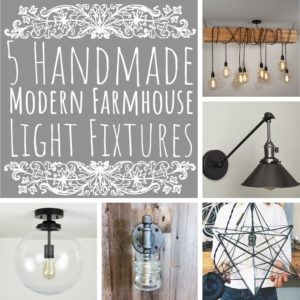 Reclaimed barn wood. Metal pipes. Exposed wires. Edison bulbs.
Will the modern farmhouse decor style ever fall out of fashion? I sure hope not!
But even if it does, it will always be beautiful and timeless to me because I was raised on antiques and repurposed treasures.
When a home trend gets as big as modern farmhouse, you can find furniture, accessories and lighting pretty much anywhere that sells decor and design items.

Did you know that Etsy is the first major online shopping destination to offset 100% of carbon emissions generated by shipping? Read more about the initiative here and view my favourite eco-conscious Etsy finds here.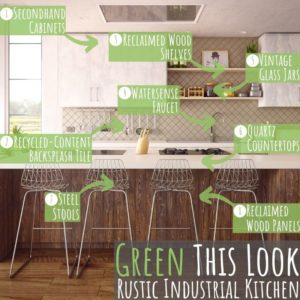 Welcome to the second post in my Green This Look series! For this round I chose this très cool rustic industrial style kitchen. Because design fusion is, like, so in right now. If you haven't seen my first post featuring a boho-minimalist living room, you can visit it right here.
My whole purpose with this series is to illustrate that any room, any decor style, can be achieved with finishes and features that are kinder to the earth than the traditional everything-must-be-brand-new approach.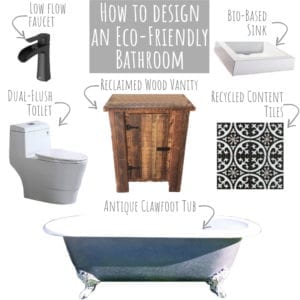 When it comes to creating an eco-friendly bathroom, we all know we need to reduce our water usage. But there's no reason to stop there! Companies who make traditional bathroom materials and products don't always take their environmental impact into account. Thankfully, there are a whole host of options for creating a sustainable space to wash, brush, floss and… all that other stuff.
As always, the first step is to follow the three Rs. If the bathroom is part of a new build or an addition to your home…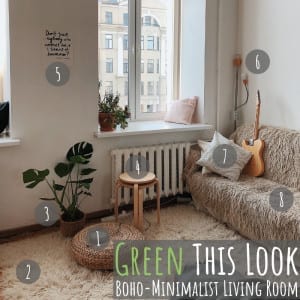 You know those "Get This Look" blog posts and pins you see where someone breaks down an interior space or an outfit and shows you how to replicate it? Well, welcome to my "Green This Look" series. Where I do the same thing, but instead of suggesting just any old decor – everything I suggest will be eco-friendly!
We begin with a bohemian inspired minimalist living room (Image Credit: Daria Shevtsova). This home decor look is really popular right now.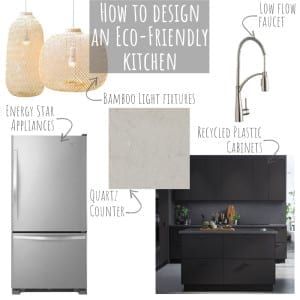 If the kitchen truly is – as the saying goes – the heart of the home, then it's extra important that it be eco-friendly! Kitchens are one of the most overwhelming areas of a house to design or renovate, because there are so many items and materials to choose and so many options to choose from.
Even in the eco-friendly niche, after your options have been narrowed down, choosing cabinets, countertops, appliances, flooring and lighting can seem like an endless – and sometimes confusing – task.

Sustainability and fair trade should go hand in hand. Online marketplace Made Trade carries "ethically elevated" home decor, furniture, kitchenware, clothing and accessories – making it easier for you to live a conscious, beautiful life.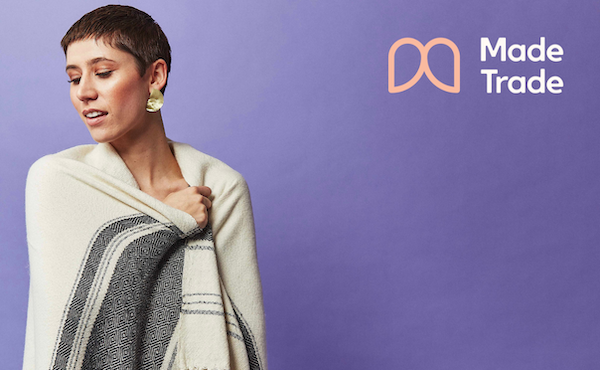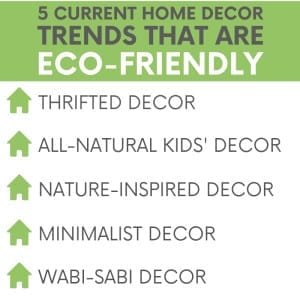 Home trends may come and go, but there's one trend that better not be going anywhere and that's eco-friendly decor! I truly believe that this is where the design and decor world is headed anyway. Essentially, it has to. Our planet's population is growing and our resources are depleting. And I strongly believe that NOW, not tomorrow, not next year, is the time to make a change.
Of course, change can be overwhelming. Which is why the best way to do it is in small, easy to manage bits.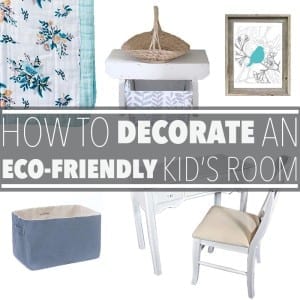 Rooms for kids are the perfect place to go all out with eco-friendly decor.
Why? Because so many parents already want their child's room to be non-toxic and tend to gravitate toward natural materials anyway. (With the exception of all that unnecessary plastic. There are other options – I promise!)
Kids' rooms are also the perfect place to throw in some secondhand furniture and decor – because it means saving money! And, more importantly…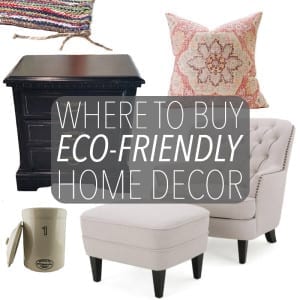 friendly home decor to fill your interior spaces. From buying secondhand, to searching out sustainably sourced products, to shopping on websites entirely dedicated to earth friendly finds. There's no reason not to buy green!
Secondhand Stores
Secondhand stores are treasure troves of eco-friendly home decor. Why? Because buying something pre-loved means there's no need to contribute to the production cycle required to make new items.

"The best time to plant a tree is twenty years ago. The second best time is now." Plant a tree right now with Click a Tree.


And there you have it! Ten posts. More than sixty eco-conscious tips on home decor.
All for one planet that we all share.
Let me know if you have questions about any of these sustainable home decor tips and tricks. I can also help by suggesting specific home decor and furniture items from eco-conscious brands.

LET'S BE TREEHUGGERS TOGETHER!
Sign up for the Of Houses and Trees monthly newsletter and I'll send you my FREE list of "The 8 Best Places to Buy Eco-Conscious Decor Online."

OH, AND LET'S BE FRIENDS TOO…

PIN ME!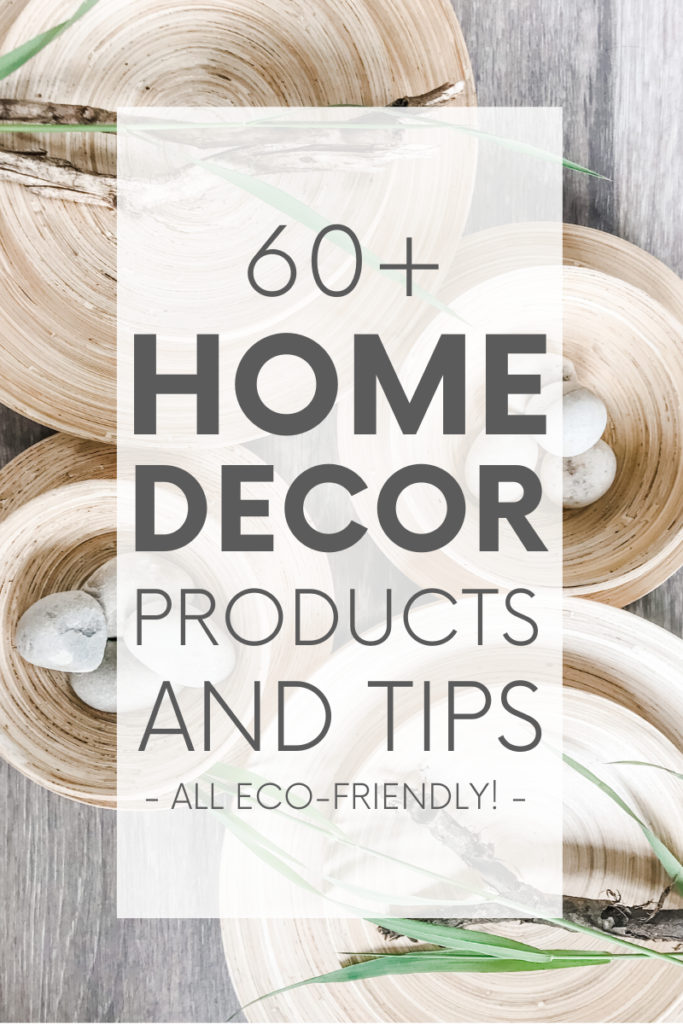 Posted on June 4, 2020
60+ Home Decor Products and Tips – ALL ECO-FRIENDLY!