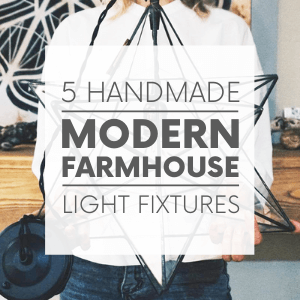 Looking for modern farmhouse light fixtures? These five lights are a little bit rustic, a little bit industrial – and all beautiful.
Reclaimed barn wood. Metal pipes. Exposed wires. Edison bulbs.
Will the modern farmhouse decor style ever fall out of fashion? I sure hope not!
But even if it does, it will always be beautiful and timeless to me because I was raised on antiques and repurposed treasures.
When a home trend gets as big as modern farmhouse, you can find furniture, accessories and lighting pretty much anywhere that sells decor and design items.
But I think it's important to remember that just because something looks authentic and handmade – it doesn't mean it actually is.
---
Note that this post contains affiliate links, meaning if you click on a link and make a purchase a small percentage of the sale goes to yours truly. Please know that I only link to products that are good for the earth, good for the soul, or both!
---
Which is why I'm planning on buying the majority of lighting for Our House in the Trees from Etsy. If you haven't shopped on Etsy yet – I highly recommend it! Not only is it one of the easiest way to support small businesses that specialize in handmade, vintage and repurposed items, but also because Etsy offsets 100% of the carbon emissions generated by shipping.
You can also reduce shipping emissions by choosing to buy from Etsy shops that are located closer to where you live. Etsy even has a search option that helps filter out shops from the other side of the world. (Although, part of the fun of Etsy is getting to buy handmade goods from far off places. But I try to save long-distance purchases for extra special items only.)
Of course, some of the best ways to minimize carbon emissions is to reduce the amount of items you purchase, buy items secondhand, or buy from local shops close to your home. But their are times when you either need – or want – to buy something that doesn't fit into those categories. And that's okay. Trying to live sustainably doesn't mean never buying anything. But it does mean carefully considering each and every purchase before making it.
I can confidently say that I have carefully considered each and every item I've selected for our new home, including these five handmade modern farmhouse light fixtures.
If you decide to purchase any of these light fixtures – or light fixtures from another source – make sure to outfit them with energy efficient LED bulbs!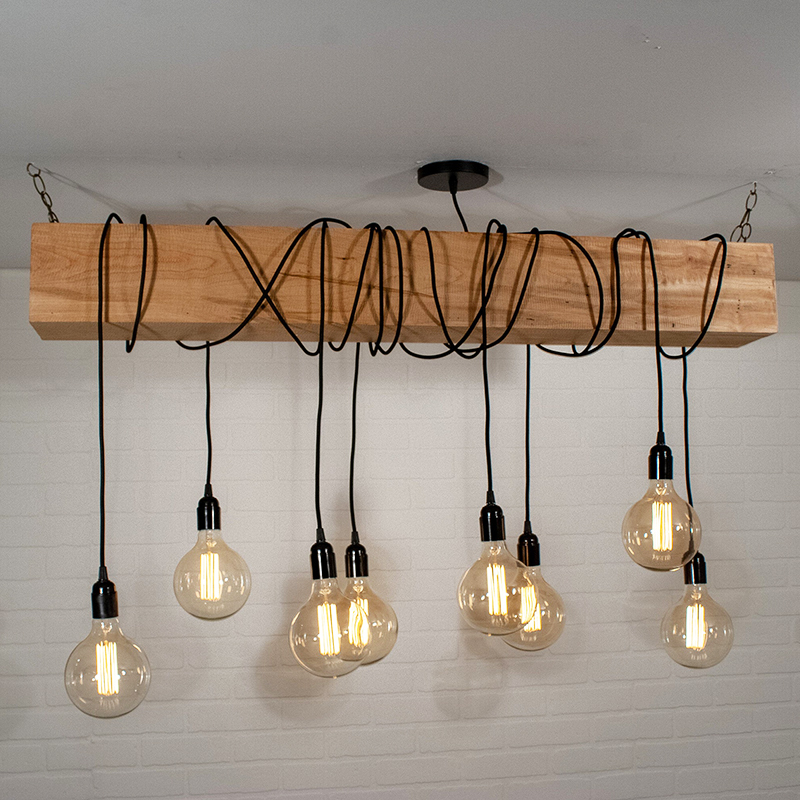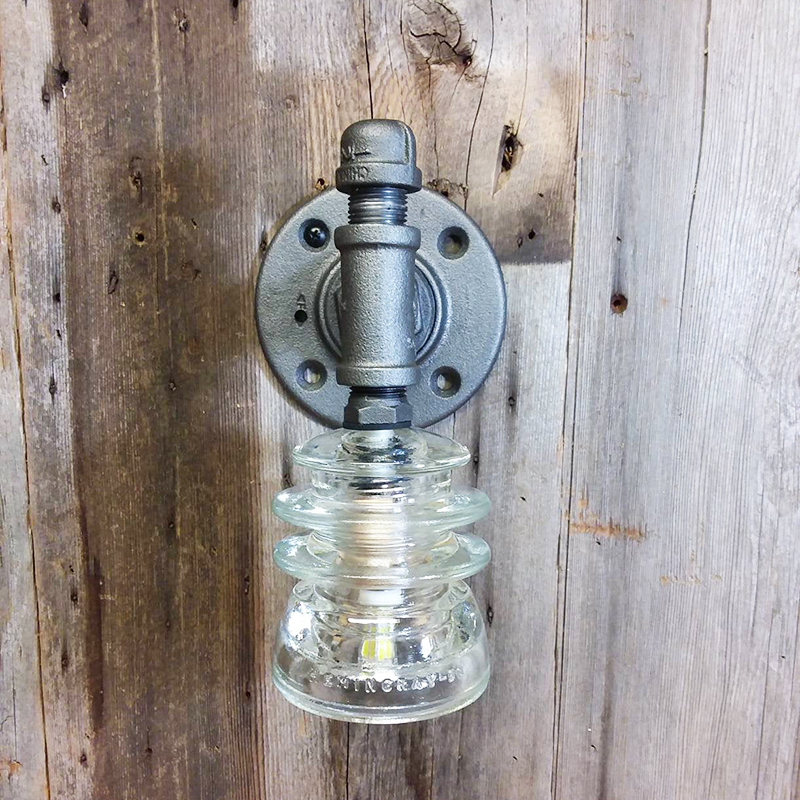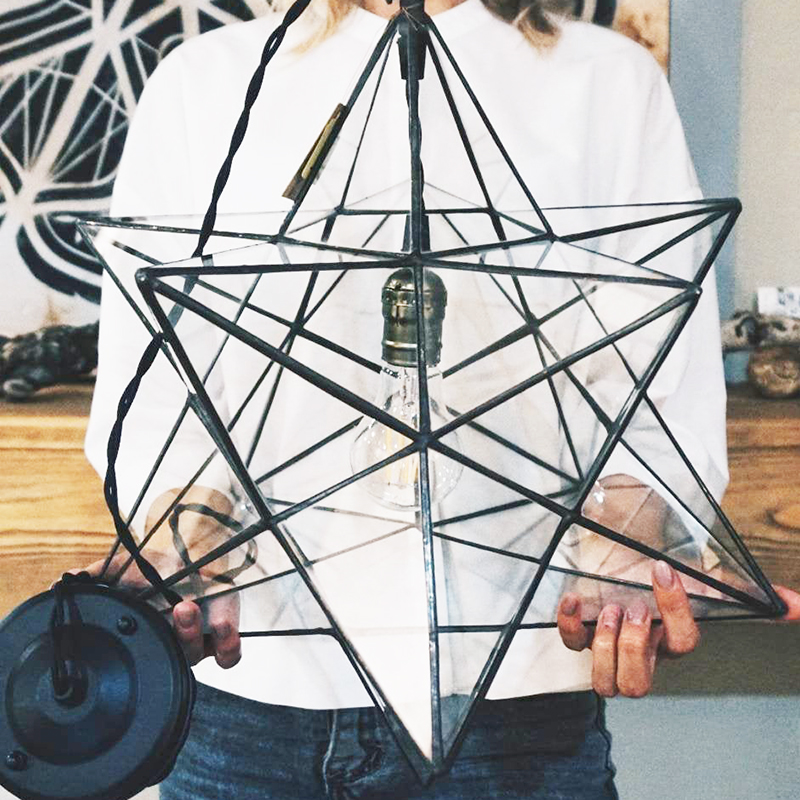 ---
Did you know that Etsy is the first major online shopping destination to offset 100% of carbon emissions generated by shipping? Read more about the initiative here and view my favourite eco-conscious Etsy finds here.

---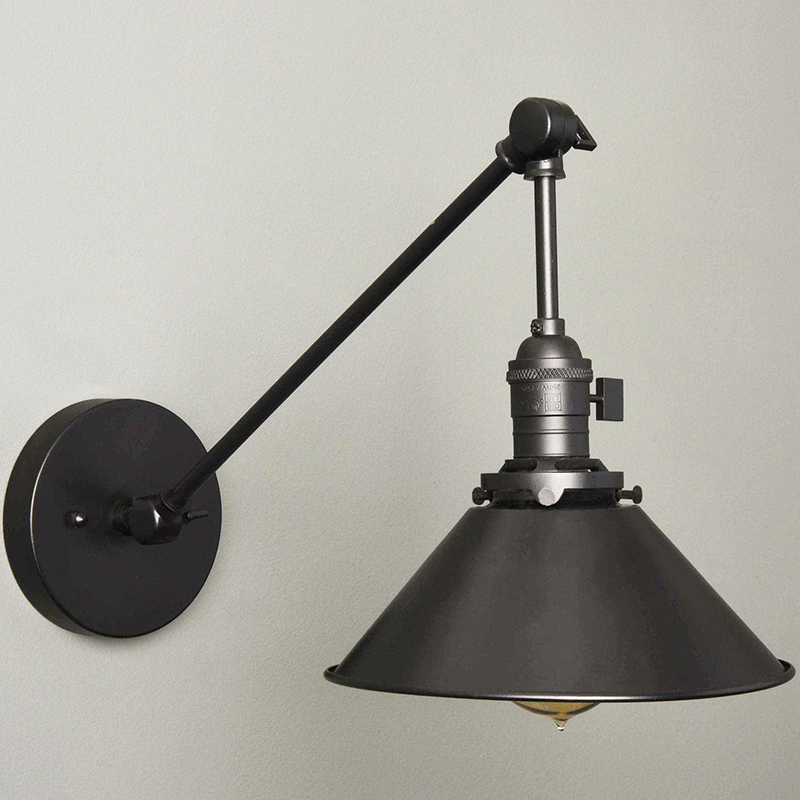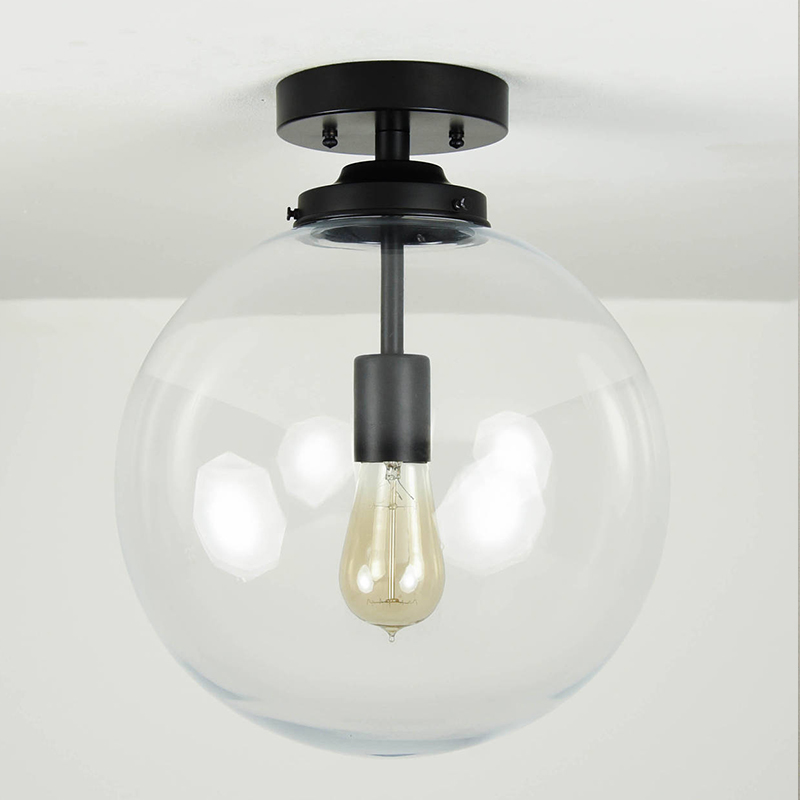 If these fixtures don't light up your life, check out the many other handmade lights available via Etsy!
---
LET'S BE TREEHUGGERS TOGETHER!
Subscribe to have weekly treehugger tips + the latest Of Houses and Trees posts delivered directly to your inbox!

OH, AND LET'S BE FRIENDS TOO…
---
PIN ME!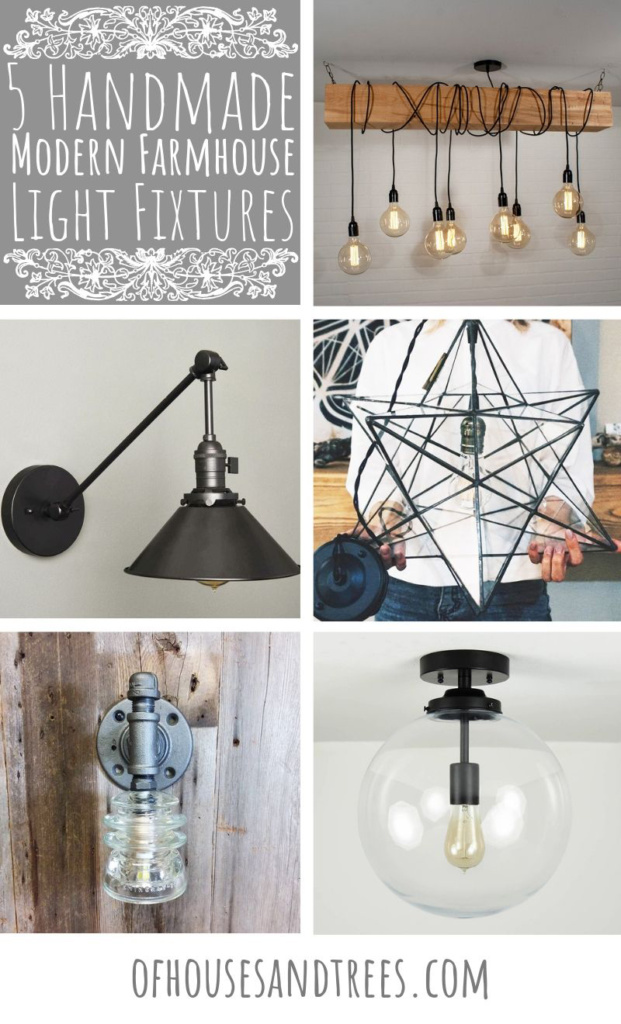 Posted on August 6, 2019
5 Handmade Modern Farmhouse Light Fixtures