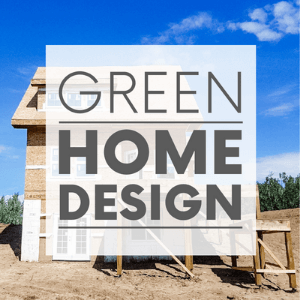 While the second month of our sustainable home build still went relatively smooth, there were definitely some moments of high stress. The continuing uncooperative weather coupled with Devin spending nearly two weeks digging in services – from sunup to sundown – led to exhaustion for both of us as he trudged through eight foot trenches and I trudged through solo parenting.
All that being said, in this past month we also saw huge progress on our home. It actually looks like a real house with a roof and windows and everything!
---
Did you know that Etsy is the first major online shopping destination to offset 100% of carbon emissions generated by shipping? Read more about the initiative here and view my favourite Etsy finds here. Shopping via my affiliate links supports eco-conscious brands and passes on a small percentage of the purchase price to yours truly!

---
I shed a few tears of joy and disbelief the first time I walked through it fully framed.
Although you likely won't shed a tear along with me – unless you really, really love partially finished houses – I hope you still thoroughly enjoy the second episode of Our House in the Trees!
Green Home Design | Our House in the Trees | Episode 2