Wondering how to best care for your indoor plants in winter? Here are some tips on not just caring for them – but ensuring they thrive!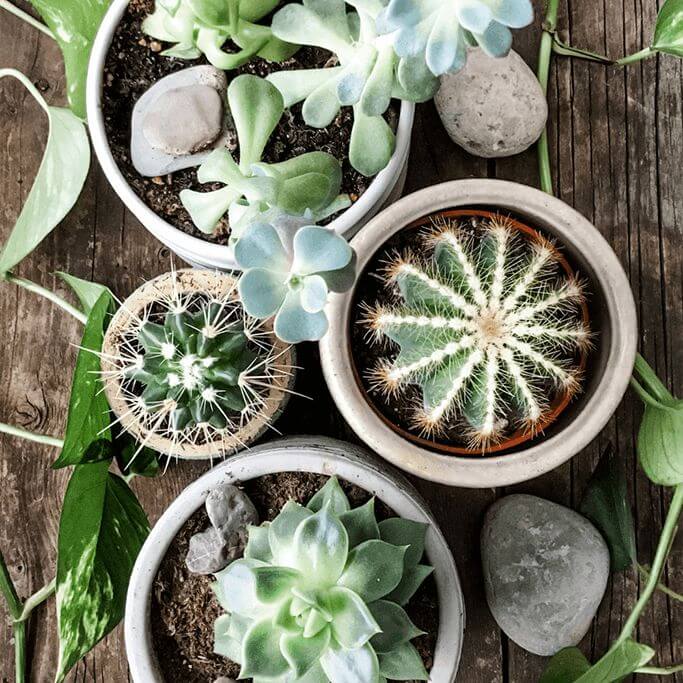 Every plant has a season of growing and a season of rest, and winter is a dormant period for many plants. As the winter season falls upon us, we lose out on some of the natural colour of life.
Gone are the green grasses, the brilliant yellow flowers, the pops of red from the rosebuds.
But here's the thing – we don't have to lose out on colour entirely.
In fact, our homes are great places to bring back an array of colour even as winter drags on.
How? With a few houseplants, of course!
From ferns to orchids, from snake plants to coleuses, there are so many plants you can use to bring colour back into your world. All while benefiting your home's air quality.
Follow along for some key tips for helping your indoor plants thrive through winter!
Note that this post may contain affiliate links, meaning if you click on a link and make a purchase a small percentage of the sale goes to yours truly. Please know that I strive to only feature eco-conscious products and brands.
Dust Their Leaves
Your indoor plants can get dusty, which prevents them from soaking in nutrients from the light.
And if you think about it, there's already less sunlight in the winter, so taking care of your plants' leaves is imperative.
Give your plants a good scrub using a microfibre cloth, a gentle soap and water. Then, set up your plants in the tub and give them a nice soak. (And then don't water them again for a while!)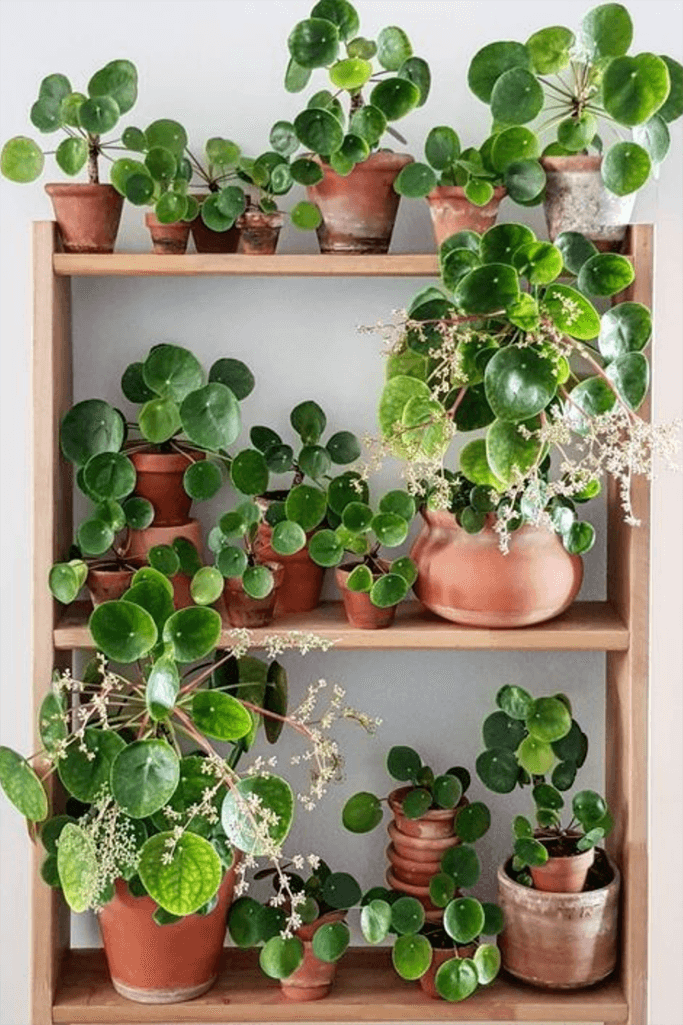 Watch Out for Drafty Areas
Most plants need warmth, which means you don't want to set them directly in front of a drafty window or door.
Try to avoid letting their leaves touch the window as that's enough of a chill to give the plant a shock.
Instead, try to keep your plants in a warm, humid area. However, avoid putting plants near any direct heat source, such as a vent, fireplace, or heater.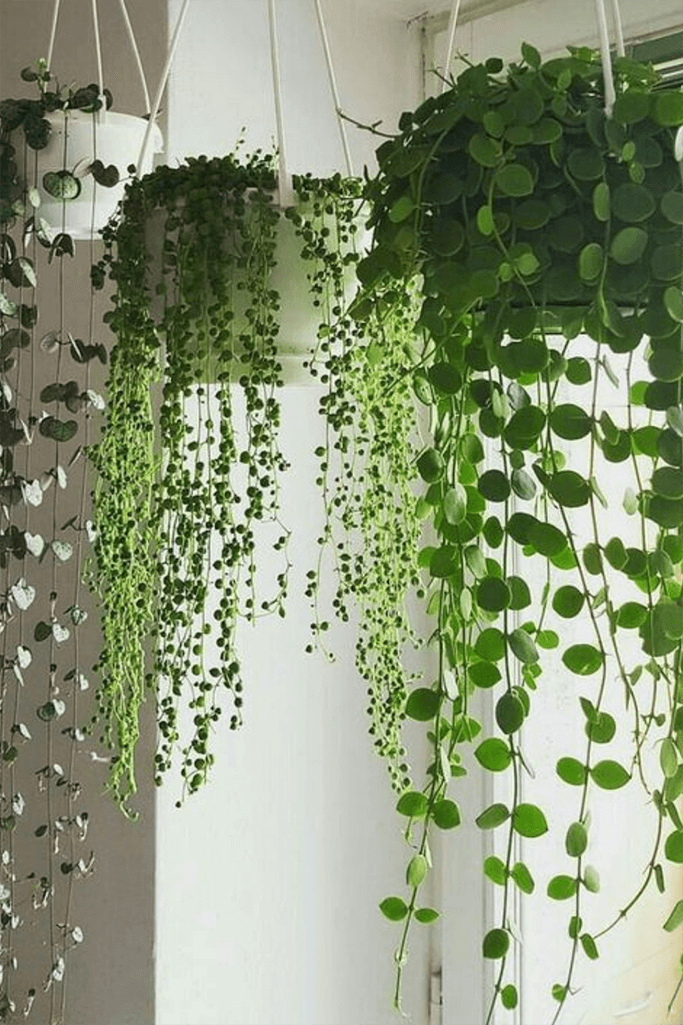 Need help choosing eco-conscious furniture and decor for your home? That's what I'm here for!
Stay Cautious with Fertilizing
Having some good indoor plant food is always a smart idea. Just make sure you don't overuse it in the winter.
Use a bit at the beginning of the season and then leave your plant to lie dormant for a while. The big fertilizer seasons are spring and summer, so make sure you have some fertilizer on hand once spring rolls around.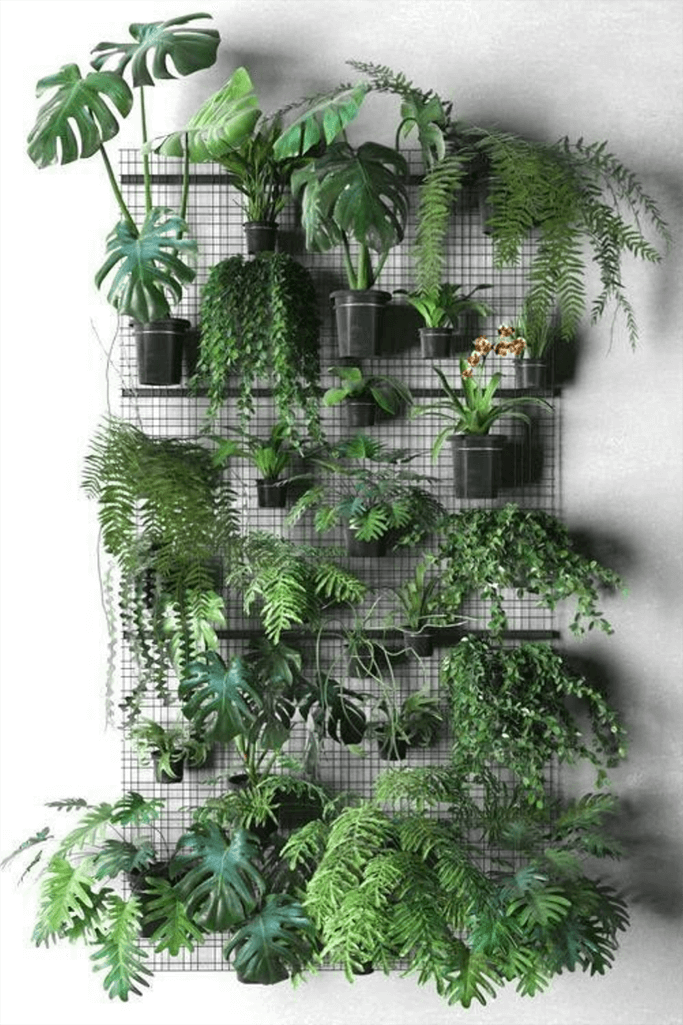 Don't Re-Pot Just Yet
This is a super-important tip for helping your indoor plants thrive through winter – don't re-pot them.
Let them lie as they are. Let them rest, give them water (but not too much), give them warmth (but not too much), and give them a good cleaning.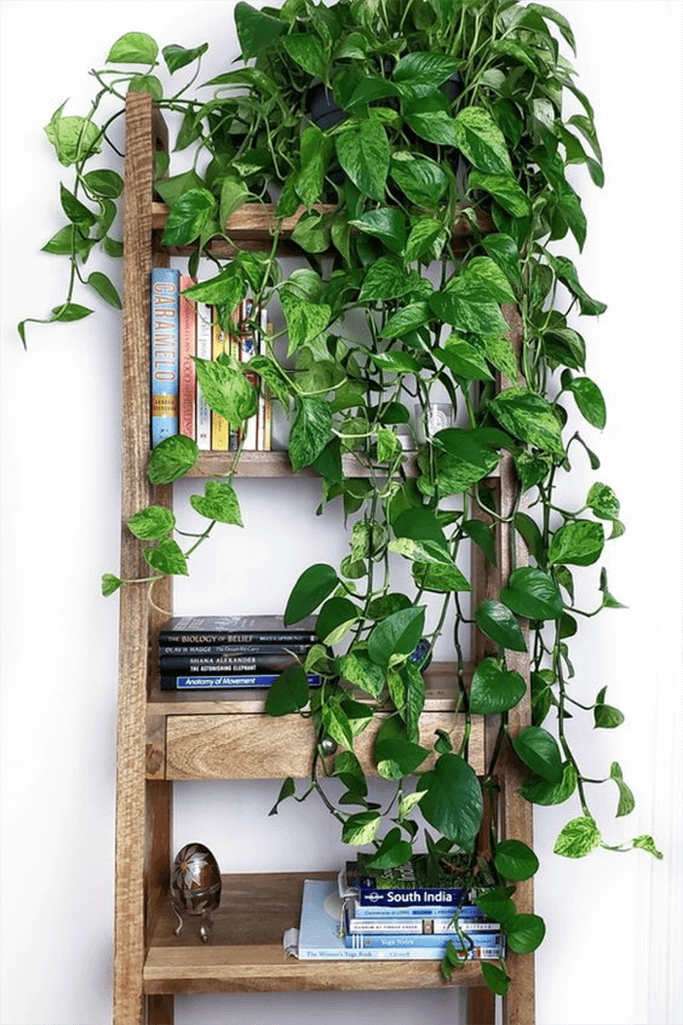 And there you have it! Some easy tips to keep in mind as the coldest season continues. Care for your indoor plants in winter and they should continue to thrive for many happy years. If you want to learn more about cultivating your green thumb year-round, check out this post about winter gardening from Little Green Yard.
PIN ME!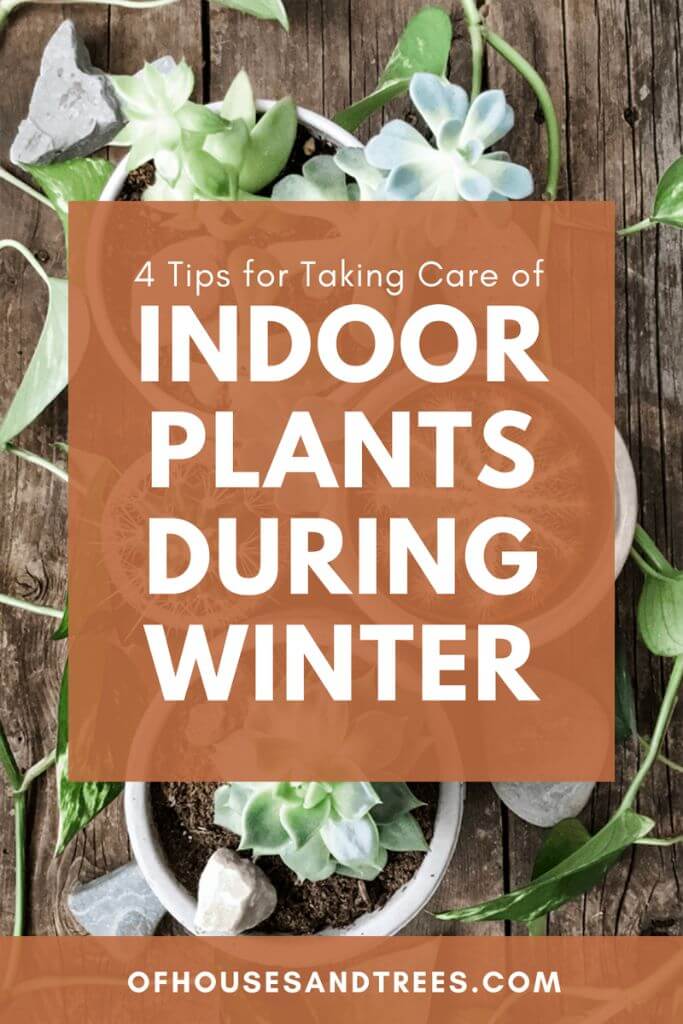 Posted on December 14, 2021
Need help choosing eco-conscious furniture and decor for your home? That's what I'm here for!
Tips for Helping Your Indoor Plants Thrive Through Winter