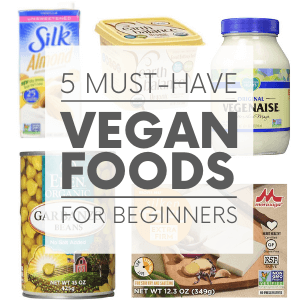 Curious about vegan food products? Maybe you're just starting out on your plant-based journey. If so, that's awesome! You're about to be wowed and delighted by the plentitude of vegan-friendly foods and recipes available.
If you're already plant-based, perhaps you're looking for someone else's opinion on the best and most versatile products out there.
I myself love reading articles and watching videos geared toward beginner vegans because I always seem to learn something new.
If you're not yet convinced that a vegan – or even a vegetarian diet – is for you, I'm not someone who is going to try and coerce or shame you into giving up meat and dairy. But I am going to say that if you are trying to live a healthier, more ethical, more sustainable lifestyle, then consider transitioning away from animal products.
And these five super versatile and always tasty vegan food products are a great way to start!
If you want to learn about my five favourite plant-based food items in video format, well looky what we have right here… it's a video!
---
Note that this post contains affiliate links, meaning if you click on a link and make a purchase a small percentage of the sale goes to yours truly. Please know that I only link to products that are good for the earth, good for the soul, or both!
---
Plant-Based Milk
A plant-based milk just had to be first on my list of must-have vegan food products. If you put milk in your cereal, coffee, tea, smoothies, if you bake with it or simply like a big old glass with a meal – having a replacement you actually enjoy is a huge part of transitioning to a plant-based diet.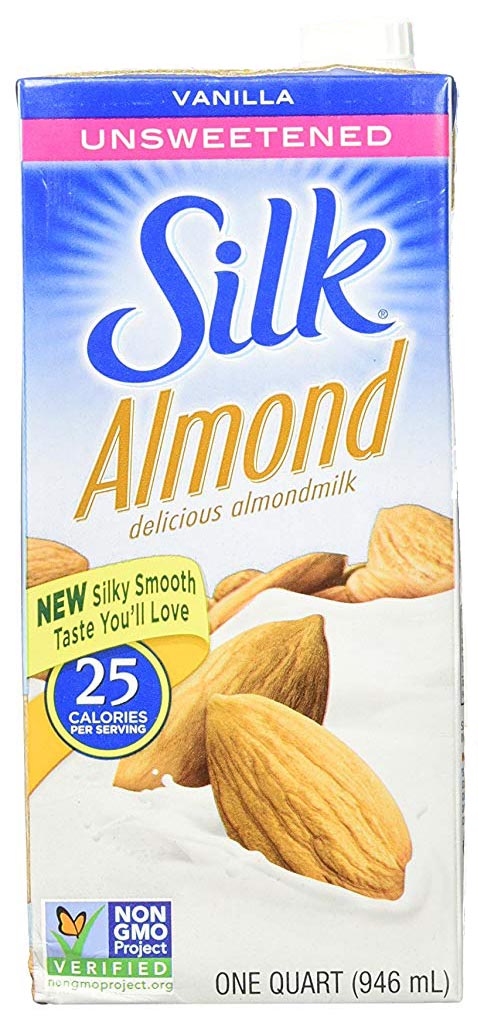 Thankfully, there are a ton of options from my personal favorite almond milk to milk made out of soy, rice, cashews, oats or pea protein. Regardless of the alternative milk you choose, make sure it's fortified with important vitamins and minerals like vitamins A, B and D as well as calcium and zinc. These added vitamins and minerals paired with the health benefits of foods such as almonds and oats mean you can start – or finish! – your day with a belly full of nutrients. Or you can just use almond milk to make vegan cinnamon twists and then eat all of them in one sitting.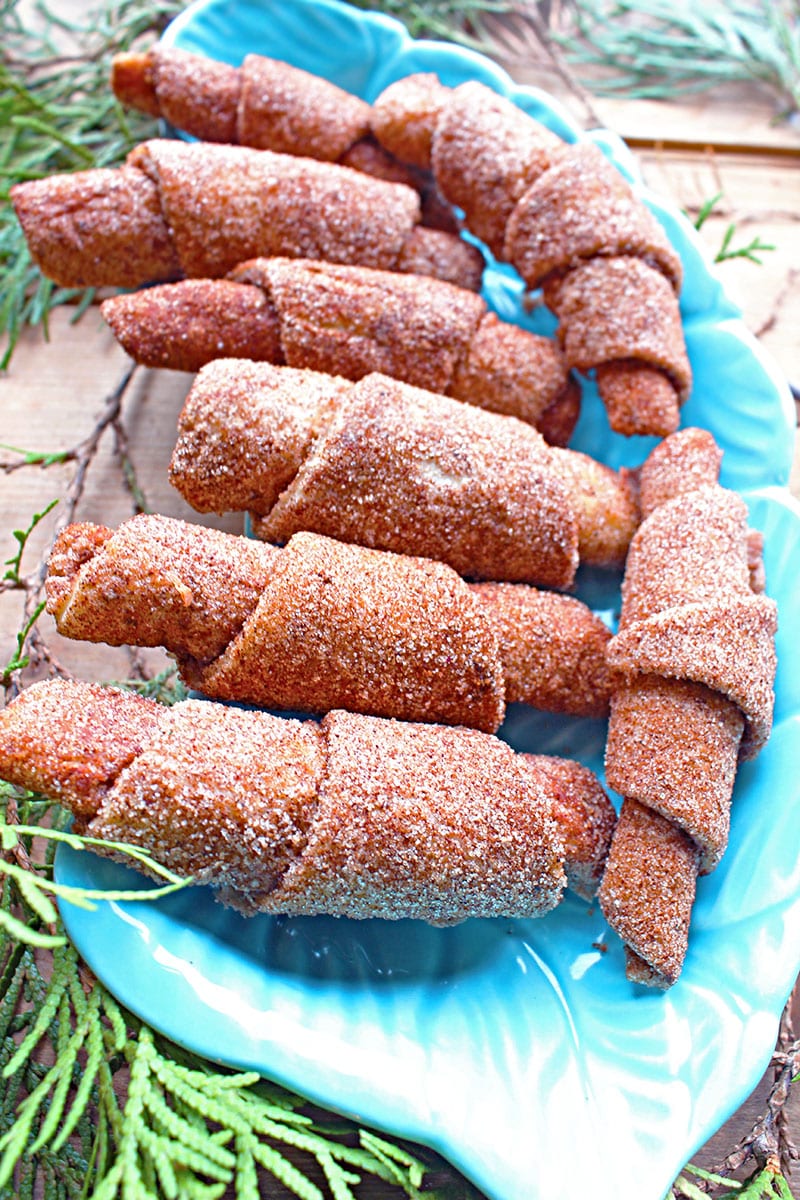 Plant-Based Margarine
I use margarine and butter interchangeably and pretty much always have. I'm sure if you're a hardcore baker or chef it matters, but I am neither of those things so having just a plant-based margarine in the house is enough for me. You can buy both vegan butter and vegan margarine and – just as with the milk alternatives – the plants they're made from varies.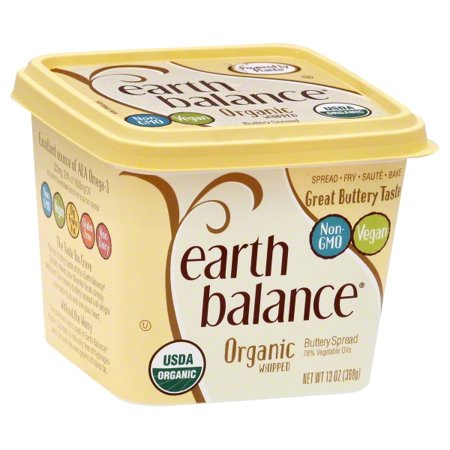 Also, just as with a plant-based milk, a vegan margarine is like a gateway to so many delicious things. In our house we spread it on toast, melt it over pasta and sea salt popcorn and use it in baking. It's also a key ingredient in my homemade vegan gravy and – let's face it – what's life without gravy?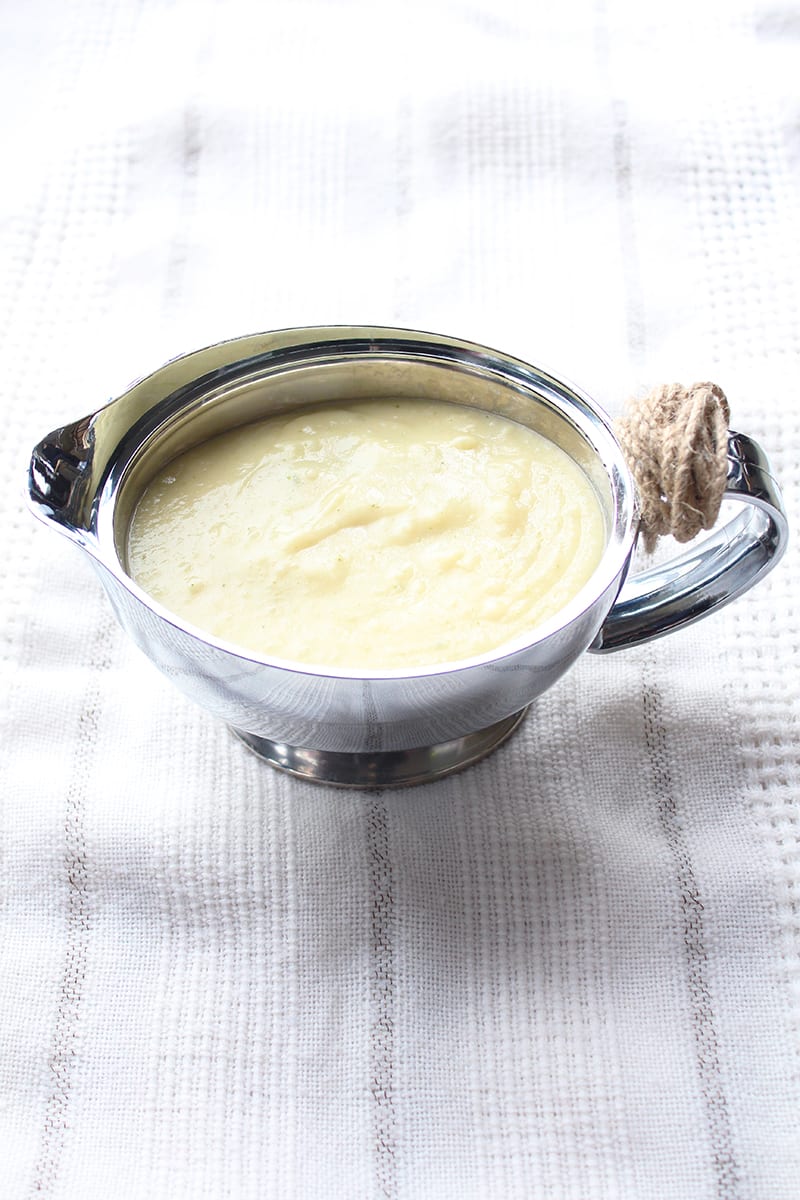 Plant-Based Mayo
VEGENAISE!!! Or… you know… another plant-based mayo. But honestly once you try Vegenaise I just don't see you ever needing to try anything else. This is one of those vegan food products that non-vegans agree just tastes so damn good. And once again I'm going to talk about how versatile this item is… are you seeing a pattern here?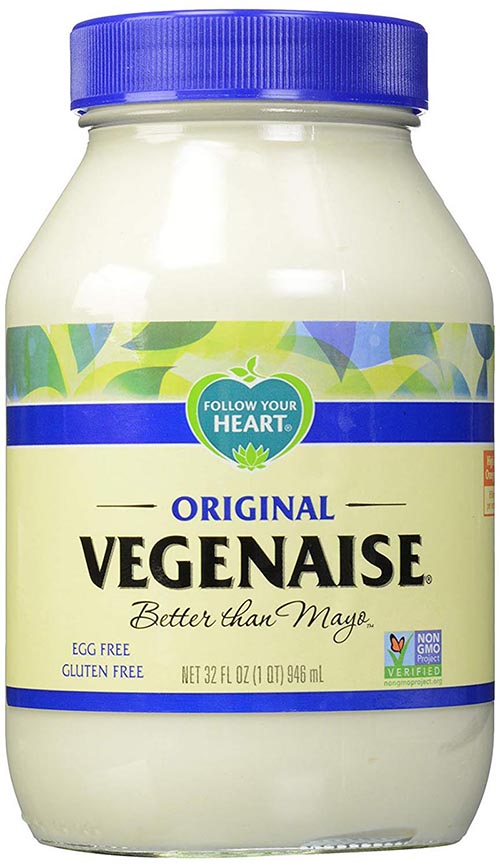 A good vegan mayo is perfect for sandwiches or to mash up with chickpeas and create a chickpea salad sandwich. It is also a delectable dip all on its own. My favourite way to dip into it is with fries. But it also works as a fantastic base for flavoured dips and dressings, like my homemade avocado caesar and cucumber ranch dressings.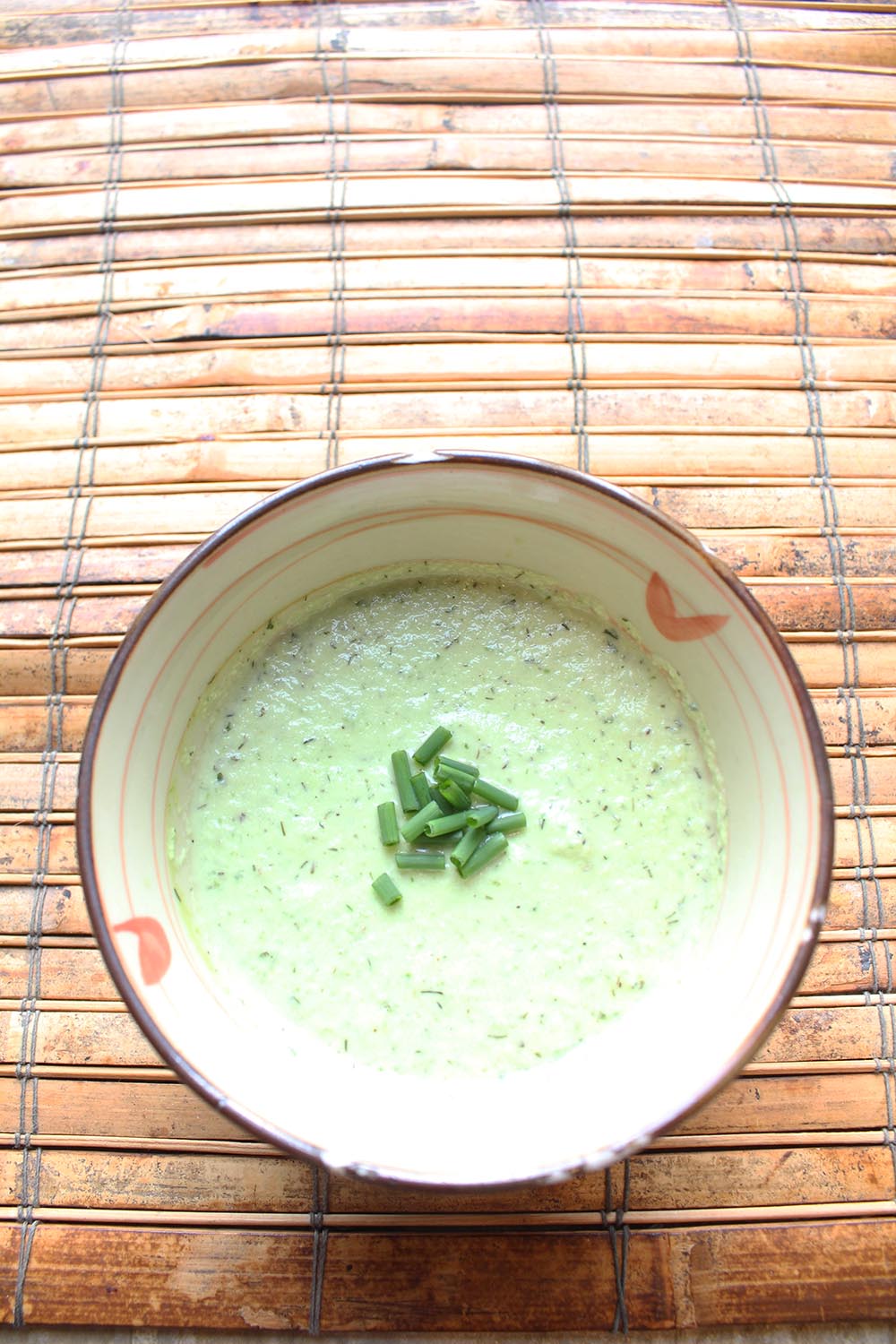 Chickpeas
Somebody stop me already. Because every time I talk about chickpeas – aka garbanzo beans – I have to mention how I grew up hating them, now I can't live without them, blah blah blah. It's a love story for our modern times, really. A girl and her chickpeas. But they're just so good and so healthy. How can you not love them? Have you no heart?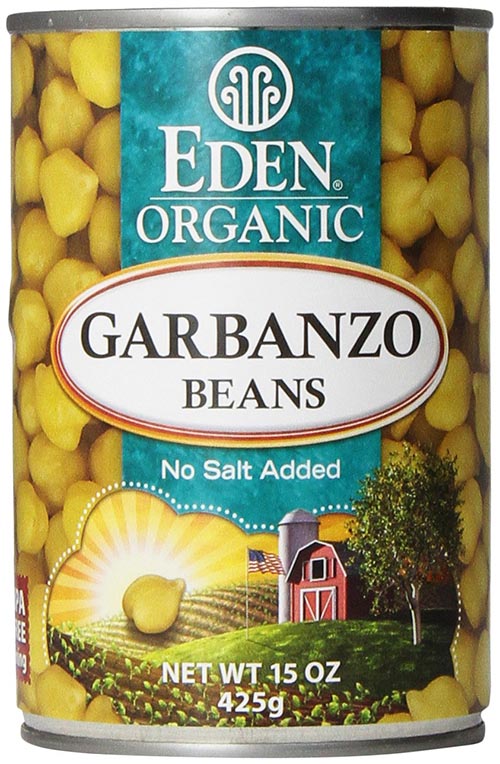 Cold. Sauteed. Baked. On their own. In a pasta. In a soup. Mashed. Not mashed, but served with mashed potatoes and – you got it – vegan gravy! Check out one of my favourite ways to prepare these bad boys in my baked balsamic chickpeas post.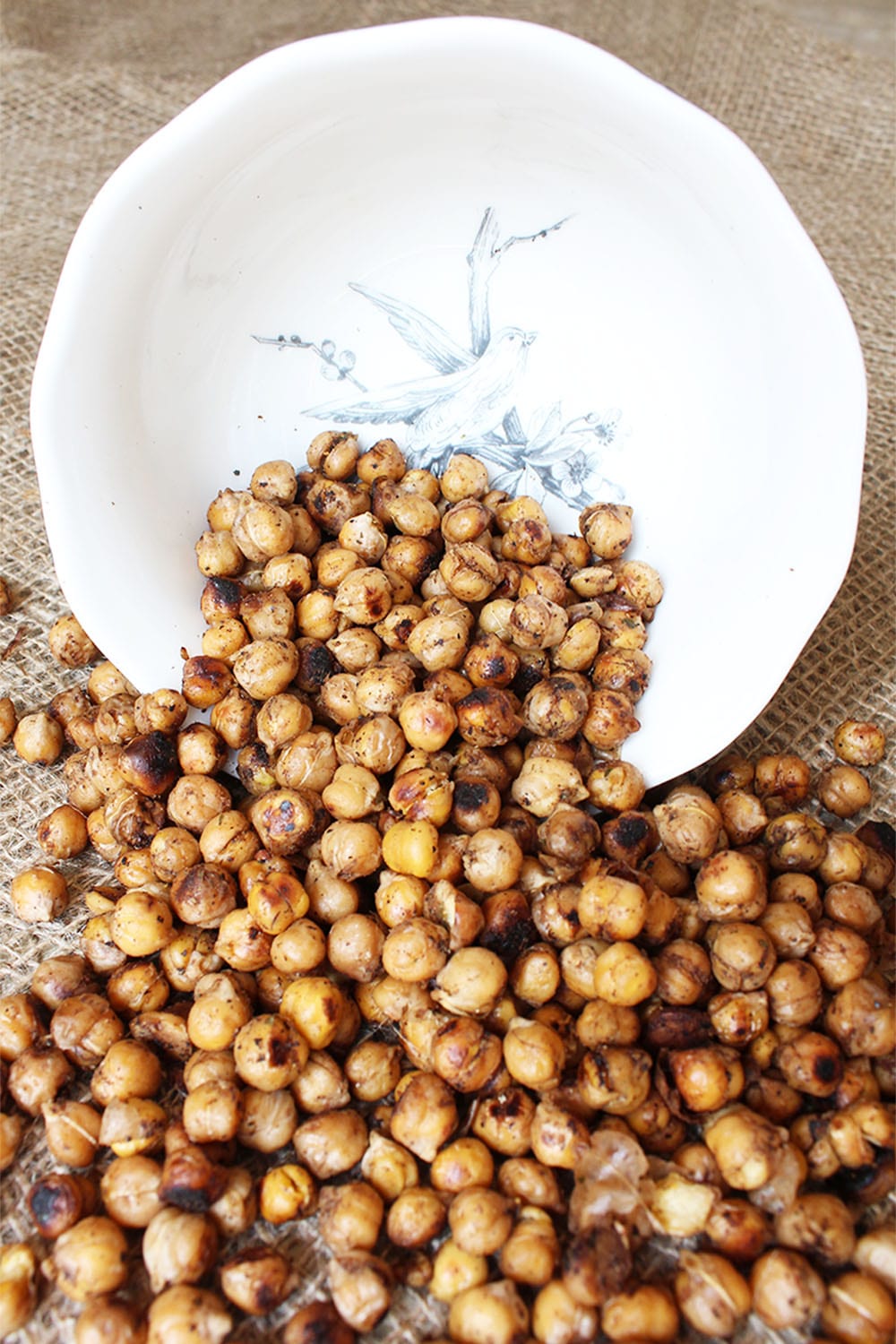 Tofu
Is tofu a cliche? Maybe. Do I care? Nope. Because it is just… so… tasty. Yes, it starts out as a gross looking whiteish-beige mushy lump. You know what else looks gross before you cook it? Meat. And depending on the type you buy, it likely will be far less mushy than you imagined since tofu comes anywhere from soft to extra firm as well as in silken, dry and smoked formed – just to name a few.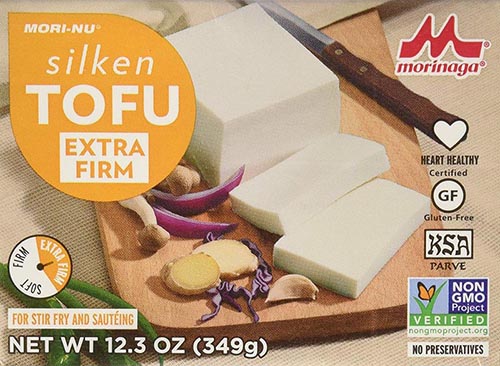 The thing about tofu is that you might not like it on the first try. Or the second. You have to find the right firmness, the right brand and the right cooking methods for you. But once you get the hang of it, you'll be whipping up a plate of vegan scrambled eggs and wondering where tofu has been all your life.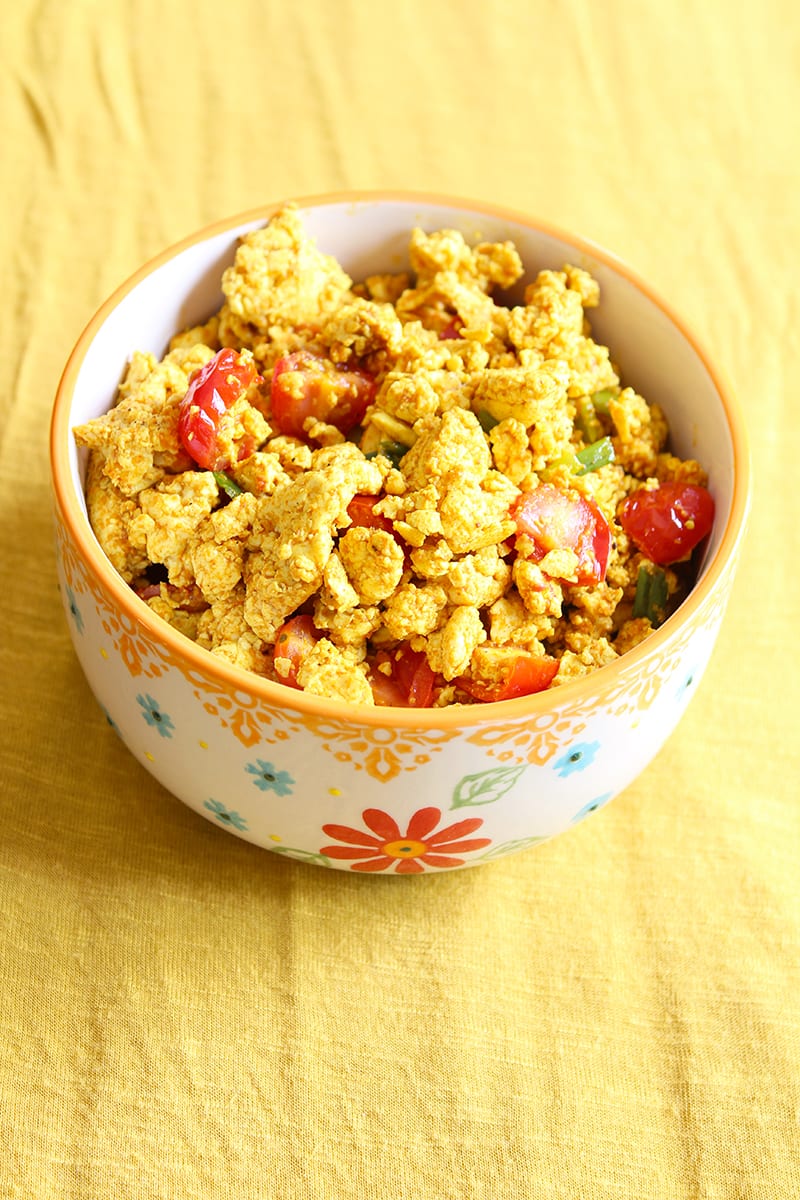 ---
LET'S BE TREEHUGGERS TOGETHER!
Subscribe to have weekly treehugger tips + the latest Of Houses and Trees posts delivered directly to your inbox!

OH, AND LET'S BE FRIENDS TOO…
---
PIN ME!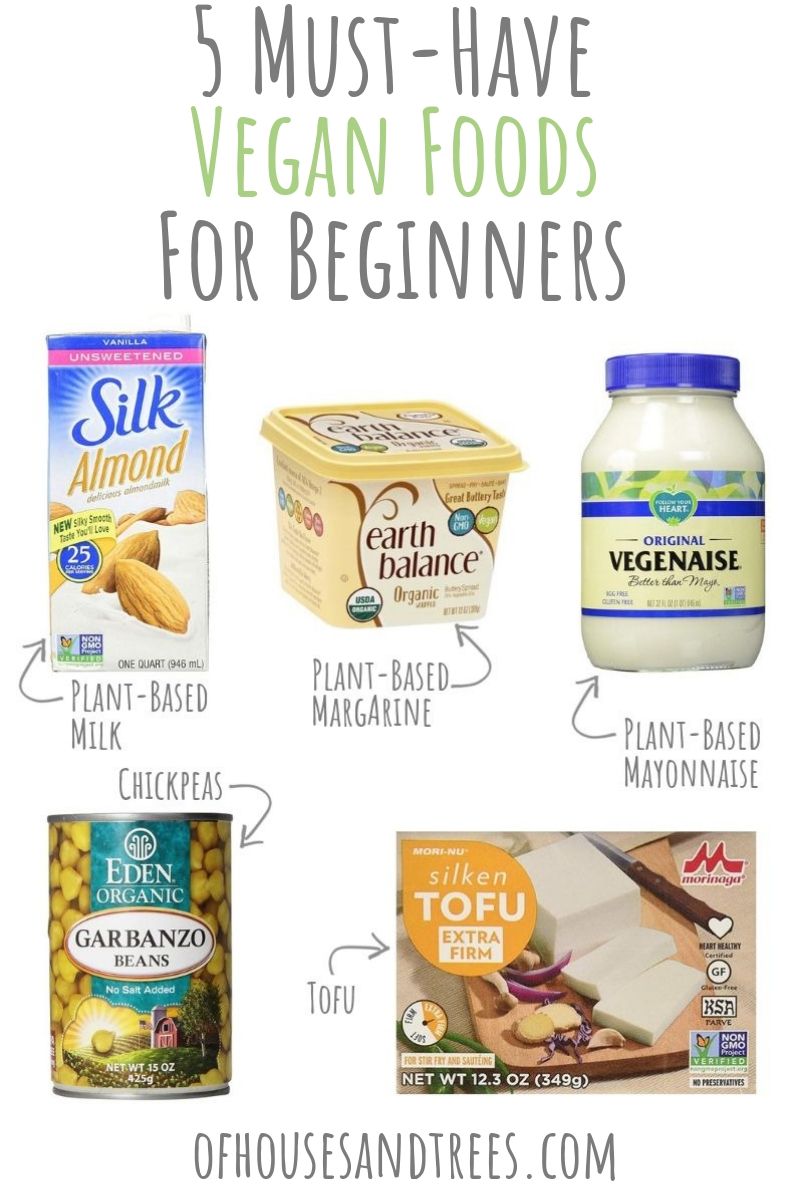 Posted on May 28, 2019v
5 Must-Have Vegan Foods for Beginners