So you've heard of wind power and now you're wondering, "but how does wind energy work?" The answer is actually pretty simple!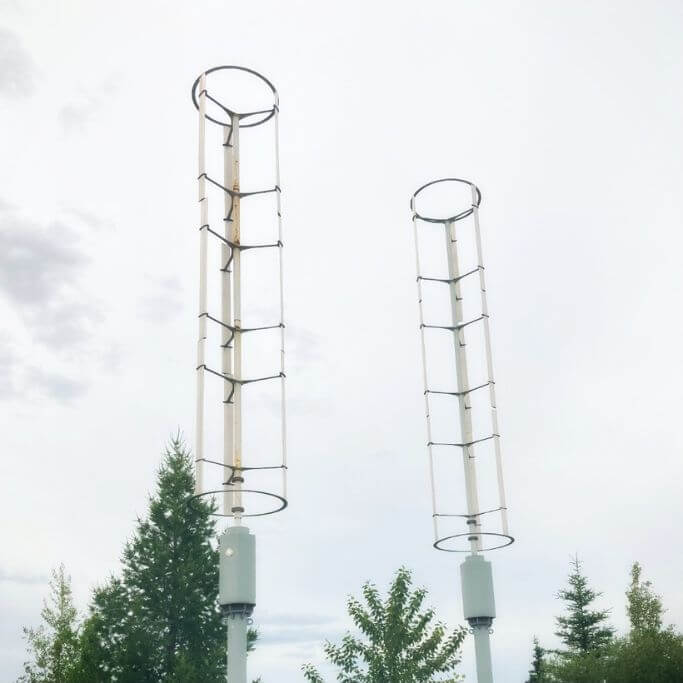 Did you know that every June 15 the world celebrates Global Wind Day? I only recently found this out myself, but I'm glad I did because I know how important it is to be aware of what's happening in the green energy sector.
Our house is partially powered by the solar panels that live up on the roof. The rest of our electricity needs are supplied through the grid, and luckily we have a service provider that lets us choose where that energy comes from. Meaning we are currently 100% powered through a combination of solar and wind energy!
In this post, I wanted to give a brief answer to the question "how does wind energy work?" Because honestly, I was wondering myself. I also wanted to talk about the sustainability of wind power and the importance of manufacturing strong and durable turbines. Something made more possible with the mining of a resource we have right here in North America – tungsten!
First up, we all know wind power is considered a green energy source. But why? Keep reading to learn more about wind energy and its impact on the environment. Or, skip ahead to discover why tungsten plays an important role in the building of wind turbines.
Note that this post may contain affiliate links, meaning if you click on a link and make a purchase a small percentage of the sale goes to yours truly. Please know that I strive to only feature eco-conscious products and brands.
Why is Wind Energy is Sustainable?
Wind power produces zero greenhouse gas emissions, making it a more sustainable energy option than fossil fuels. Wind turbines also have less of a physical footprint than other green energy solutions as their bases are relatively small in comparison to their height. Wind energy is considered an important part of diversifying a country's energy sources, allowing them to rely on domestic energy sources, provide jobs and create economic stability.
Of course, no type of energy is perfect and so it's important to consider the effect wind turbines and wind farms have on the environment. Turbines do take up space and land-based turbines also require service roads, which can disrupt the natural surroundings. And producing the materials required to build turbines has an environmental impact, but many in the industry are trying to address these issues – more on that below!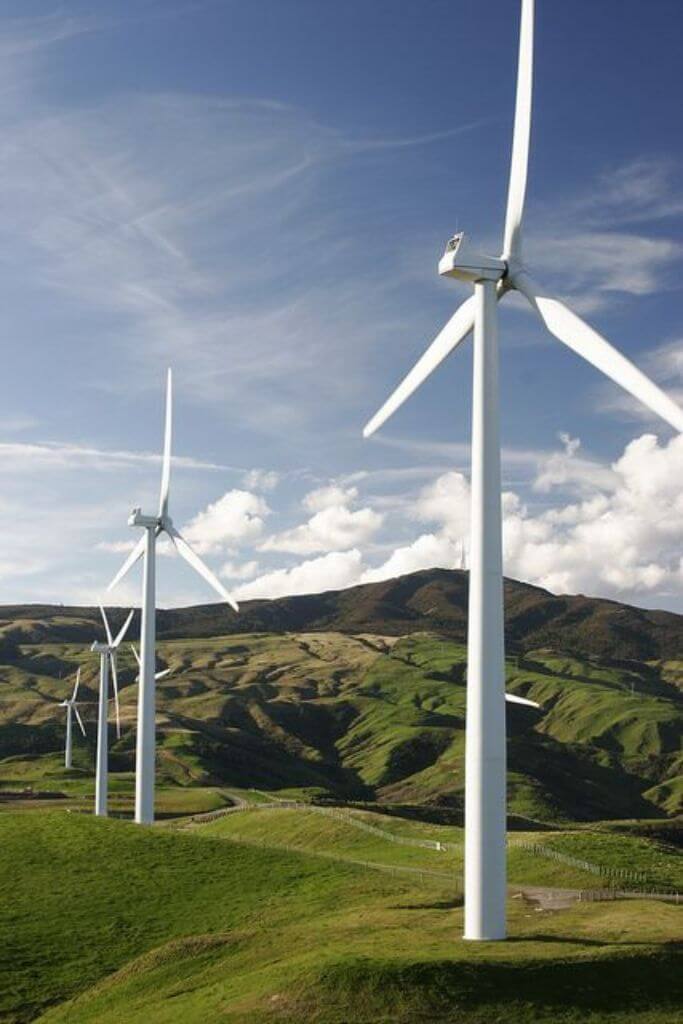 How Does Wind Energy Work?
So, how exactly does wind energy work? Essentially, a wind turbine is a modern-day version of a windmill. While large wind turbines and wind farms that power entire communities are the easiest to spot, there are also miniature versions you can buy for personal use.
When the wind blows, it turns the blades and creates kinetic energy. This kinetic energy is then transferred to a generator, which converts it into electric energy. Wind turbines will generally operate starting at wind gusts of 7mph (11km/h) and going up to 56mph (90km/h), with most efficient speed being around 18mph (29km/h).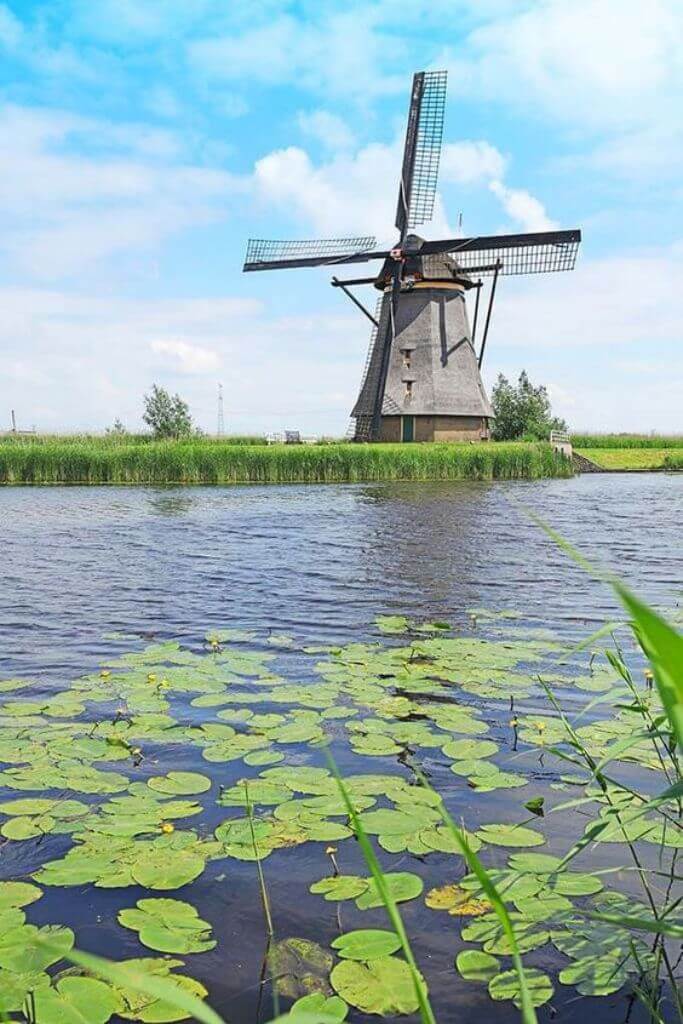 Need help choosing eco-conscious furniture and decor for your home? That's what I'm here for!
The Role of Tungsten Mining in Wind Power
One of the biggest challenges with many alternative energy sources is the way the required infrastructure is built and maintained. As we move away from fossil fuels, we have to make sure we consider how green energy can still impact that planet. One way to lessen this impact is by building sustainable, durable components for wind turbines, solar panels and so on.
Tungsten, which is an exceptionally hard metal, is used in the production of alloys used for wind turbine blades. Tungsten can also be used in the manufacturing of batteries, creating improved stability and a reliable energy storage source. Companies such as Canadian-based Northcliff are pursuing mining in projects such as the Sisson Project in order to provide a reliable North American source of critical metal tungsten.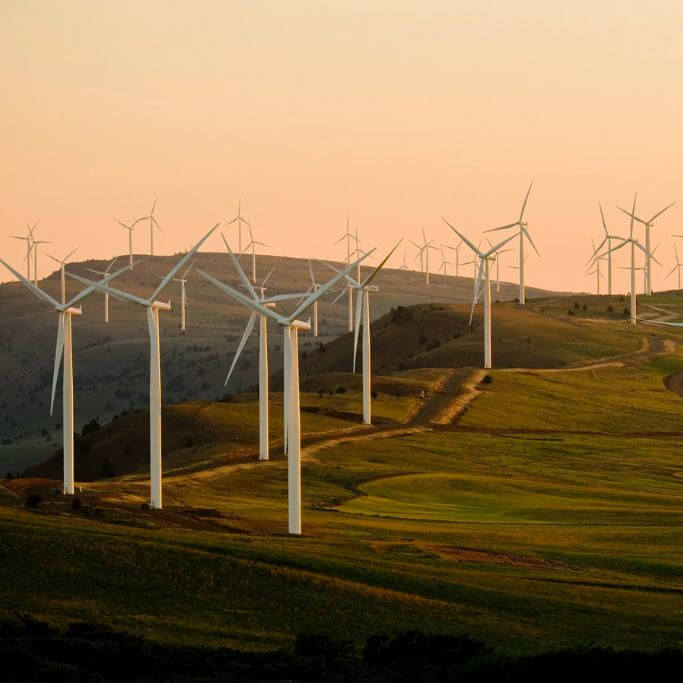 The alternative energy industry is rapidly changing and staying up to date on things is one way you can ensure you are making conscious decisions whenever you can. Perhaps you have the option to switch over to wind power for your home. Call your energy provider and find out!
What type of energy source powers your home? Fossil fuels? Solar? Wind? Something else? Let me know in the comments below!
PIN ME!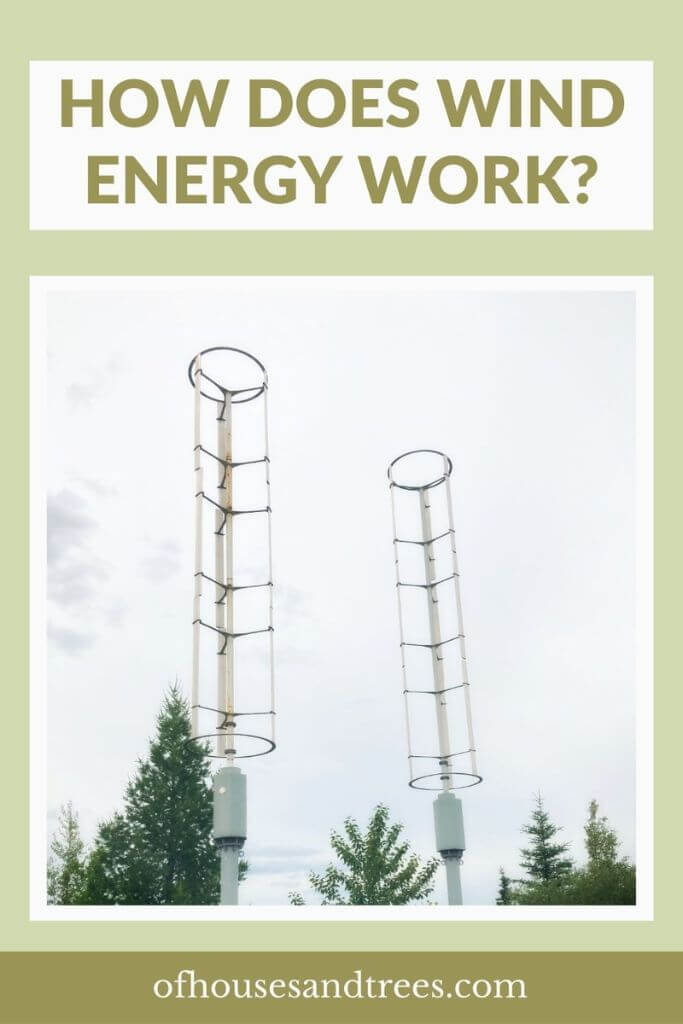 Posted on June 22, 2023
Need help choosing eco-conscious furniture and decor for your home? That's what I'm here for!
How Does Wind Energy Work + Building Durable Wind Turbines