If you want to help create a more sustainable future, consider green bonds – one of the lowest risk forms of green investment.
What is green investing? How do I get started with green investing? Why are green investments something I should even care about?
Great questions! Questions I have too.
I don't consider myself a financial expert.
What I am is someone who cares deeply about environmental issues and wonders on a daily basis – as many of us do – if I'm doing enough to help curb climate change and preserve our natural resources.

A big thank you to RE Royalties for sponsoring this post. Please know that I strive to only feature companies and brands that value sustainability as much as I do.

Bernard Tan, CEO of Canadian-based finance company RE Royalties, wondered the exact same thing after he became a father in 2013.
"When you are staring into your baby's wide open eyes in the middle of the night while enduring sleep deprivation, everything changes. You begin to think about every possibility in your child's life. Who they will grow up to be, who their friends will be, where they will live, their values as a person, and the risks and challenges they will face… And that was when the future impact of climate change really hit me."
As a fellow parent, I've certainly spent my fair share of sleepless nights – and exhaustion-filled days – staring at my daughters, thinking about the world they've inherited.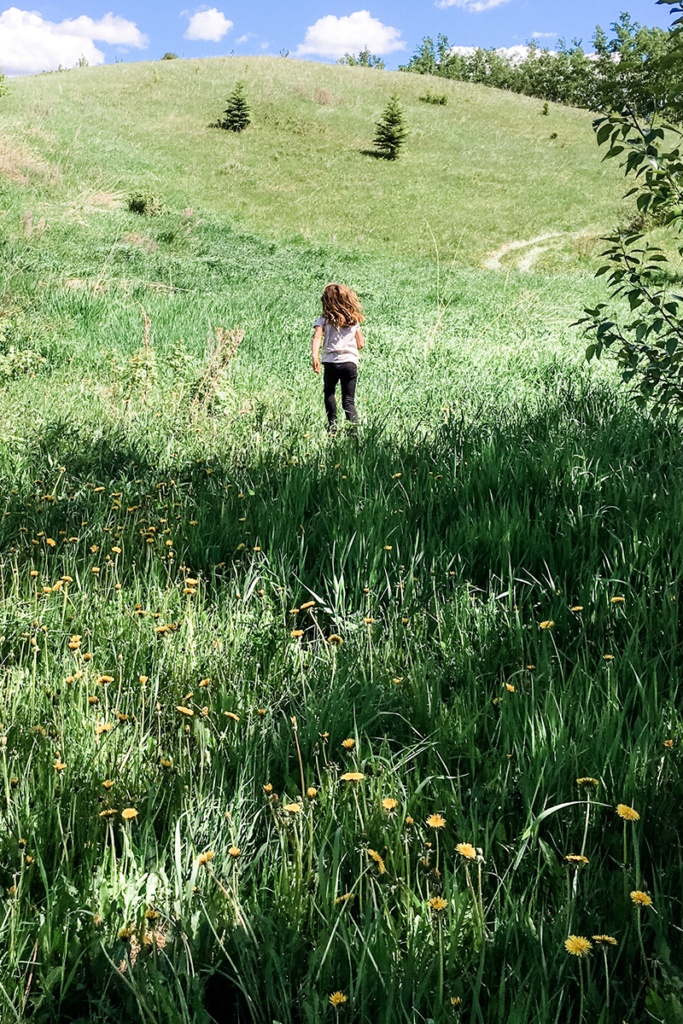 Of Houses and Trees is all about shifting the way people see the world and our relationship with the planet.
There are countless small, daily changes we can make to create this shift. But if you're looking for something more, or want to make a difference with your dollars and not just your actions, green investing may be what you're looking for.
How do green bonds work?
When it comes to green investments, green bonds are one of the most stable options. They're also one of the easiest forms of investing to understand.
What exactly is a bond? A bond is something a company issues when they're looking for project investors.
But what do I get when I buy a bond? You essentially get three things. Interest on the money you invested. Your original investment back at the end of a pre-set term. Plus, you get to support the projects your bond is financing.
Is a green bond different than a regular bond? Yes! When you buy a green bond, your money will only be used to support green projects like clean energy development and sustainable building construction.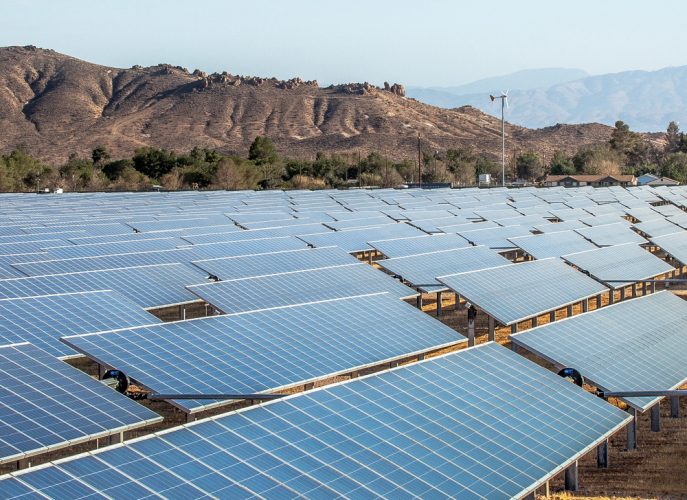 Who are green bonds for?
Green bonds are for people who want to invest in a more sustainable future on a larger scale.
They're also for people who already put money into low-risk investments such as GICs and are looking to green their portfolio.
Bonds are often referred to as fixed-income investments. They provide a steady flow of cash – which acts just like regular income.
The income amount will vary depending on who you purchase the green bonds from. For example, RE Royalties pay 6% per year over a course of five years.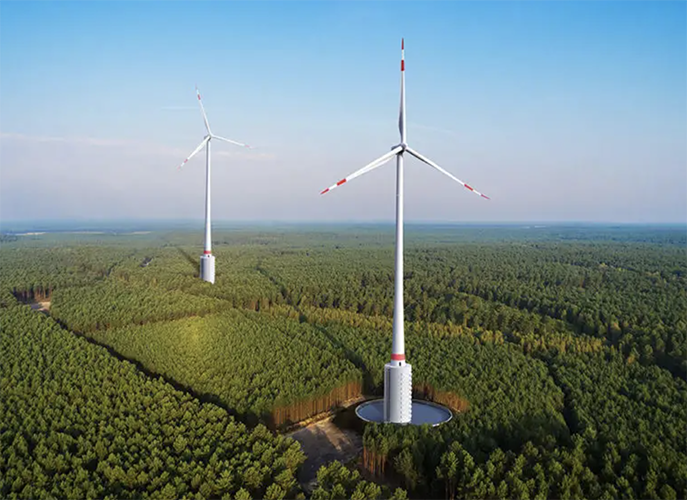 What types of projects do green bonds support?
It all depends on the company that issues the green bonds.
Green bonds can support projects in areas like sustainable agriculture, ecosystem protection, clean transportation, fishery, forestry and clean water management.
Some investment companies look for specific criteria in the projects they support.
RE Royalties focuses on green energy investing and has helped finance solar parks, wind farms and hydro facilities in Canada, the US and Europe.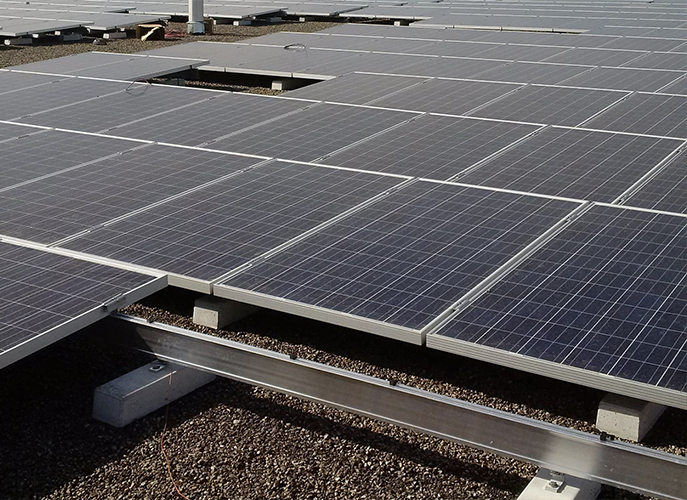 How do you get started with green bonds?
To start, visit the RE Royalties website and read more about how to invest in green bonds. You can also read the full story of how RE Royalties came to be.
In 2015, when Bernard Tan came up with the idea for renewable energy royalty financing, he was shocked when he realized no such thing existed.
That knowledge, paired with something his grandfather told him before he passed, led him to co-found RE Royalties with renewable energy expert Peter Leighton.
What his grandfather said was, "The hardest step on any journey is the first one. If you don't take that step, you will always wonder what could have been."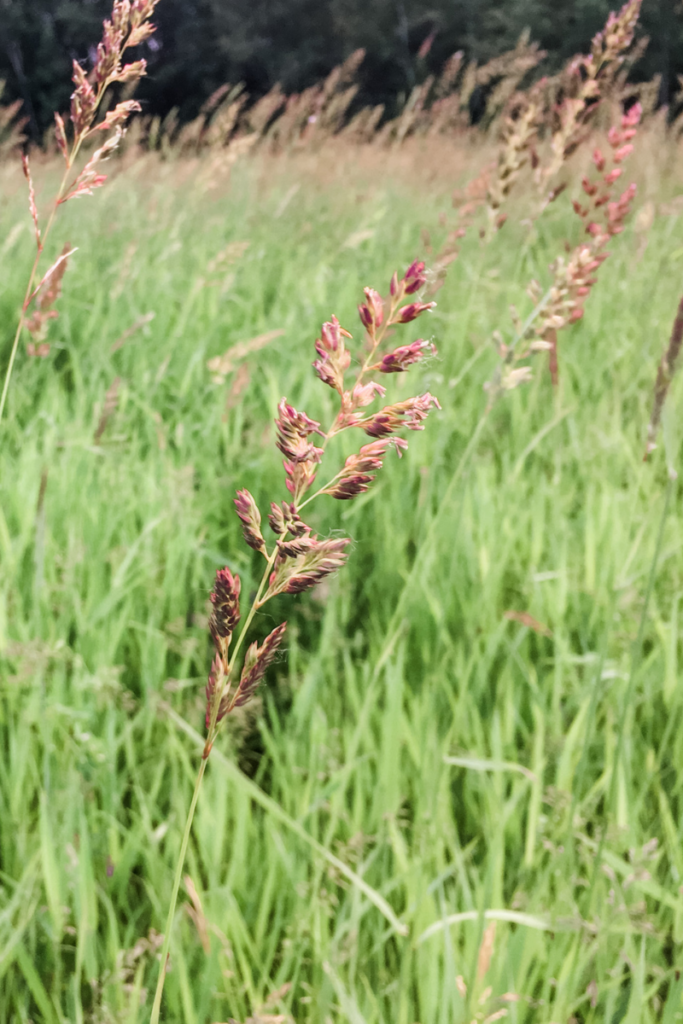 Whether green investing and green bonds are for you or not – it's time to take a step. Walk to work. Forgo that to-go cup. Say no to over-consumption. Vote with your dollars. Support green companies. Speak for the trees.
Our children – and our planet – deserve it.

LET'S BE TREEHUGGERS TOGETHER!
Sign up for the Of Houses and Trees monthly newsletter and I'll send you my FREE list of "The 8 Best Places to Buy Eco-Conscious Decor Online."

OH, AND LET'S BE FRIENDS TOO…

PIN ME!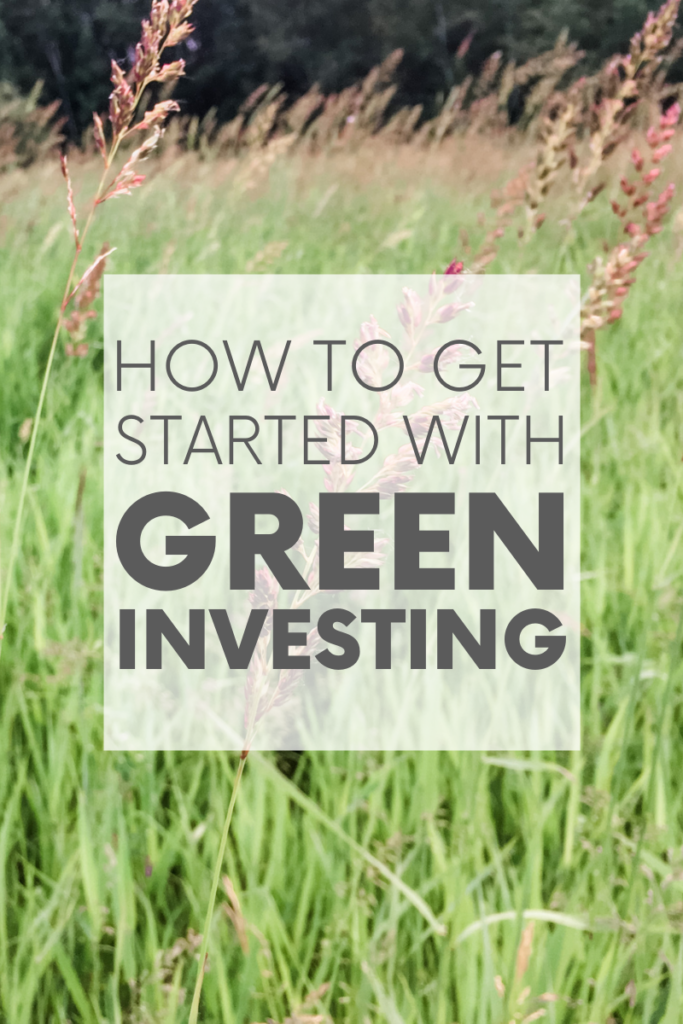 Posted on September 29, 2020
How to Get Started with Green Investing