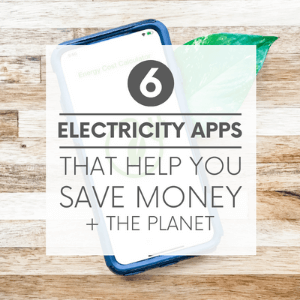 If you already use LED lightbulbs in your home, own efficient appliances and turn off the lights when you leave the room, you may be wondering – what's the next energy-saving step? Why not give one of these six electricity apps for your smartphone a try?
According to the Environmental Protection Agency, the United States' electricity system can have a high environmental impact.
The burning of fuel to create electricity releases greenhouse gases and other pollutants into the atmosphere.
Cooling systems deplete water resources and the water can become contaminated.
Solid and sometimes hazardous waste is produced. And the list continues.
Phone apps aren't the primary solution, but using them to reduce your electricity consumption can help. Because being aware is the first step toward making a greater change.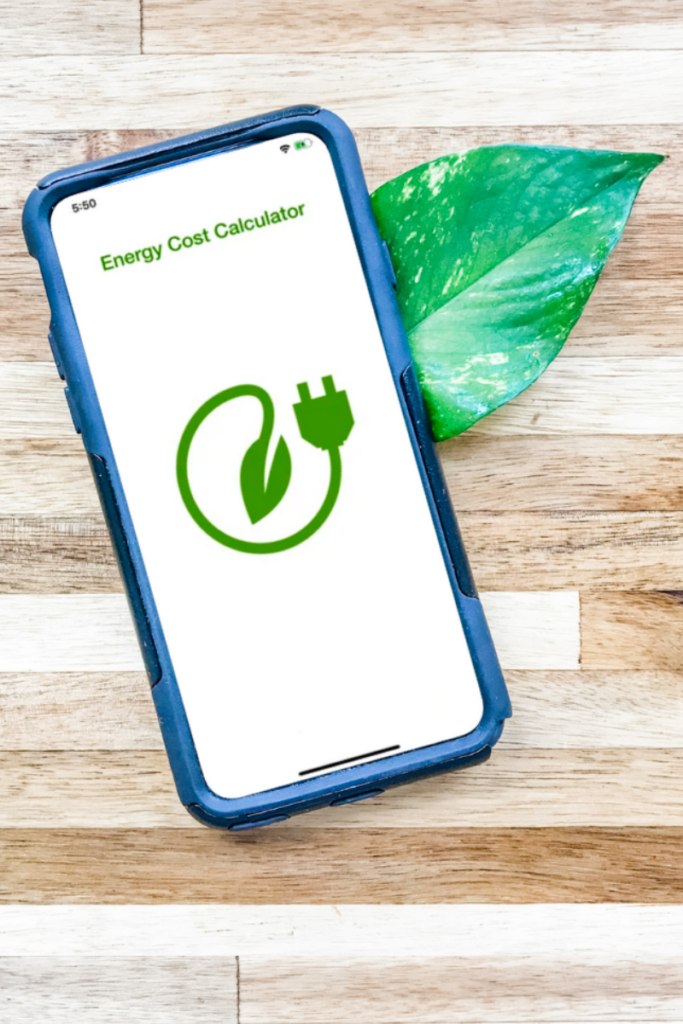 Check out this helpful infographic from Hippo to learn more about apps Smappee, EcoBee, Meter Readings, Energy Cost Calculator and Light Bulb Finder – as well as other resource-saving tips.

Hopefully one of these six electricity apps works for you!
PIN ME!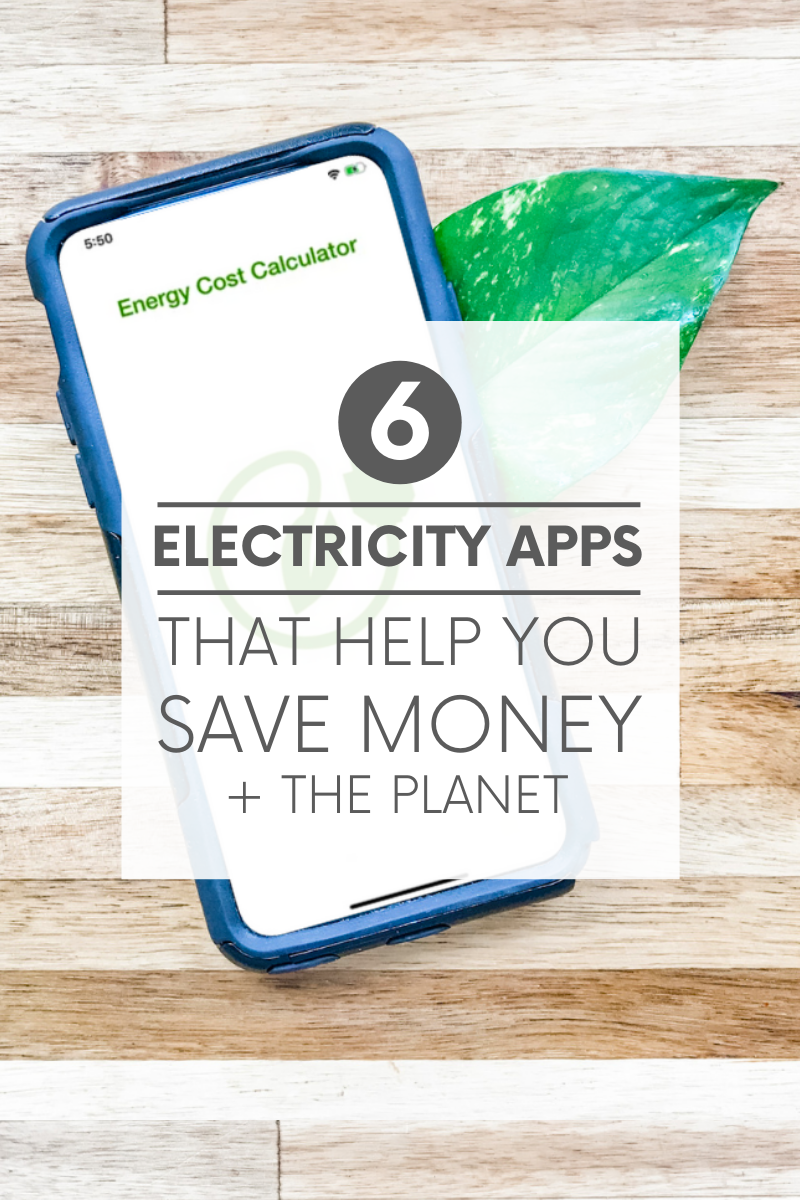 Posted on February 3, 2021
6 Electricity Apps That Help You Save Money and the Planet