Want to be a green dancer? Consider investing in eco-friendly dance supplies such as vegan shoes, organic dancewear and secondhand costumes.
I consider myself a pretty passionate person. And if you've been reading Of Houses and Trees for any length of time, you'd probably agree that when it comes to sustainability and preserving our beautiful planet – I'm all in.
But I'm passionate about more than making the world a greener place. And – for as long as I can remember – dance has been one of those things.
I consider myself very fortunate to be able to work not only as a freelance writer, but also as a dance teacher, and that in the past (and hopefully again in the near future) I've had the opportunity to perform as a professional dance artist.
I would say that in the dance world (and I'm generalizing here and referring to Westernized dance) there is little focus on environmental concerns. Certainly, there have been dance pieces that centre on our relationship with the earth and its resources. (Such as Karole Armitage's On The Nature of Things or my own humble little work, Dirt.) But when I think of the daily life of a dancer, I think of a lot of consuming and not much conserving.
(Note that since I originally wrote this post more individuals and brands in the dance world have started making eco-conscious choices.)
Dance shoes are usually made out of leather and animal-based glue. Animal products are not sustainable nor are they cruelty free. Furthermore, shoes are often worn through, discarded and replaced at an alarming rate. Plus, the availability of new dance wear, new costumes and new makeup/beauty products means dancers are forever buying the latest of everything – whether they need to or not.
As a dancer, the best thing to do is – as I always say – think before you buy. And when you do buy, know that eco-friendly dance supplies are out there. Sometimes they aren't the cheapest. Sometimes they aren't the easiest to find. But they're out there.
And now, they're right here too.
Note that this post may contain affiliate links, meaning if you click on a link and make a purchase a small percentage of the sale goes to yours truly. Please know that I strive to only feature eco-conscious products and brands.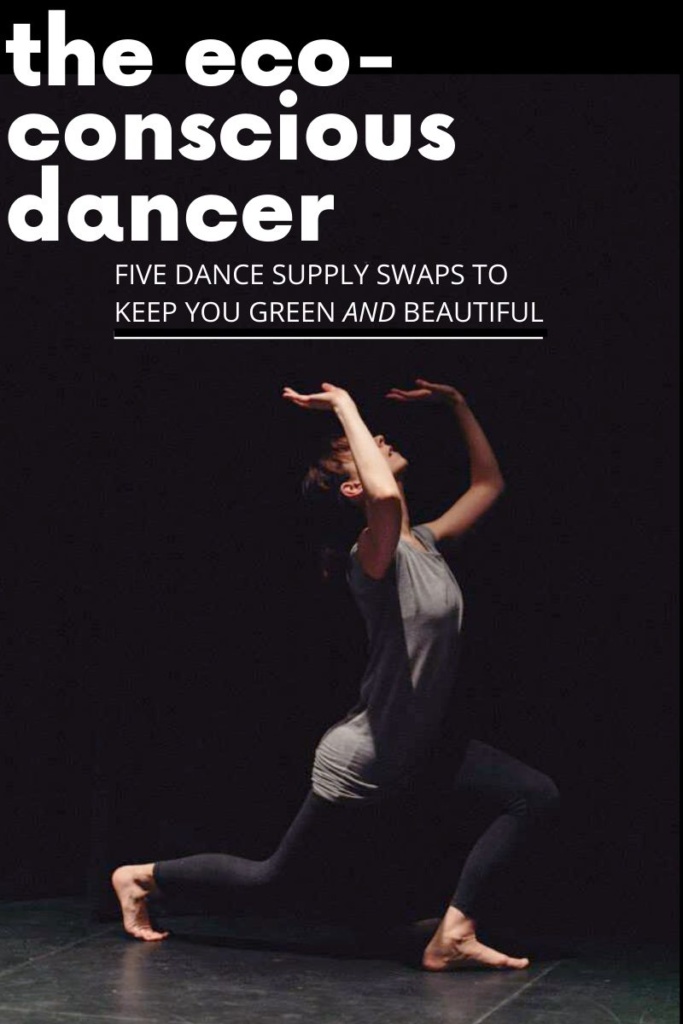 Vegan Ballet Flats and Vegan Pointe Shoes
While the majority of ballet shoe brands don't yet offer non-leather options, there are a few that actually do.
For soft shoes, Cynthia King Dance has vegan ballet flats.
Another company that offers vegan ballet flats – as well as vegan pointe shoes – is Grishko. The Grishko website even has a "Vegan" label to help identify their cruelty free dance shoes. Yay!
And if you go to order a pair of pointe shoes from Gaynor Minden, you can choose to veganize it. I have pretty much always worn Blochs, but I'm planning on getting fitted for Gaynors next time I need a pair of pointe shoes for several reasons – the vegan option is one of the main ones.
If you're looking for vegan shoes for dance styles other than ballet, check out PETA's post here.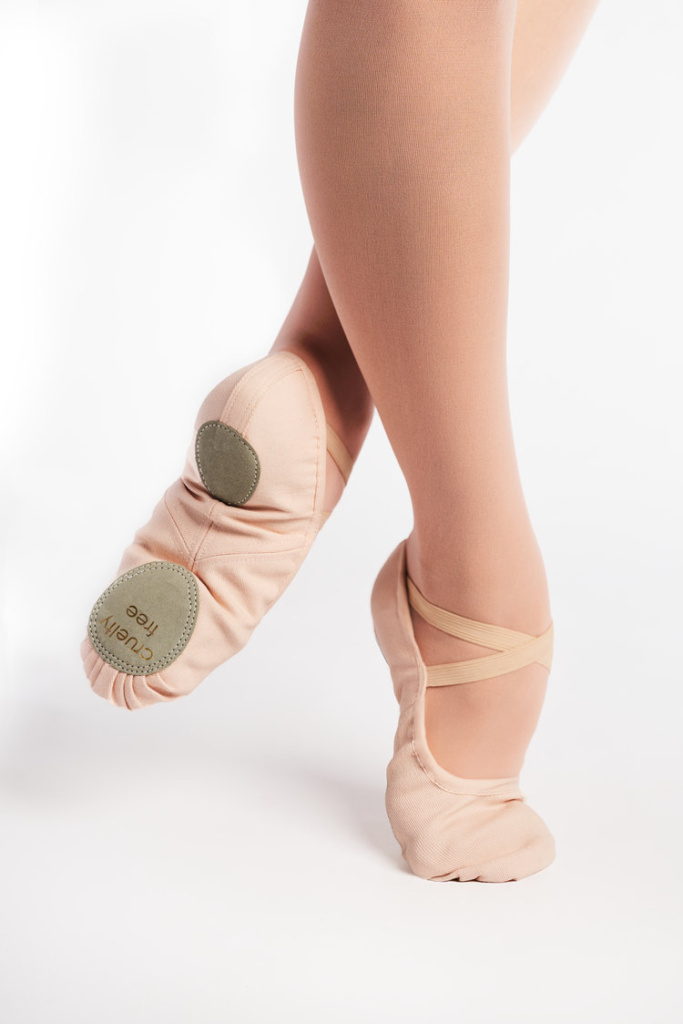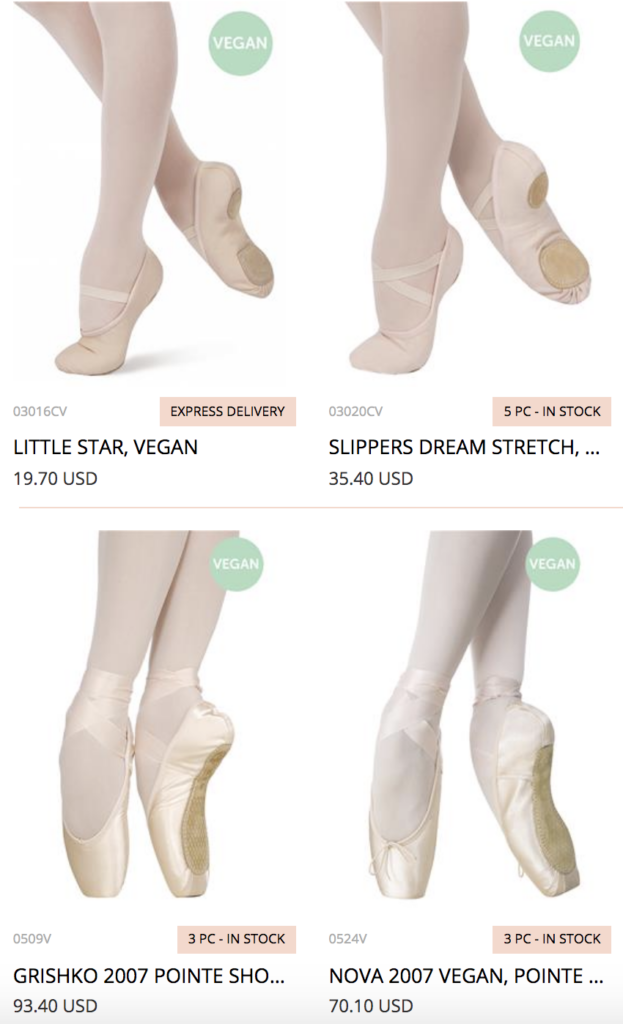 Sustainable Dancewear
US company SteelCore has an organic leotard and organic leggings, as well as other organic dance and yogawear. (Read my post featuring SteelCore here!) Plus, the brand Boody has bamboo activewear including leggings and sports bras.
For eco-friendly dance supplies for kids, the brand CAOMP sells organic dancewear for kids on Amazon, including short-sleeved and long-sleeved dance leotards, leggings and shorts. And popular dancewear brand Body Wrappers has an organic cotton long-sleeved leotard in pink.
As for tights, Pediped carries organic cotton tights for kids, while Mondor has tan bamboo tights for adults. I'm still on the lookout for organic cotton or bamboo pink/white ballet tights in adult sizes – so let me know in the comments if you know where to find some!
Plus, quite a few new sustainable dancewear brands have popped up in the last couple of years – check out Jai-Dee Dancewear, SMK Dancewear and Cloud & Victory.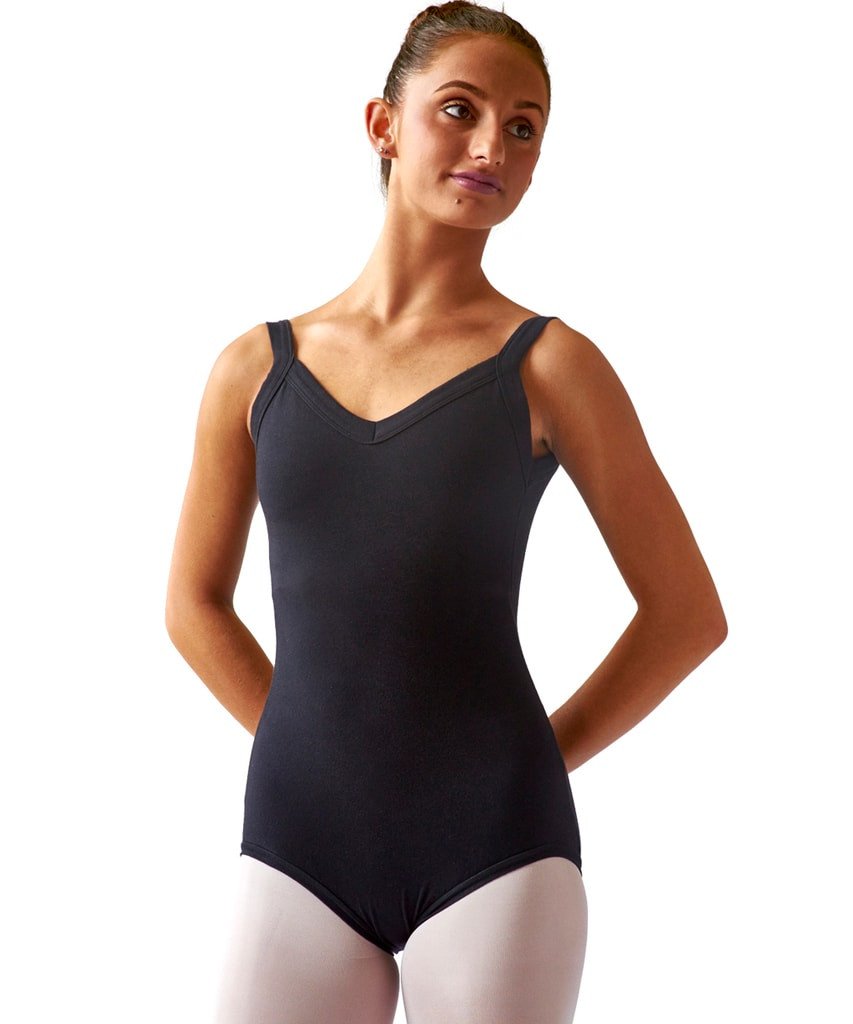 Need help choosing eco-conscious furniture and decor for your home? That's what I'm here for!
Secondhand Costumes
Considering most costumes are worn only a handful of times – and sometimes only once – used dance costumes are often in like-new condition.
ReCreate Costumes is a website that both buys and sells gently used dance costumes worn by competitive dancers. According to the site, all costumes purchased must be in good condition and are sold at roughly half the original price.
Another similar website is Crystal Couture. Plus, people often list used costumes on Ebay.
If you're looking for something simple and less costume-y – perhaps for a contemporary or dance theatre piece – try your local thrift/secondhand store. I got the skirt I wore for Dirt from Goodwill – it's actually a slip!
Also, if you own a studio, are a dancer or a parent of a dancer, try hosting a costume swap or selling/giving your used dance costumes to someone else. It'll be new to them!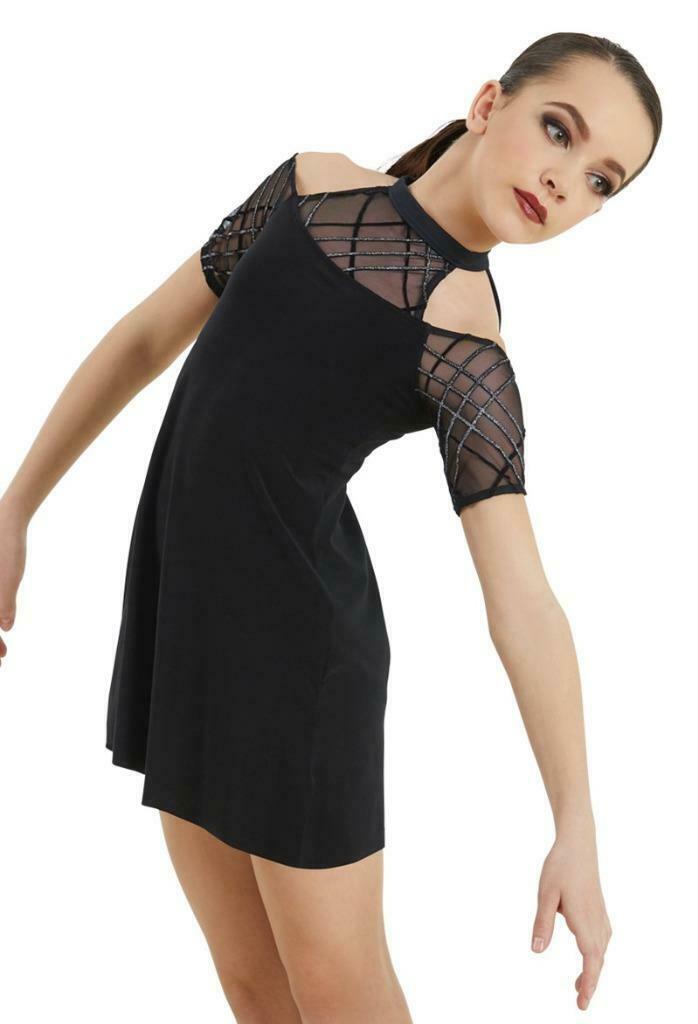 Cruelty Free Makeup and Beauty Products
I wear a pretty minimal amount of makeup on a daily basis, but of course when I perform I slap on quite a bit more as that's how stage makeup works. I must diverge on a brief rant and say I find it completely unnecessary that some makeup companies STILL test on animals and you may be surprised how many makeup brands PETA includes on their do test list.
Thankfully, there are also A TON of companies that do not test on animals. And companies that care about being cruelty free often care about being eco-friendly as well. My favourite cruelty free makeup brand is Elate, which also comes in beautiful, compostable bamboo packaging.
There are many other cruelty free makeup brands to choose from, ranging from the very affordable to very expensive. and since dancers aren't exactly known for the size of their bank accounts, you might want to check out affordable drugstore options. Just make sure they're cruelty free and only buy what you need.
For makeup tools and false eyelashes, try EcoTools.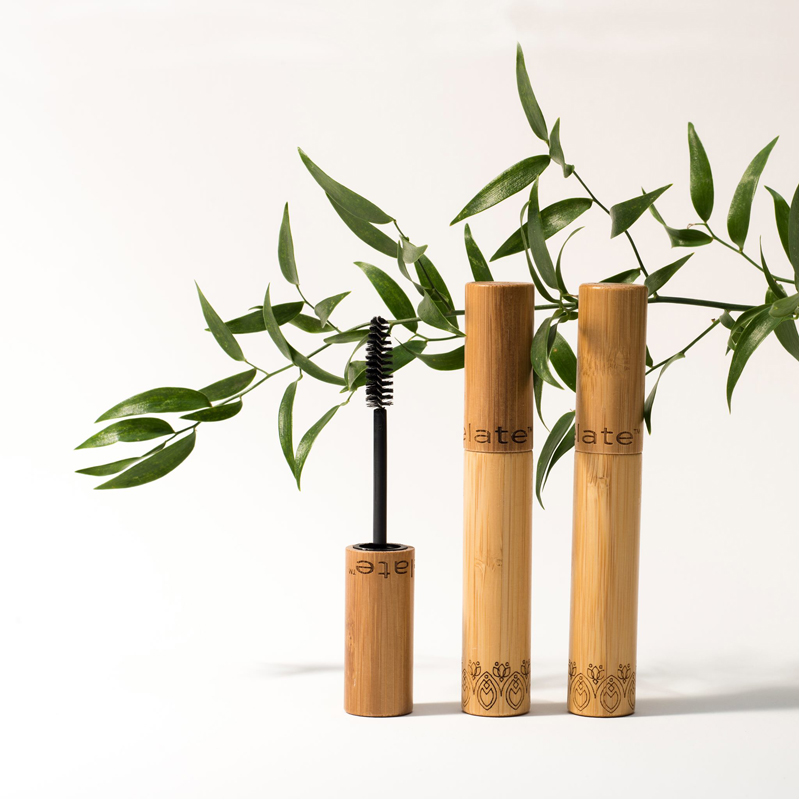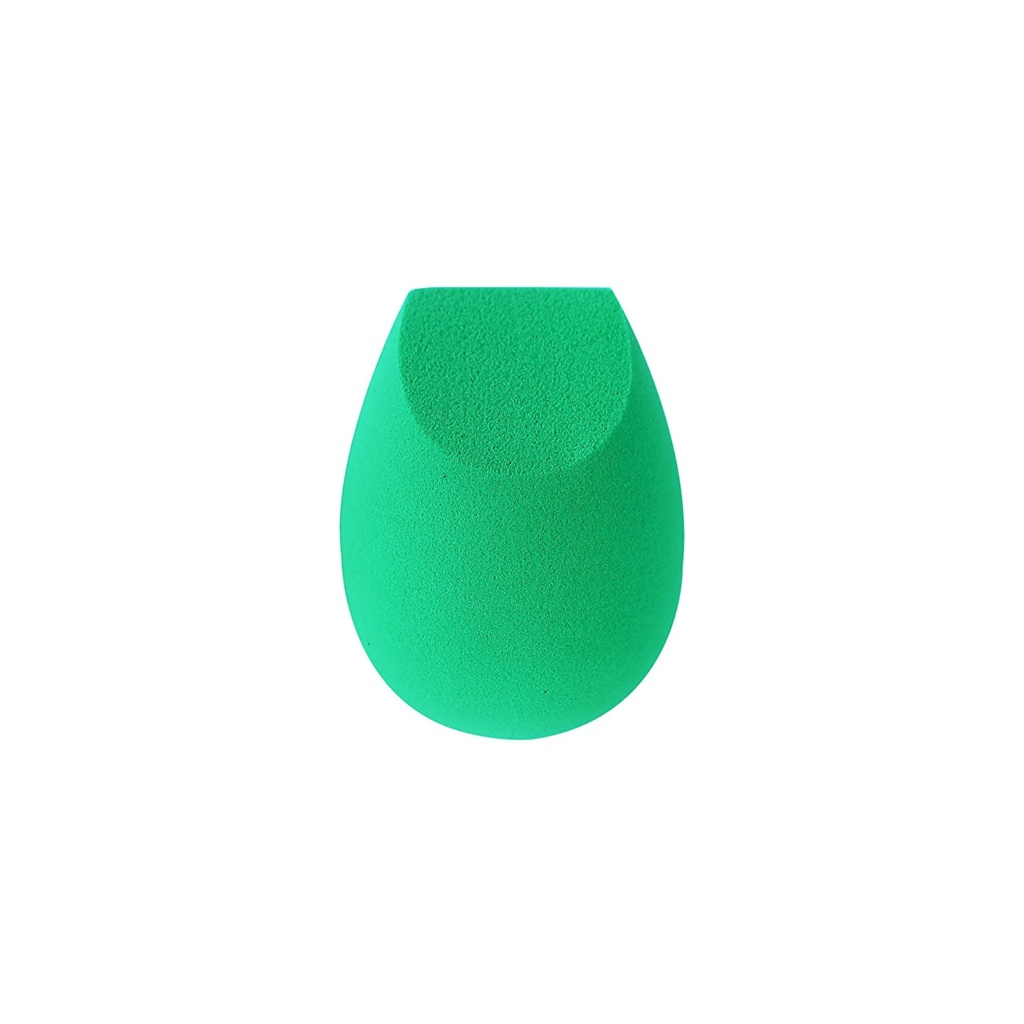 Now you've got all your eco-friendly dance supplies lined up, check out these sustainable dance bags to put them in.
I linked to Motherearthmandala in my Eco-Friendly Holiday Gifts post because their bags are made from recycled materials. They sell backpacks, shoulder bags – even yoga bags – and I think all of their products are really beautiful and unique.
If you're looking for bigger dance bags, this duffle bag was handmade using all natural materials.
Be mindful of the material and avoid leather and new plastics. Look for shoulder bags and backpacks made of natural materials like hemp or from recycled plastic.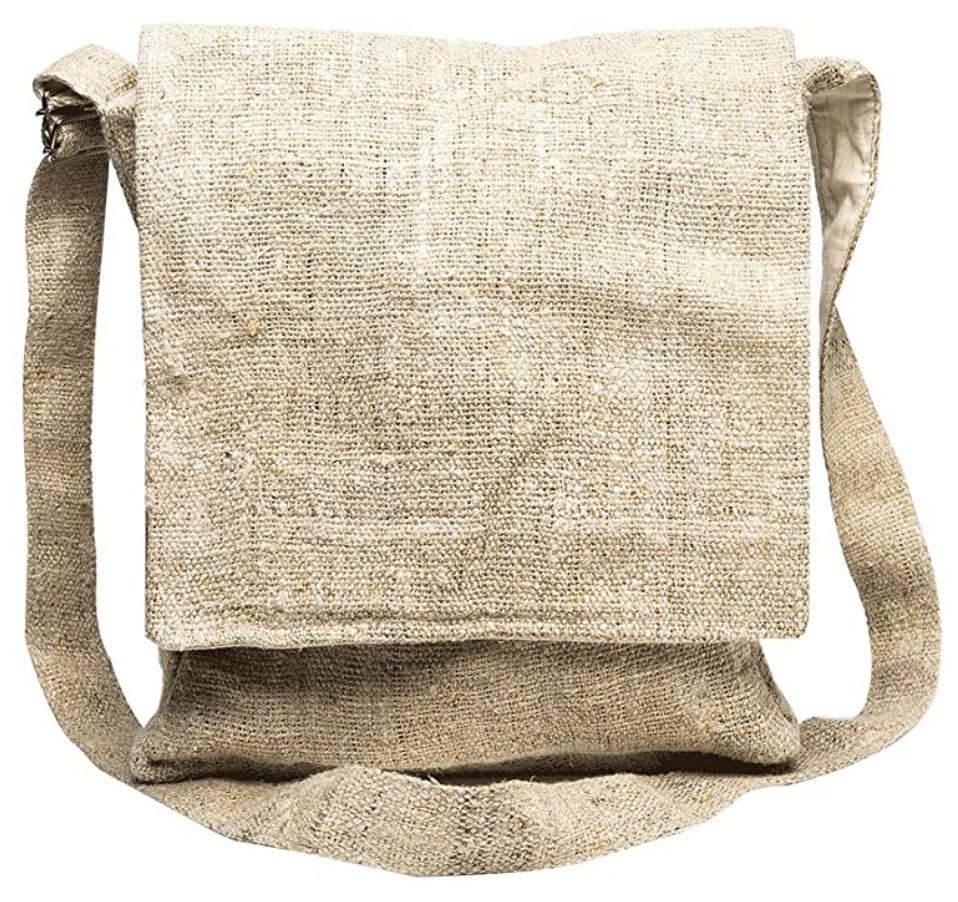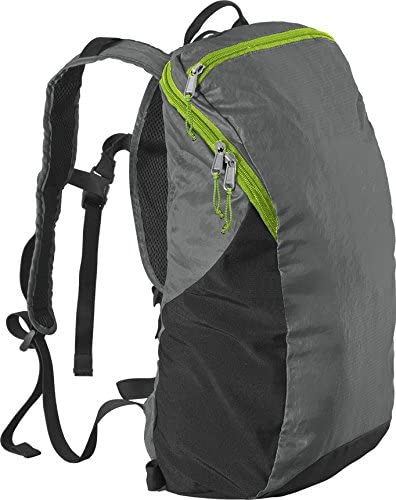 Being a green dancer doesn't only mean buying eco-friendly products. Sometimes, it means buying nothing at all. Try your best to make your dance supplies last as long as possible. This means taking care of them. For example, airing out your pointe shoes after wearing them or wearing something more than once before washing (yes I do this sometimes, and no I don't stink). Also, as much as I love watching those YouTube leotard collection videos, no one needs 20, 50, 100(!!!) dance leotards. As beautiful as they are – try and resist. Be strong. You can do it.
Another way to green your dancing is by greening your fuel. No, not the fuel in your car (well… that too). I'm talking about your food. To maintain our energy, dancers need to eat often and we need to eat a lot. Choosing sustainable food items like fresh fruit and veggies, beans and legumes and whole grains makes our bodies and the environment happy. Also, consider packing snacks and meals brought to the studio in alternatives to plastic bags, wraps and tupperware, such as reusable cloth pouches or stainless steel containers.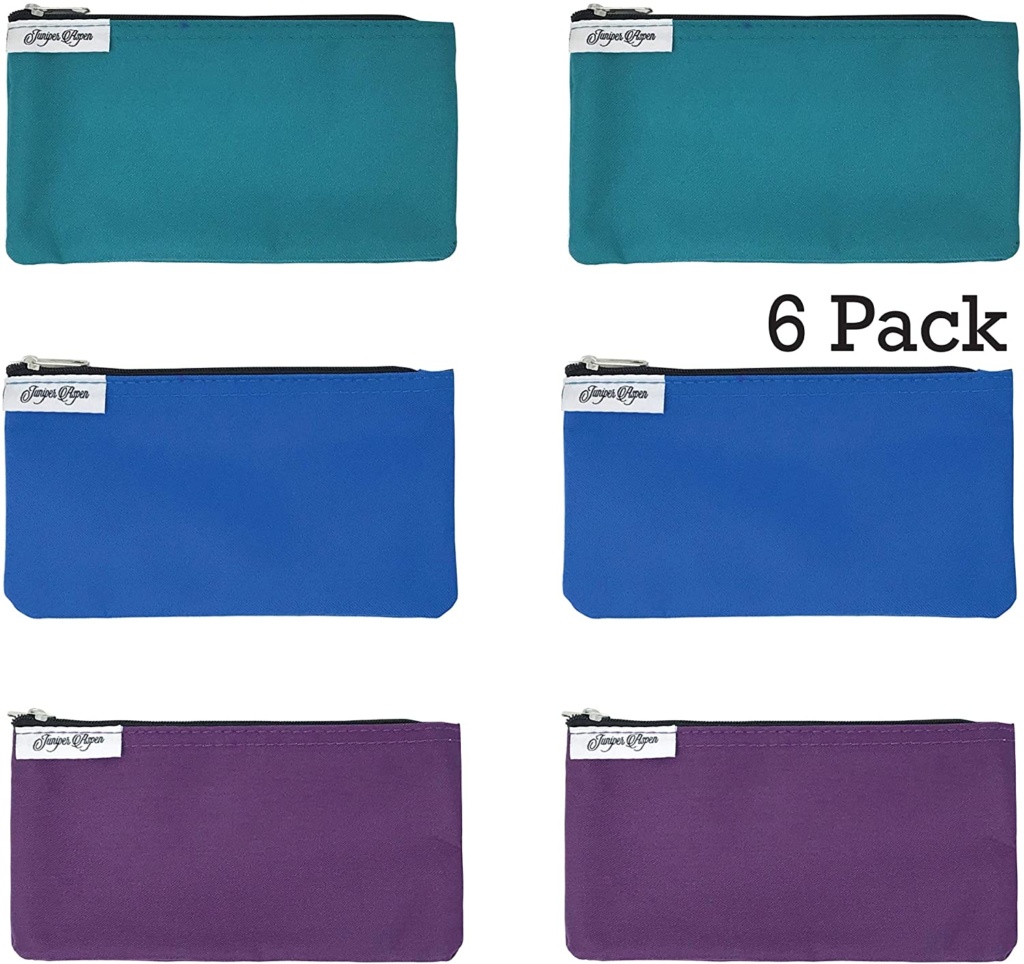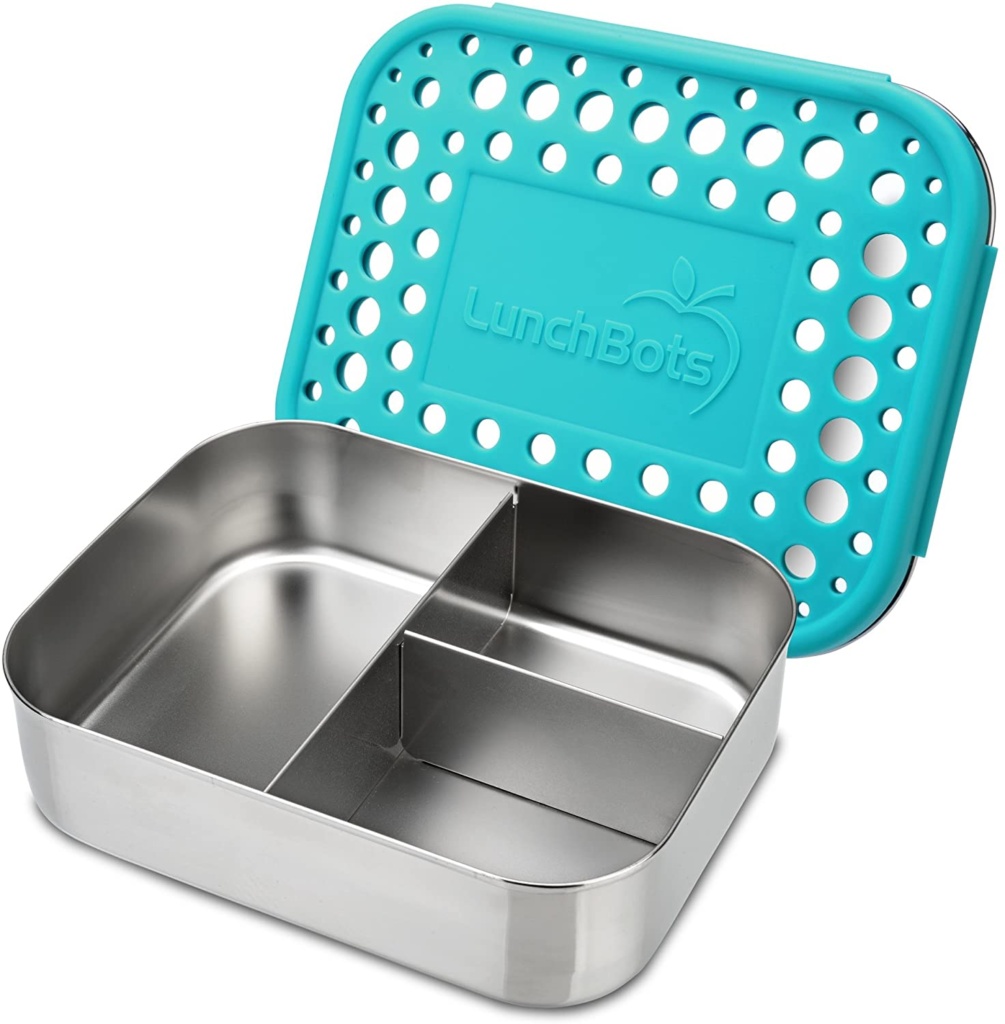 Mindfulness and Dance
Lastly, a huge factor in creating a more sustainable world – whether that be a microcosm like the world of dance or the world as a whole – is mindfullness. Once you start incorporating eco-friendly mindfullness into your daily life it becomes second nature.
Kind of like pointing your toes.
PIN ME!
Posted on February 26, 2018 (Last Updated April 28, 2021)
Need help choosing eco-conscious furniture and decor for your home? That's what I'm here for!
Eco-Friendly Dance Supplies