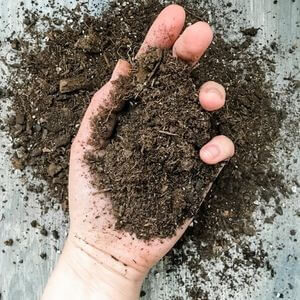 Just getting started with composting? This quick guide to composting for beginners will help you steer away from the most common mistakes.
Composting seems kind of foolproof, right? Throw some fruit and veggies parts in a pile, stir it occasionally and with time you can produce healthy soil to help your plants thrive.
Yet, even though the steps seem simple, there are a few things you can do that will actually make the process slow down.
Now, you'd think I'd be a composting expert with my organic garden and the fact that I often talk about composting your food scraps as a way to live more sustainably.
But to be honest, I still consider myself a beginner in many ways. However, this summer I'm determined to up my composting knowledge and skills.
Let's look at the most common composting mistakes so we can learn how to to avoid them – together.
I've also included some photos and links for DIY compost bins, because you shouldn't have to spend a ton of money on something you're going to use for kitchen scraps!
Note that this post may contain affiliate links, meaning if you click on a link and make a purchase a small percentage of the sale goes to yours truly. Please know that I strive to only feature eco-conscious products and brands.
Poorly Balanced Browns and Greens
You can make great compost with the proper mix of brown and green organic matter. Browns are things like shredded newspaper and dry leaves, while greens include lawn clippings and vegetable scraps.
The general rule to follow is three parts brown to one part green. People typically use too many greens, resulting in a too-wet, mushy mess.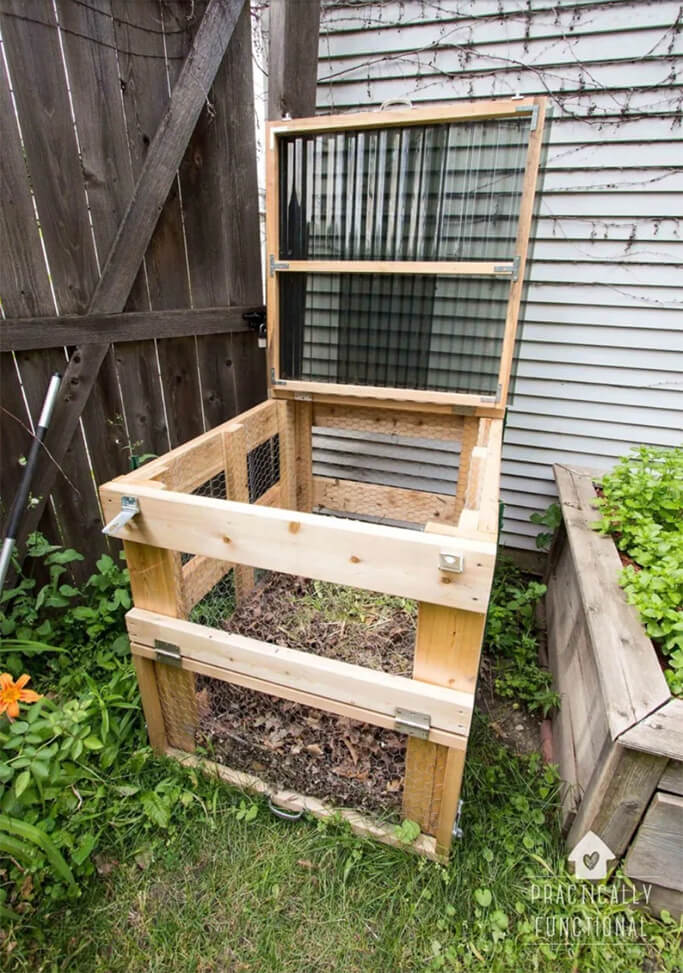 Improper Moisture Levels
If your pile is too wet or too dry, you impede the necessary decomposition process. When your compost starts to get soggy, mix in more browns and turn your pile more frequently, as adding oxygen will counteract the moisture.
When your pile seems too dry, add a little bit of water to the mix. The sweet spot is a warm pile that smells earthy.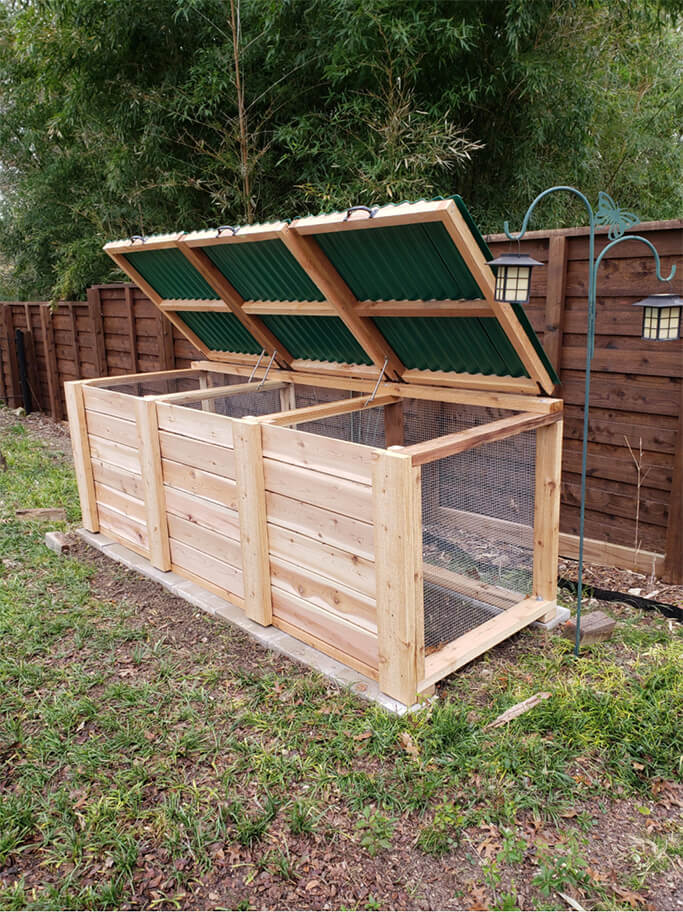 Need help choosing eco-conscious furniture and decor for your home? That's what I'm here for!
Lack of Aeration
Oxygen is a key ingredient in effective composting. Remember to regularly turn your pile – either in a compost turner or manually – to introduce oxygen throughout.
Turning your compost once or twice each week is often enough for the pile to get the oxygen it needs.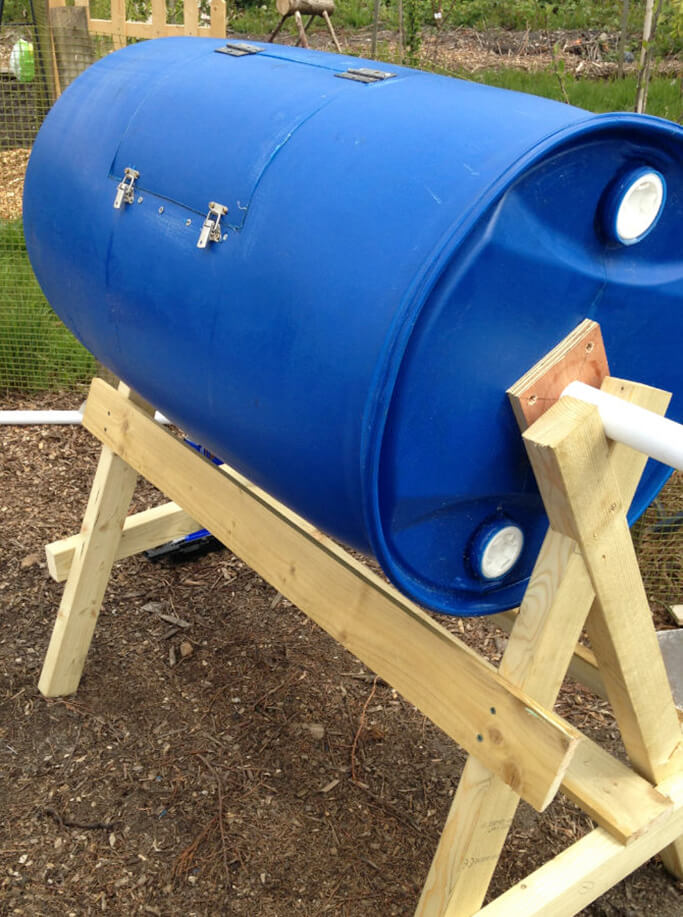 Composting the Wrong Items
Almost all organic material will break down when given enough time. However, some materials don't make for good compost, and you should keep them out of your piles.
Avoid putting meats and animal byproducts in your compost, including dairy products and eggs. Even certain plants, like onions and citruses, can impact the composting process due to their acidity.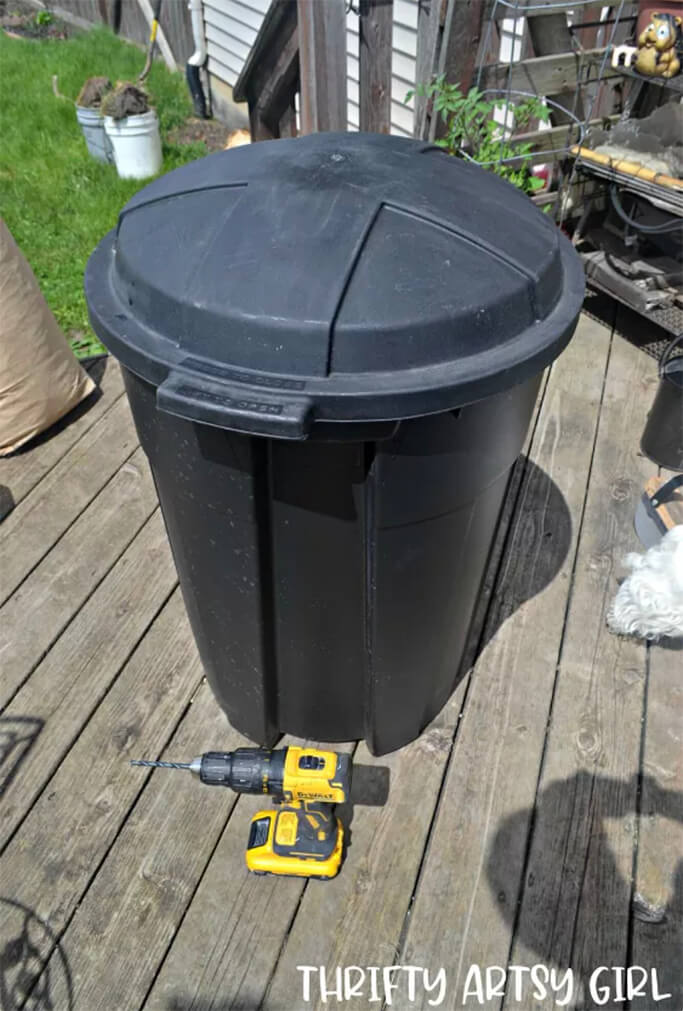 Hope this guide to composting for beginners will have you well on your way to creating the most beautiful, nutritious compost for your garden!
PIN ME!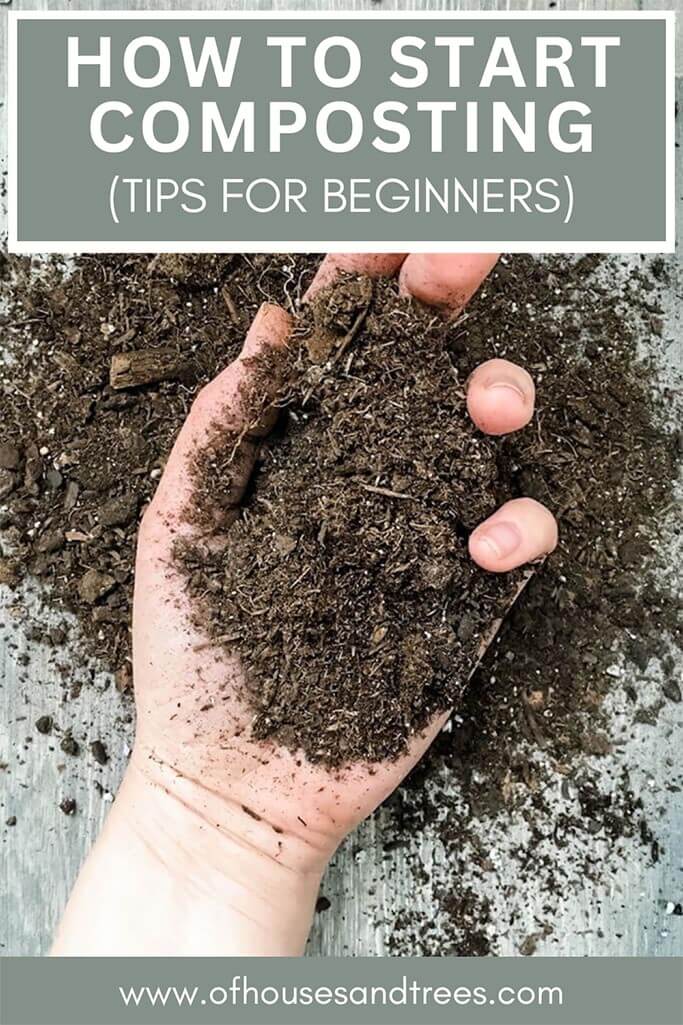 Posted on March 2, 2022
Shop sustainable brands for your eco-conscious kitchen needs!
Quick Guide to Composting for Beginners + 4 DIY Compost Bin Ideas