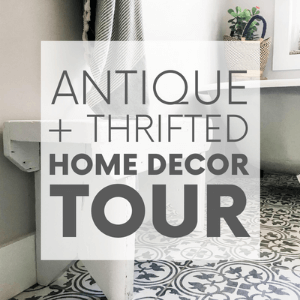 Raise your hand if you love thrifted and antique home decor!
If you raised both hands, then you've come to the right place.
Because I'm about to give you a tour of some of my favourite antique and thrifted home decor items that I own.
Most of these beauties have followed me from previous houses. Though I think our sustainable home is where they fit best since we've got kind of a minimalist meets rustic home decor style going on.
If you want to read a post where I give five reasons why you should buy secondhand home decor instead of new, go here.

Note that this post contains affiliate links, meaning if you click on a link and make a purchase a small percentage of the sale goes to yours truly. Please know that I strive to only feature eco-conscious products and brands.

It's not like I'm against new items for the home. Just as long as they're ethically made by brands that consider the planet. A couple of earth-focused decor companies are Vivaterra and ethical marketplace Made Trade. If you prefer new to old, then I for sure recommend checking them out.
But my thrifted and antique home decor pieces are among my favs. And that's because they each have a unique story. Want to hear a few of them? Check out my latest video!
I've also put together a list of thrifted and antique home decor finds from Etsy. I was able to find quite a few items similar to the pieces I already own. But, of course, different in their own way. Scroll below the video to check them out – or click here!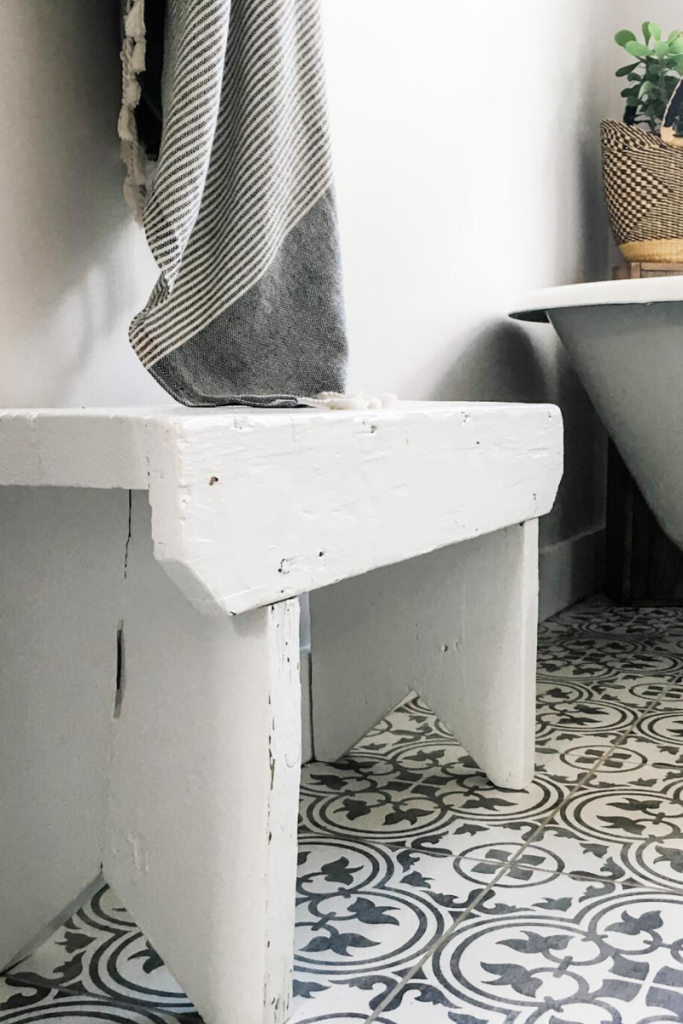 So what do you say, shall we begin?

Did you know that Etsy is the first major online shopping destination to offset 100% of carbon emissions generated by shipping? Read more about the initiative here and view my favourite eco-conscious Etsy finds here.


Watch the Video!
Antique Home Decor Shopping Guide
You may not have access to thrift stores or places to buy antique decor where you live. Or perhaps you just prefer to shop online. Well, Etsy is a fantastic place to find oodles of pre-loved things for you home.
As promised above, here are a few pieces similar to those featured in the video.
Happy antiquing!
Canada Dry Crate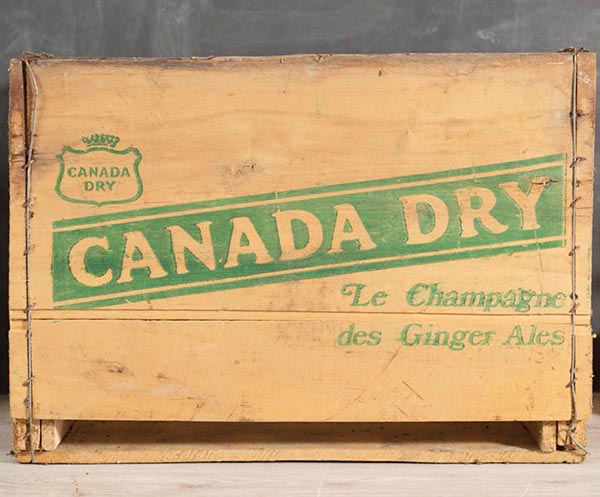 Antique Chair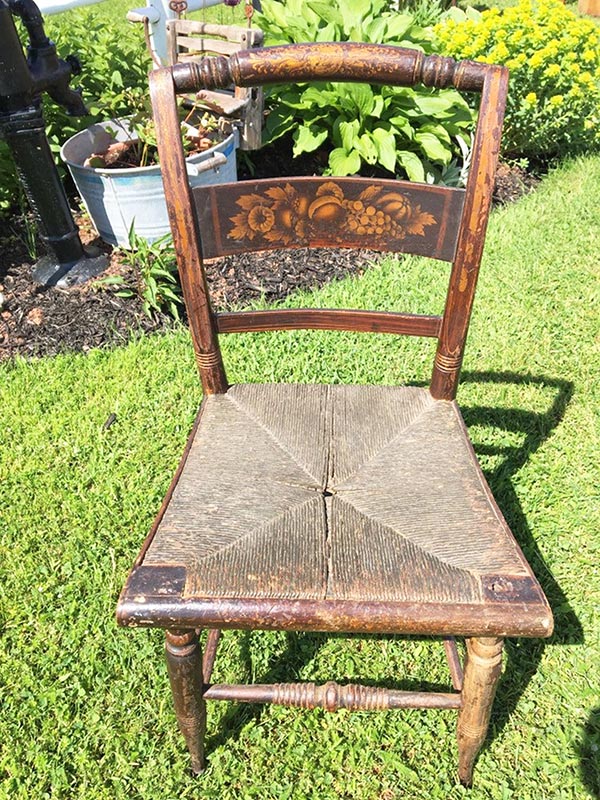 Old Books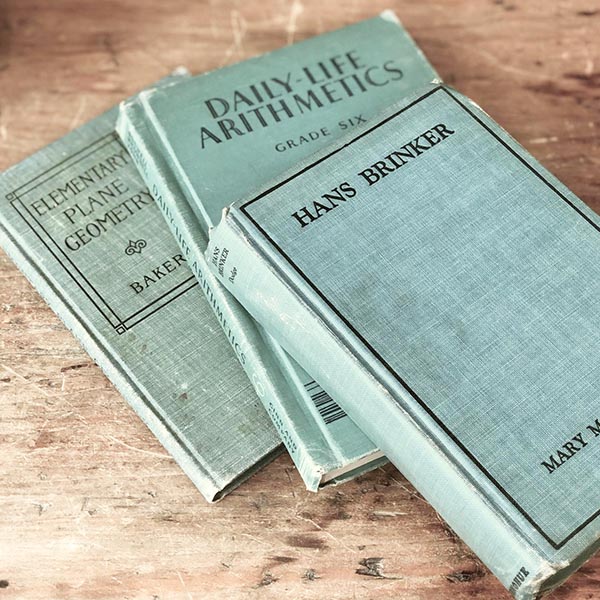 White Bench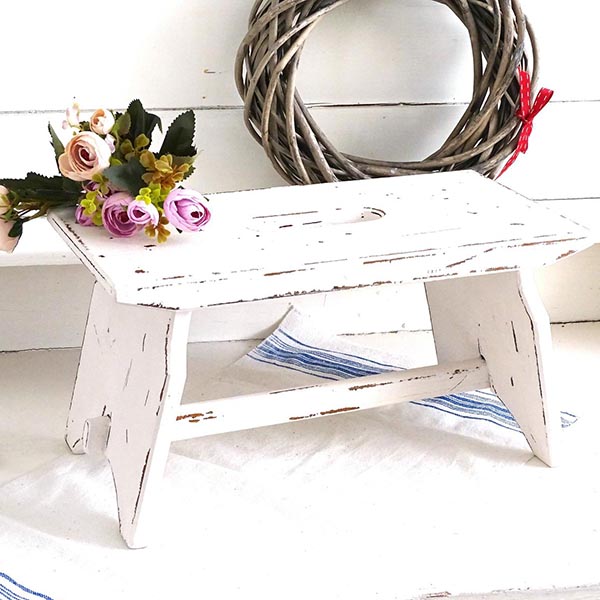 Sustainability and fair trade should go hand in hand. Online marketplace Made Trade carries "ethically elevated" home decor, furniture, kitchenware, clothing and accessories – making it easier for you to live a conscious, beautiful life.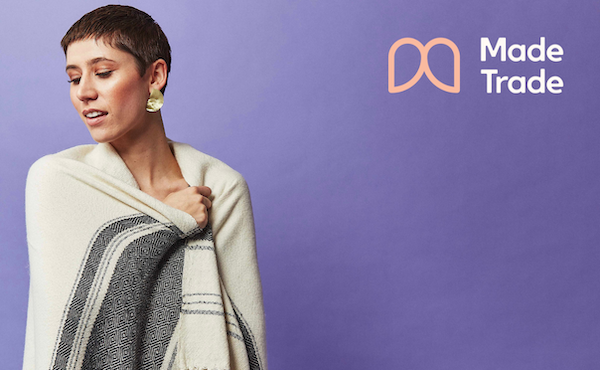 Mason Jars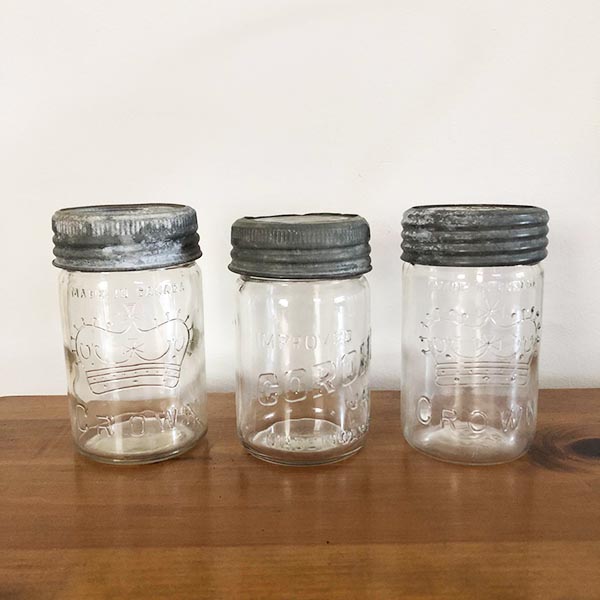 Painted Dresser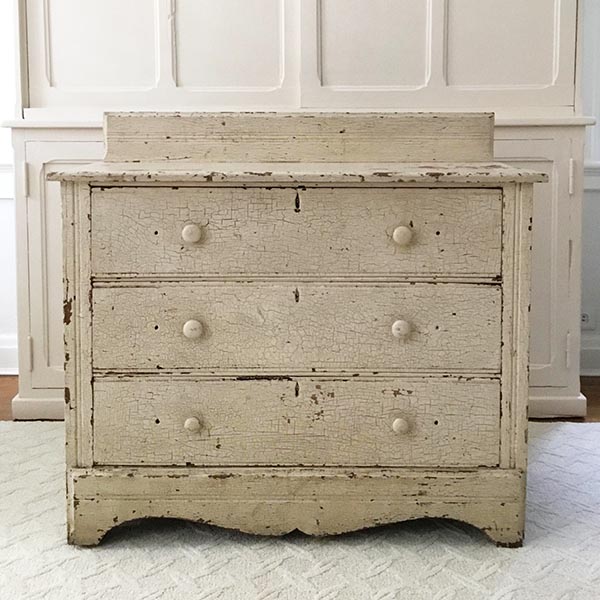 Coffee Bag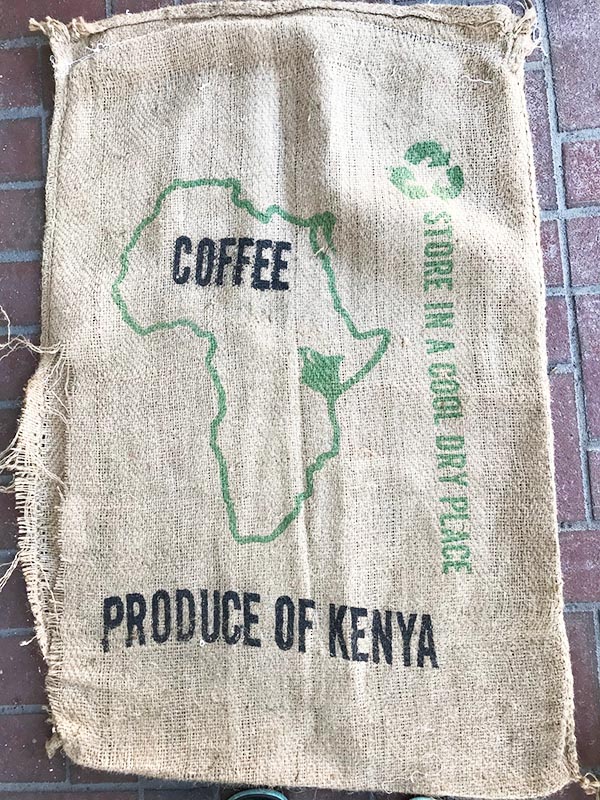 Antique Chest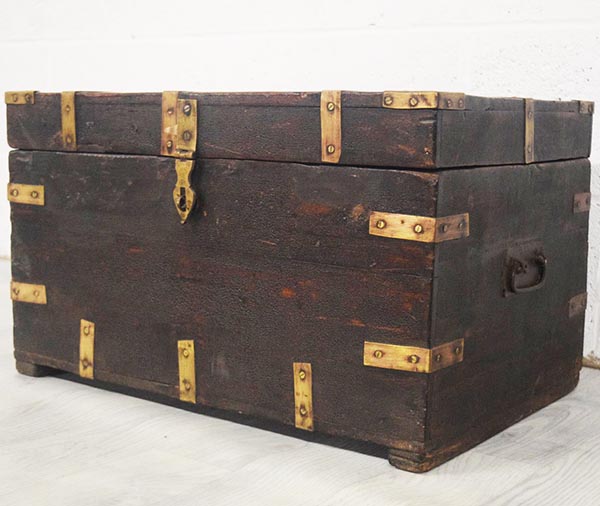 LET'S BE TREEHUGGERS TOGETHER!
Sign up for the Of Houses and Trees monthly newsletter and I'll send you my FREE list of "The 8 Best Places to Buy Eco-Conscious Decor Online."

OH, AND LET'S BE FRIENDS TOO…

PIN ME!
Posted on July 6, 2020
Antique + Thrifted Home Decor Tour