Of Houses and Trees is a green design and sustainable living blog focused on getting people excited about creating a greener, happier world. Want to be a part of the green revolution?
I'm always ready to chat about any and all things sustainable. And I'm searching for eco-conscious, forward thinking companies and individuals to partner with.
Do you need help designing a sustainable space?
Are you looking for an honest, enthusiastic blogger to review your awesome green product or service?
Do you need compelling web content on topics such as sustainable design and sustainable living, created by an experienced freelance writer?
Are you a brand, website owner or fellow blogger looking for a passionate treehugger to collaborate with on an eco-friendly project?
I'm also open to image or text-based ads featuring your eco-friendly product or business, hosting giveaways and other collaborations.
I'd love to hear from you!


LET'S BE TREEHUGGERS TOGETHER!
Sign up for the Of Houses and Trees monthly newsletter and I'll send you my FREE list of "The 8 Best Places to Buy Eco-Conscious Decor Online."

OH, AND LET'S BE FRIENDS TOO…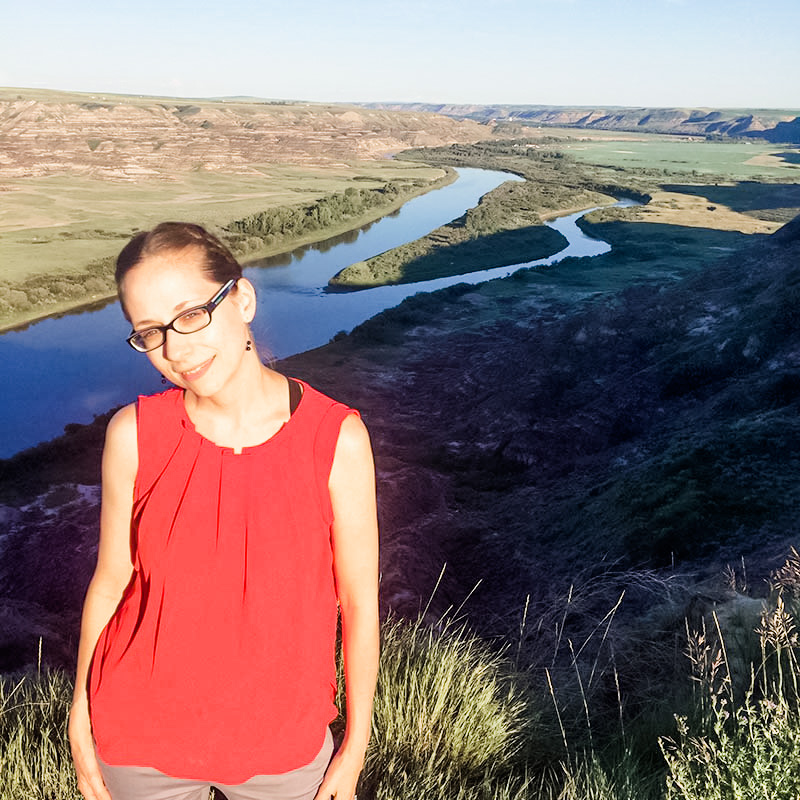 Welcome to Of Houses and Trees, where I aim to help you green your home – and your life.
Hi! I'm Larissa and I'm a treehugger. I truly believe we need to put the environment at the top of our priority list and start greening everything we do.
Whether it's as small as incorporating eco-conscious products into everyday life. Or as big as building an environmentally friendly house from the ground up.
We need to think, every day, about how our actions impact this beautiful planet we call home.