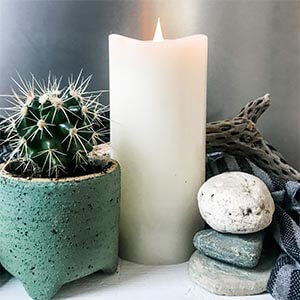 Have you always wanted to give candle-making a try, but aren't sure where to start? Here are five beginner-friendly tips for making candles.
Who else here loves a good candle? Because I sure do! Aside from being pretty and relaxing, the art of candle-making can be a fun and sustainable DIY project.
Sure, you can buy candles from a store. And there certainly are a ton of beautiful candles out there.
But making them at home is far more environmentally conscious and it also adds a special touch – knowing every time you light one that you made it yourself.
If you decide to give it a try, the following tips will help you understand a few of the important details you'll need to consider when making candles at home.
Note that this post may contain affiliate links, meaning if you click on a link and make a purchase a small percentage of the sale goes to yours truly. Please know that I strive to only feature eco-conscious products and brands.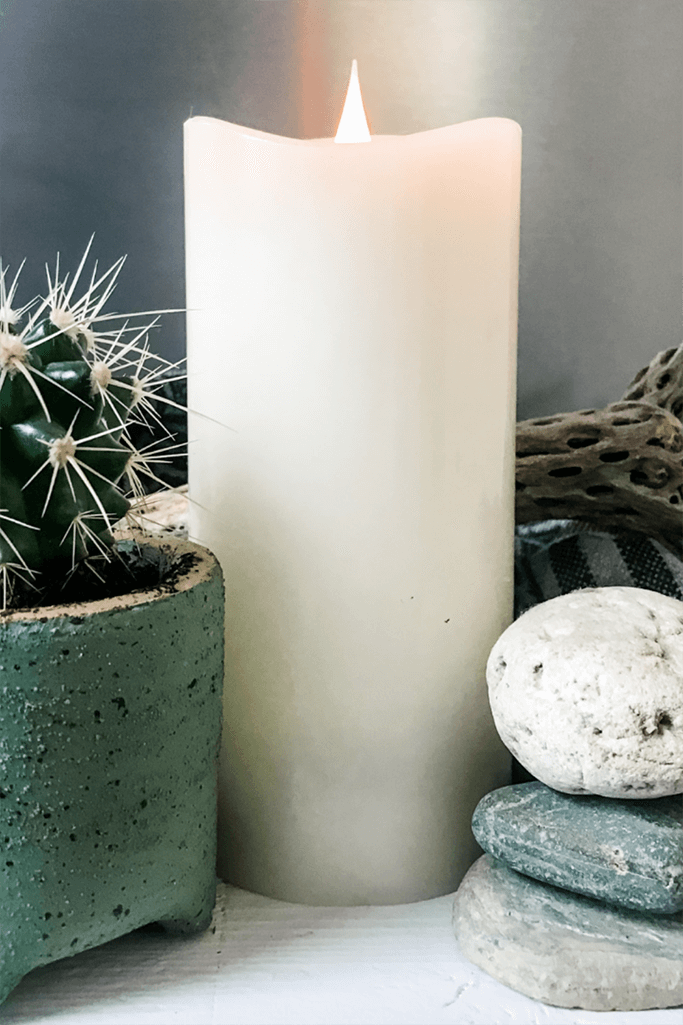 Choosing Wax
Wax is an essential element of a candle, which is why you should find the right one for your needs. Waxes are available in different types, including paraffin wax and beeswax.
However, environmentally friendly options, such as soy wax, are the best as they are less likely to scorch and typically last longer. Of course, the type of wax you decide to use depends on your budget and its availability.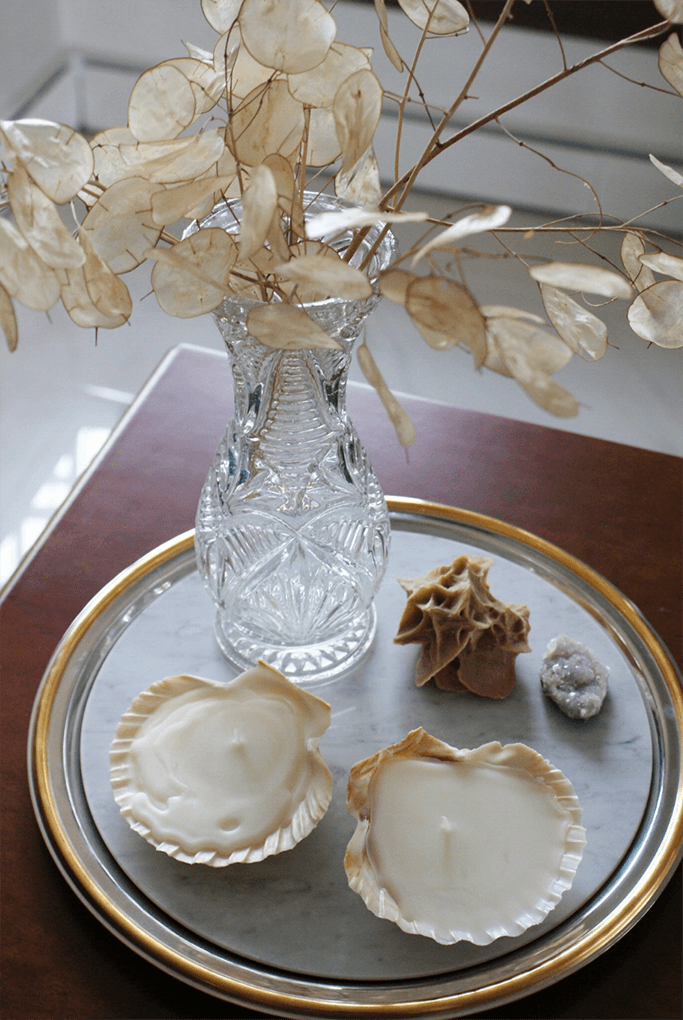 Choosing a Container
If you don't have a candle-making kit, you'll need to find a container to pour your melted hot wax into. Ensure that the container can withstand heat.
This is where you can get creative. Make something truly unique by repurposing something for your project, like making a candle using a wine bottle.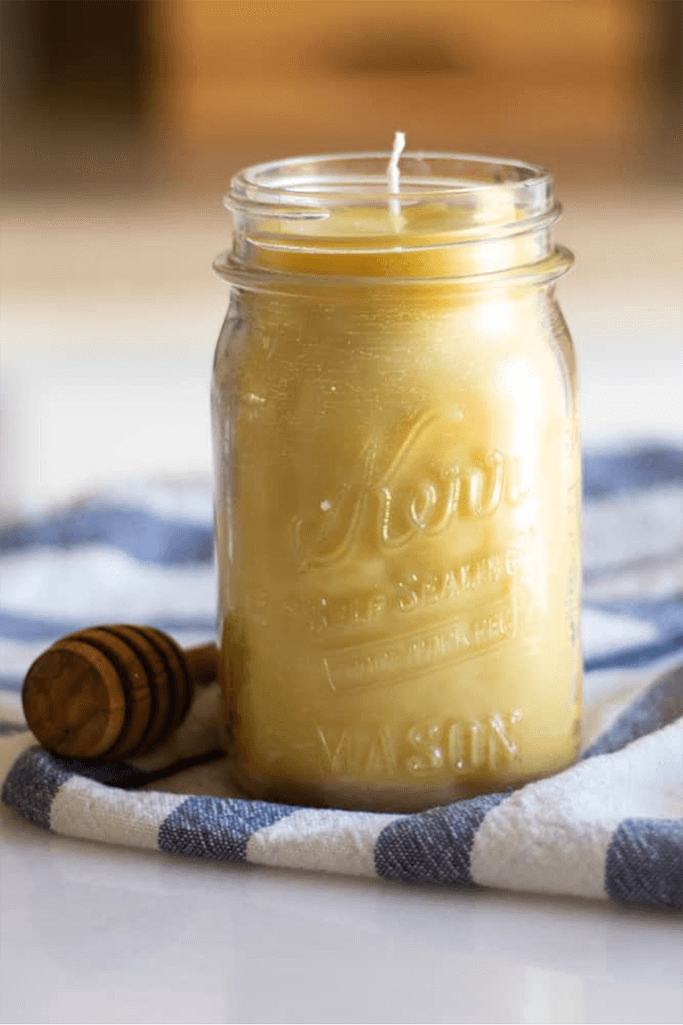 Need help choosing eco-conscious furniture and decor for your home? That's what I'm here for!
Choosing a Scent
Different scents have varying effects on our mood. So choose a scent that makes you feel good! Essential oils are one very popular method of scenting DIY candles.
Lavender, jasmine and chamomile essential oils have a calming effect, while peppermint, sweet orange and rosemary can make you feel uplifted. (My personal favourite essential oil is tea tree!)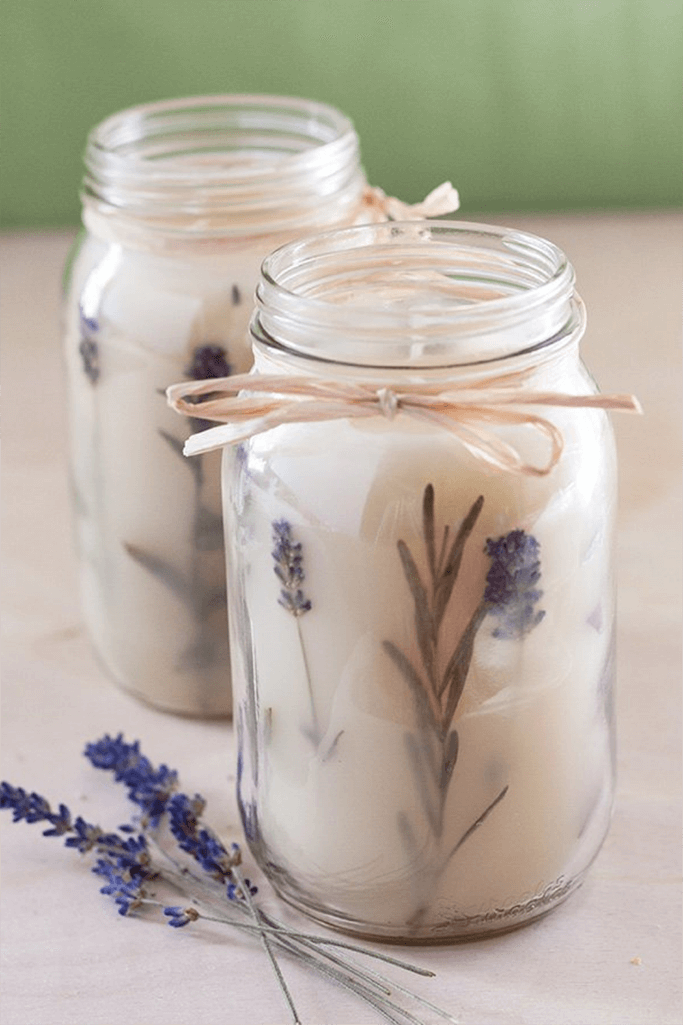 Choosing Wick Height
Getting the wick size right is vital. If it's too long, it will make the flame too large, while a short one will not burn your wax correctly.
The wick size also depends on your candle container's size and the type of wax you use, so keep these things in mind.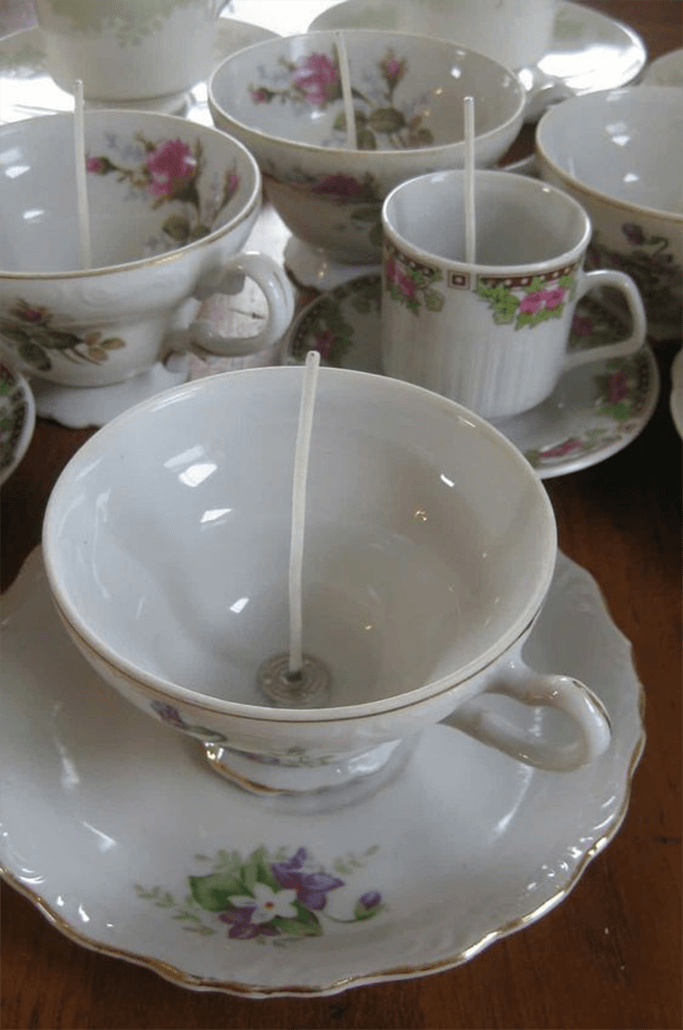 Keeping It Simple
While it might be tempting to try replicating one of the many gorgeous DIY candles out there, it's probably best to keep them as simple as possible when you're first starting out.
Once you improve your DIY candle making skills, you can experiment with different wax colours, different wick types – and beyond.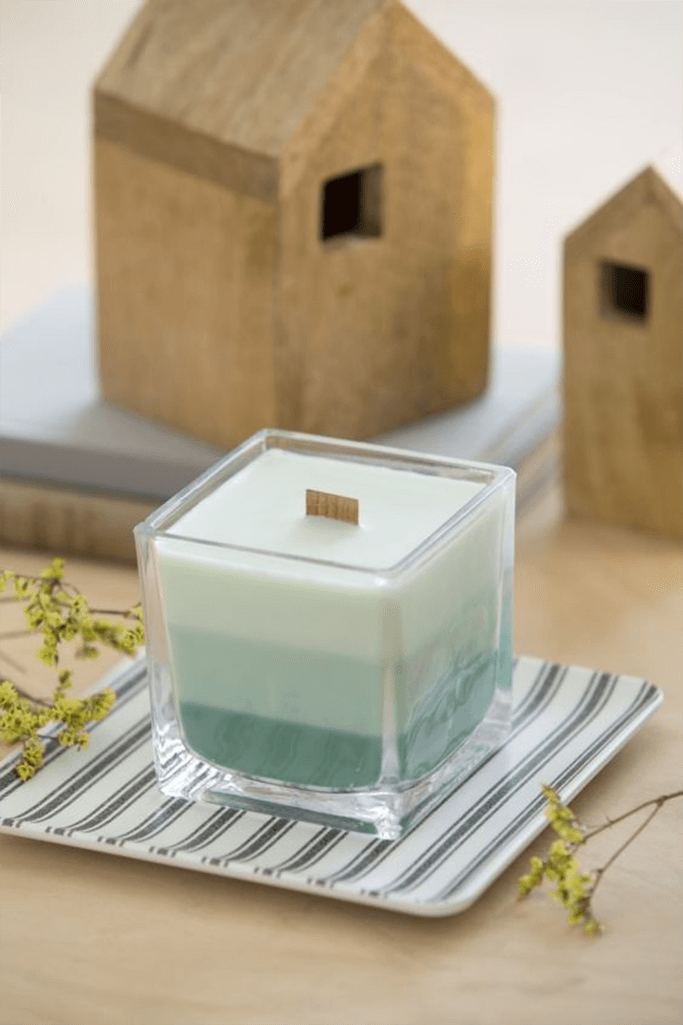 DIY candle making is a great hobby for creative people looking for sustainable, handmade decor. Your options are almost endless, so get crafty, be safe and have fun!
PIN ME!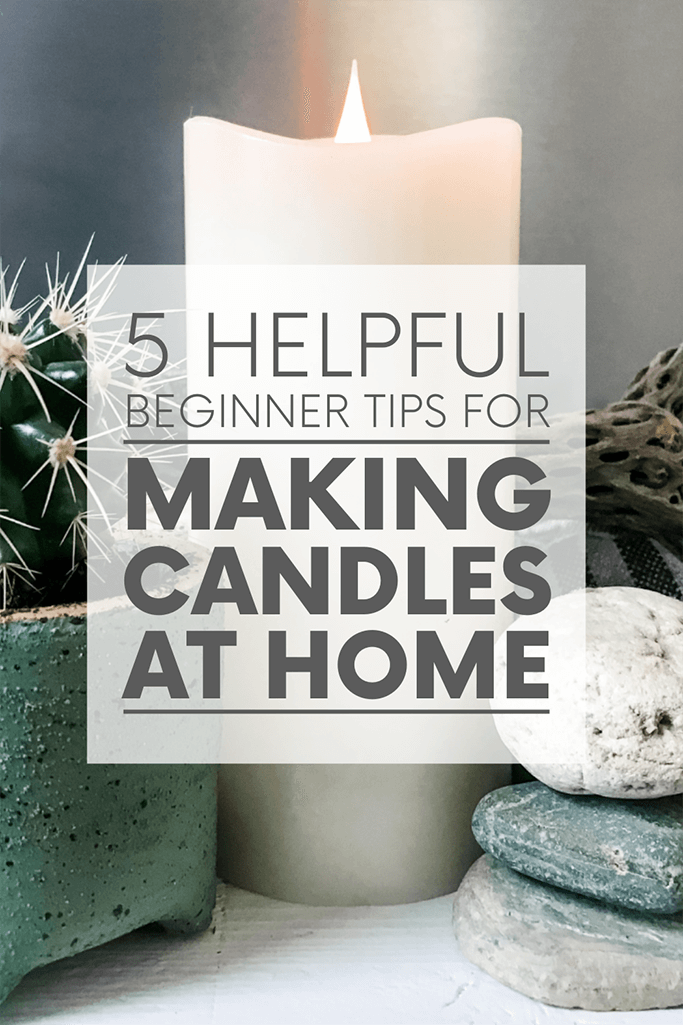 Posted on January 27, 2022
Shop sustainable brands for your eco-conscious home decor needs!
5 Helpful Beginner Tips for Making Candles at Home