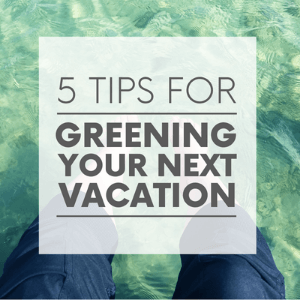 It's one thing to work towards living a greener, more sustainable day-to-day-life. But keeping it up when you're travelling – whether for a vacation or a business trip – doesn't always come naturally. Typically, when we go into holiday-mode we want to forget about all the little things we always have to keep on top of in our regular lives. But forgetting about taking care of our planet would be like forgetting to eat. You can get away with it for a short period of time, but it's going to come back and bite you in the ass before long. Besides – who forgets to eat?!
The best way to avoid worrying about your environmental impact while you're travelling is to PLAN AHEAD! I can't stress this enough, which is why I capitalized and bolded it. If you do your research ahead of time you'll be prepared for just about any eco-related situation you encounter. How do I know this? Because for my family's recent trip to Arizona, I only partially planned ahead and my ass – it was a-bitten.
If you want to watch me talk more about the ways I succeeded and failed in following my own sustainable travel tips – you can watch this video!
Note that this post contains affiliate links, meaning if you click on a link and make a purchase a small percentage of the sale goes to yours truly. Please know that I only link to products that are good for the earth, good for the soul, or both!
---
Sustainable Travel Research Tips
As with almost everything in the world of sustainability, making more eco-conscious choices begins with research. The more you know about where you're going – and how you're going to get there – the easier it will be to reduce your impact before you leave, while you're gone and when you come back. That's right – sustainable travel isn't just about the trip itself. It's about the entire process, from the moment you decide to go to the moment you arrive home and return to your regular routine.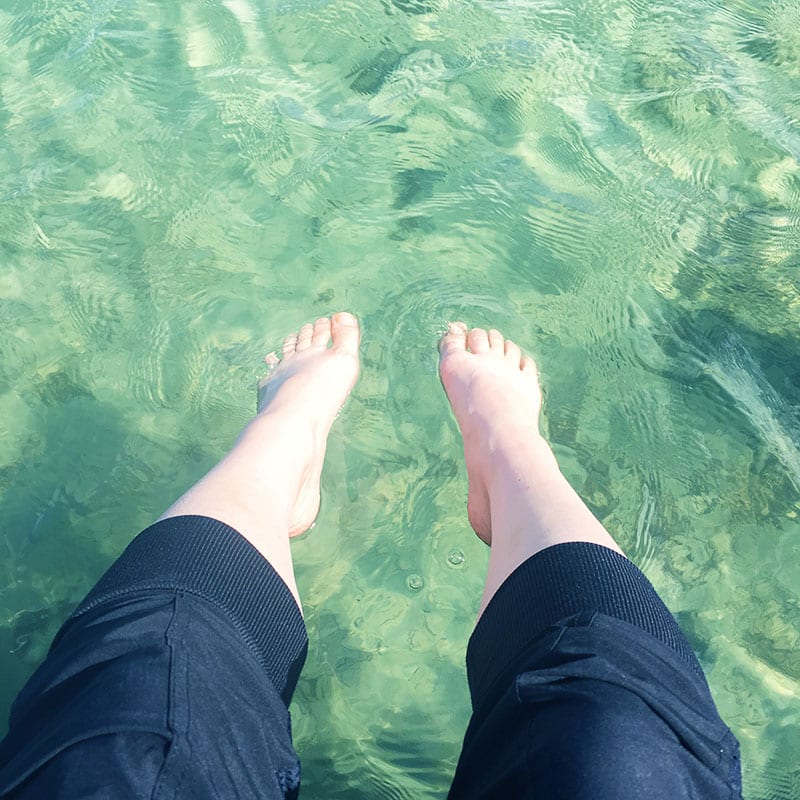 You want to start by researching how you'll get there (ie: plane, car, train, bus, bike). Then look into different places and ways to stay (ie: hotel, house, cabin, trailer, tent). Next, figure out what you need (and DON'T need) to bring (ie: minimal amount of clothing and toiletries, zero-waste essentials). It's also important to research how waste and resources are managed where you are going. Don't assume you'll be able to fill up your reusable bottle with drinkable water or that you'll be able to recycle packaging the way you do at home.
Sustainable Transportation Tips
For the average person, flying on a plain just might by the least environmentally friendly thing you can do. According to this New York times article, "one round-trip flight from New York to Europe or to San Francisco creates a warming effect equivalent to 2 or 3 tons of carbon dioxide per person." With the average person generating from 10-19 tonnes of carbon dioxide per year, a single cross-country round trip can account for about 20% of our annual emissions.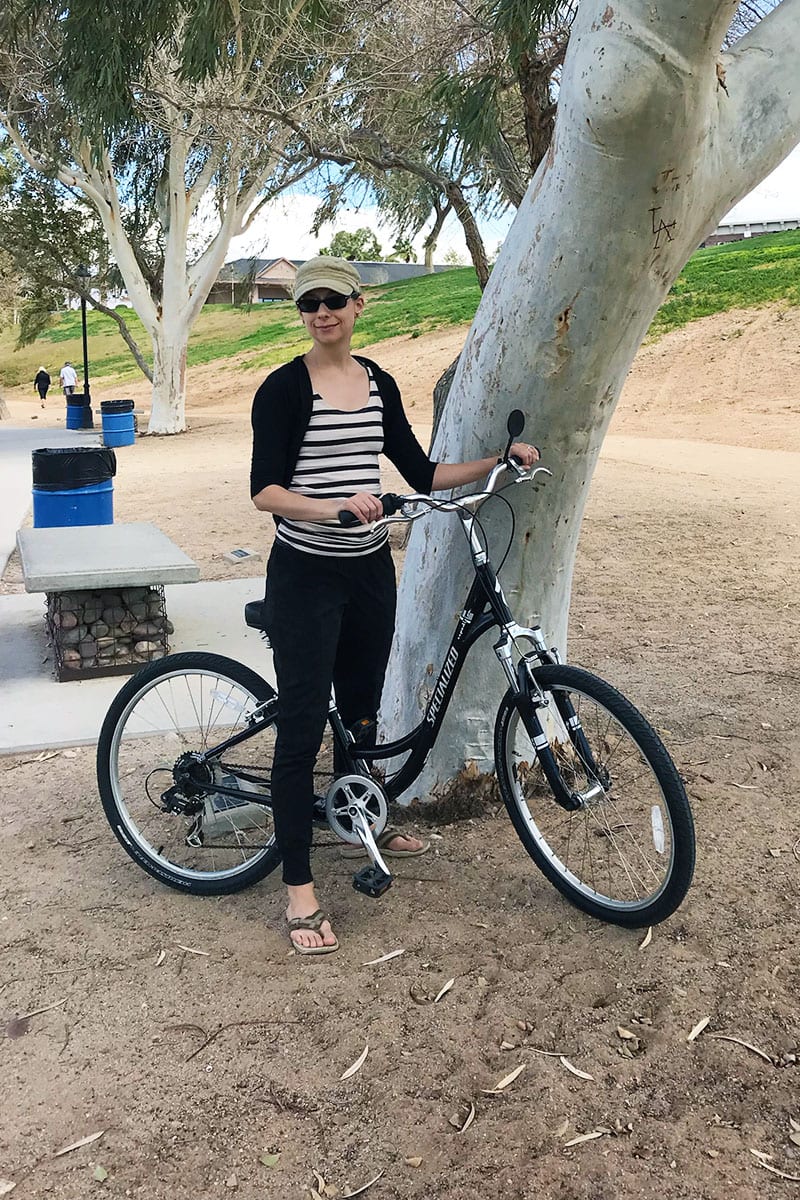 So does this mean you shouldn't fly ever? Of course not. It does mean that you need to be aware of air travel's environmental impact and use alternative means whenever possible. If it's a shorter distance – drive. If driving isn't an option, try and book a direct flight. Trips broken into several flights use more fuel due to multiple takeoffs and landings. Lastly, research your options using a website such as Alternative Airlines. Some providers have initiatives to reduce emissions and make the entire flight experience – from extras offered to waste handling – more eco-friendly.
Sustainable Hotel Tips
Of course you don't have to stay in a hotel, but it's probably the first accommodation option most people think of when planning a trip. Make sure to look into alternatives such as eco-resorts and hostels, where space and resources are shared and thus often reduced. If you are staying in a traditional hotel, check their website to see if they have a sustainability initiative.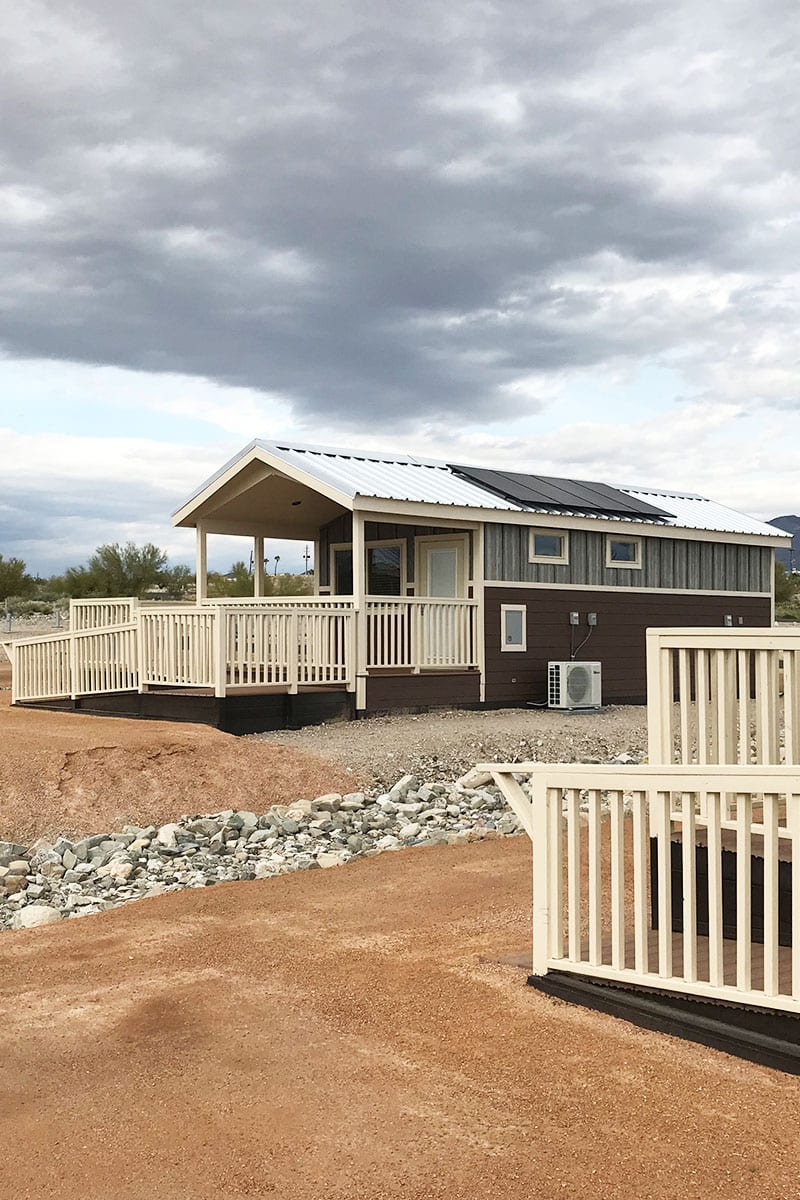 There are also a lot of simple things you can do during your stay to reduce your impact. For example, whenever you leave put the do not disturb sign on the door so the cleaning staff doesn't come in. Hotel rooms are small and you can easily keep them tidy on your own. If you do let the staff in, make sure to hang up your towels so they don't replace them on a daily basis. Also, refrain from using the provided toiletries. Those mini bottles may be cute, but they're awfully wasteful.
Sustainable Packing Tips
Sustainable travel begins before you even leave your house. There are a lot of things you can do when packing to ensure your trip will have a much smaller environmental impact. First of all – don't pack so much! The amount of fuel a flight burns is impacted by the weight it carries. You may think that a few extra outfits won't make much of an impact, but considering there are nearly 100,000 airline flights per day – you can imagine the extra impact if everyone packed more than they needed.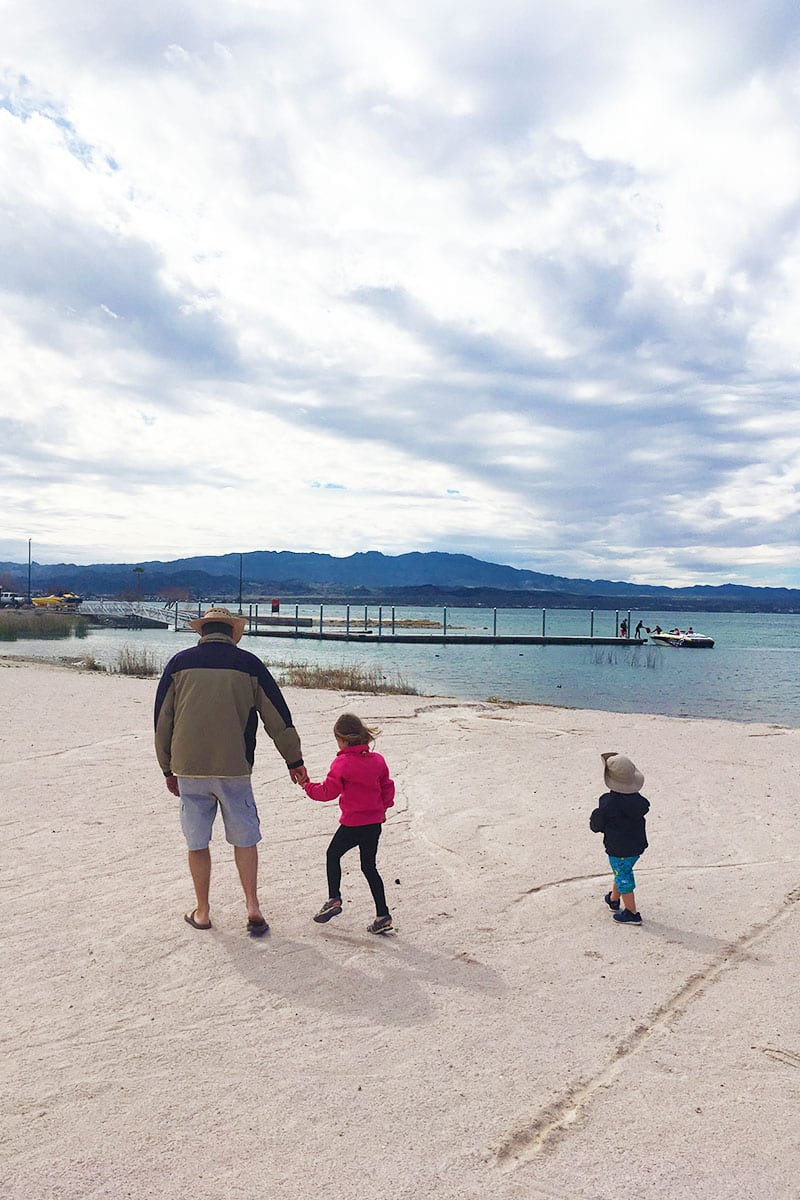 Next, fill the extra space you made by leaving unneeded clothes behind with zero-waste essentials. A refillable water bottle, reusable plates and cutlery, a canvas bag or two and your own toiletries will go a long way to help reduce your waste while you're away from home. If you don't own any of these items, try borrowing them, finding them secondhand, or buying them new from an independent seller like BattleGreenBox or SaidoniaEco.
Sustainable Eating Tips
While you can pre-prepare in some ways for how you're going to eat on your trip, ensuring the food part of your holiday is just as eco-conscious as the other parts will largely happen while you're there. One of the best things you can do for the planet while travelling – and while at home – is switching to a plant-based diet. Animal-based eating uses more fuel, more water and more land. If going completely meat-free just doesn't seem doable, try switching out a few of the meals on your trip for vegetarian and vegan fare.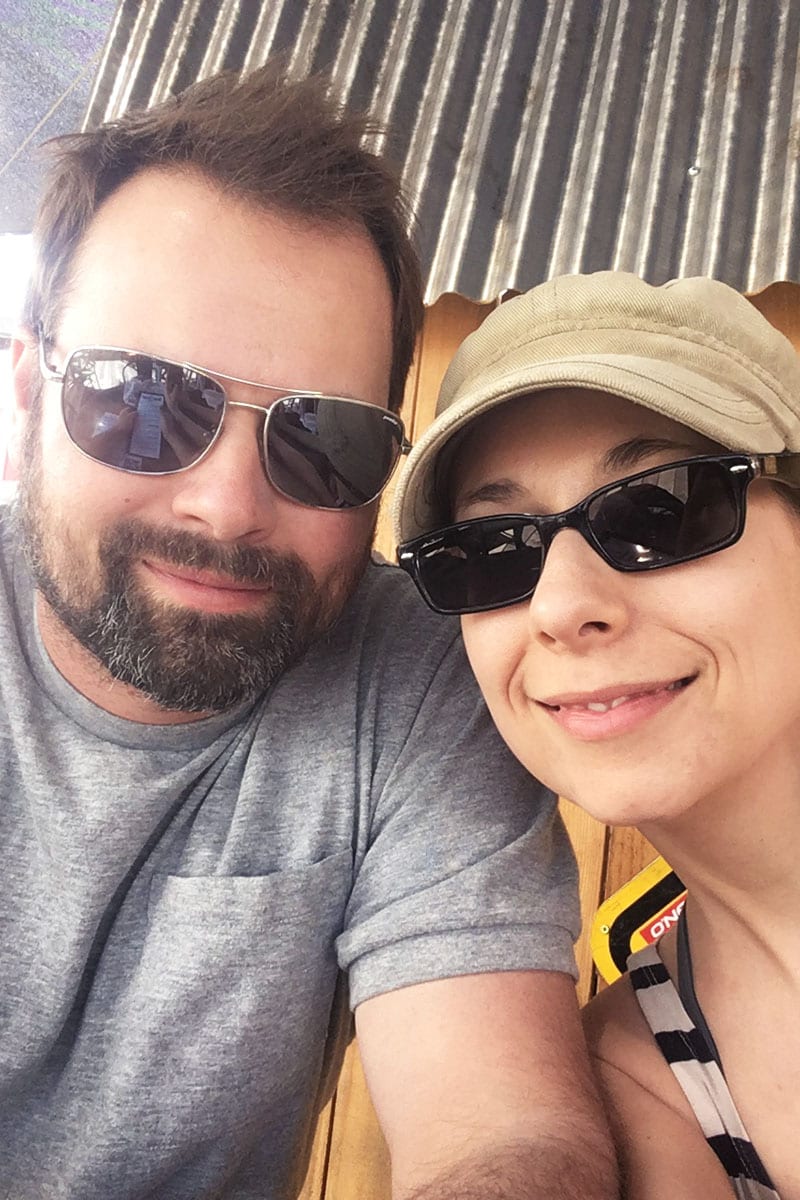 Sustainable eating isn't just about what you out in your mouth – it's also about managing food and packaging waste. Use those zero-waste essentials you packed as much as you can. In restaurants, ask for no straw in your drinks and don't use paper napkins. If you're buying and cooking your own food, purchase items with little or no packaging and try and avoid individually wrapped snack items. If you are going to be purchasing items in packaging, consider how you're going to dispose of the packaging before making the purchase.
Just like living a more eco-conscious lifestyle at home, sustainable travel involves a bunch of small – but impactful – changes. Happy green travels fellow treehuggers!
---
LET'S BE TREEHUGGERS TOGETHER!
Subscribe to have weekly treehugger tips + the latest Of Houses and Trees posts delivered directly to your inbox!

OH, AND LET'S BE FRIENDS TOO…
---
PIN ME!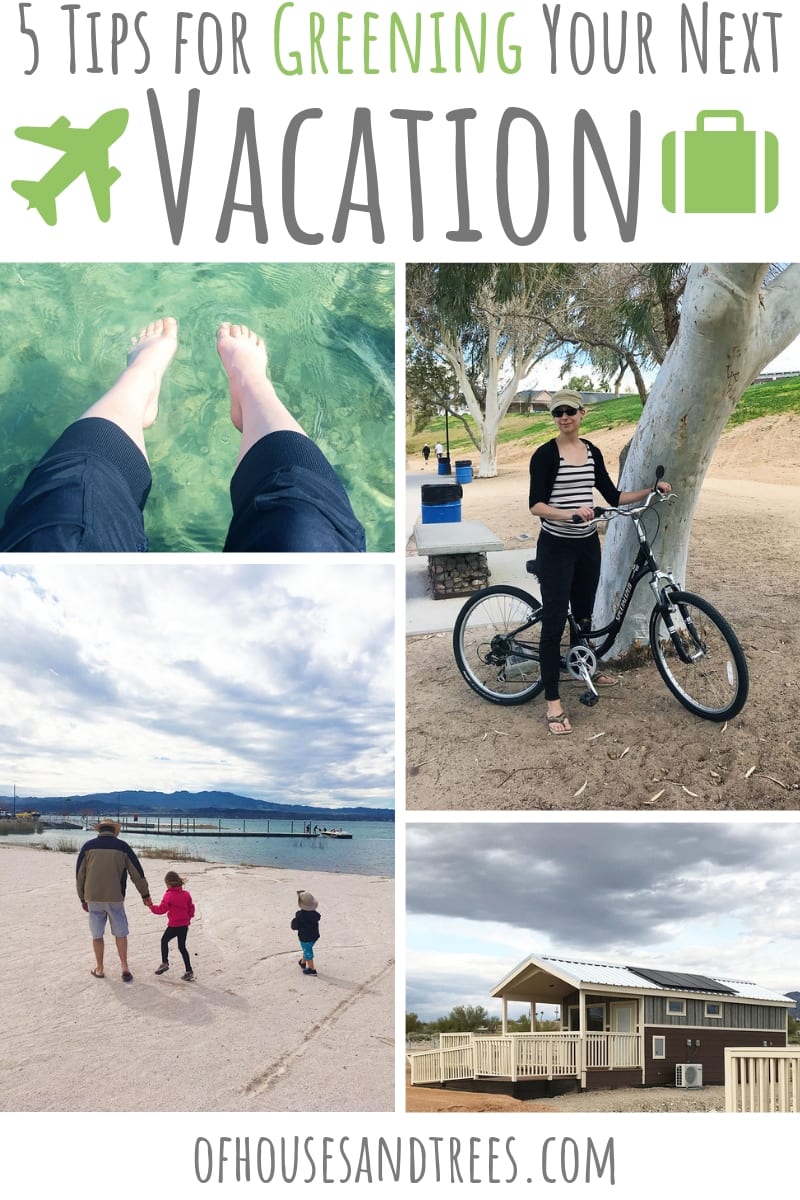 Posted on April 23, 2019
5 Tips For Greening Your Next Vacation