Your support is everything!
I'm a one-person team who handles every aspect of Of Houses and Trees and I strive to uphold high environmental and ethical standards online and in life.
With your support I can continue to create more – and BETTER! – sustainable design and living content, including posts, videos and more.
If you would like to support my work on Of Houses and Trees, please consider doing so in one of the following ways:
For as little as $1 a month you can support Of Houses and Trees on Patreon – and get a few perks for yourself!
Purchase sustainable products from my product guide. 
I earn a small commission on many of the items listed in my sustainable product guide, usually 5-10%.
Hire me to help design a sustainable space.
I'd love to help you green your home by creating you a custom design board and sustainable product shopping list.
Hire me to feature your green product or service.
I'll create a feature post for Of Houses and Trees about your eco-conscious brand, product or service.
Hire me to create green content for your website or blog.
I'm not just a blogger! I also have over five years experience as a freelance writer and can create custom content for both online and print publications.
Subscribe to the Of Houses and Trees newsletter.
Have the latest Of Houses and Trees happenings sent to your inbox once a month. Plus, you get my FREE list of "The 8 Best Places to Buy Eco-Conscious Decor Online."
Share my posts, images and videos with your friends and followers!

Don't hesitate to contact me with any questions or comments!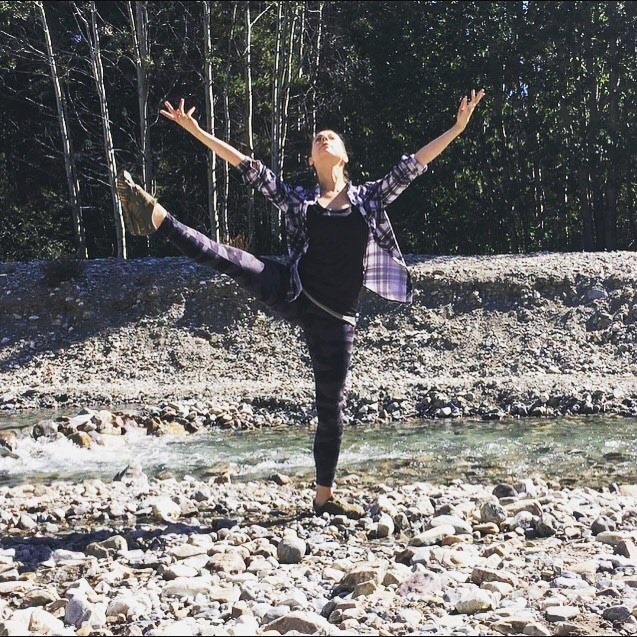 Welcome to Of Houses and Trees, where I aim to help you green your home – and your life.
Hi! I'm Larissa and I'm a treehugger. I truly believe we need to put the environment at the top of our priority list and start greening everything we do.
Whether it's as small as incorporating eco-conscious products into everyday life. Or as big as building an environmentally friendly house from the ground up.
We need to think, every day, about how our actions impact this beautiful planet we call home.