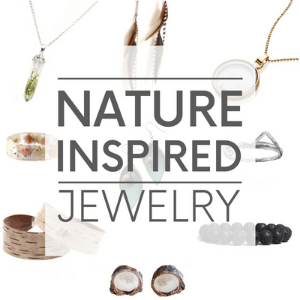 Knowing how much of a treehugger I am, one of my students recently told me she had seen earrings made out of tree slices. And all I could think was "why do I not have a pair of them right now!"
To be honest, I don't wear a lot of jewelry. Just my engagement and wedding rings, plus a small hoop through the top of my ear that I never take out. I also have a couple necklaces and a few pairs of earrings that I'll throw on when I'm going out. But, I mean… come on! Tree slice earrings?! I just had to have 'em.
So I hopped on over to Etsy and found a shop called MountainAdornment, which is based out of the Canadian Rockies – a place I spent much time in as a child. The shop owner Janell was so lovely and helpful and sent me – upon my request – the smallest pair of tree slice earrings she had. They're made of spruce and I absolutely love them.
Note that this post may contain affiliate links, meaning if you click on a link and make a purchase a small percentage of the sale goes to yours truly. Please know that I strive to only feature eco-conscious products and brands.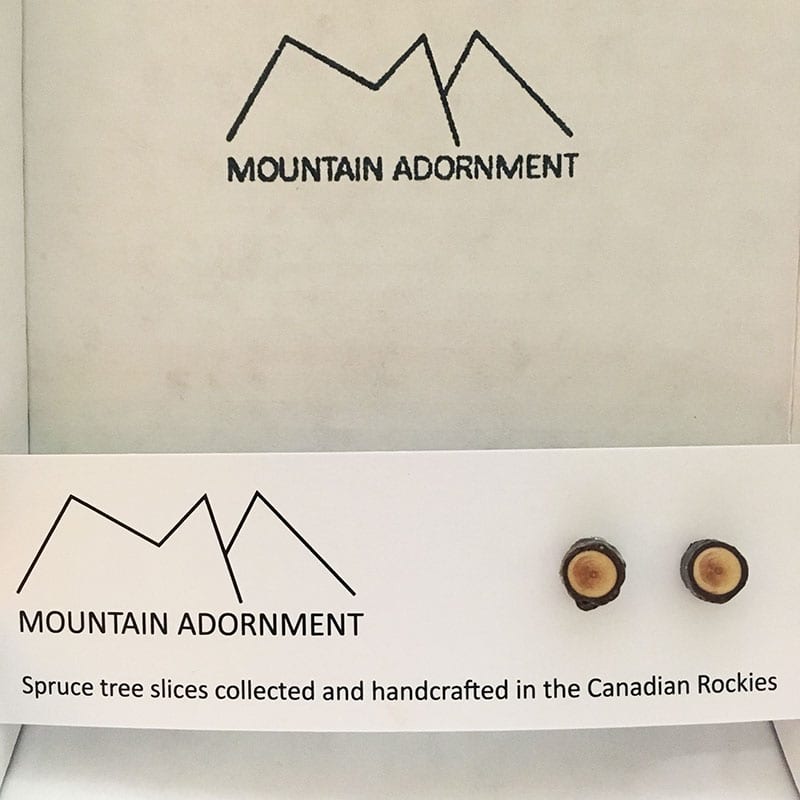 All of the nature themed jewelry pieces below are handmade and all come from Etsy. I chose shops located in Canada and the United States since most of my readers are from those countries. But many of the shops ship internationally for a reasonable price – or free! You could also try searching for nature-inspired jewelry and see what you find near you.
These nine items are just a small portion of what is available on Etsy. Feel free to look around and see what treasures you come up with!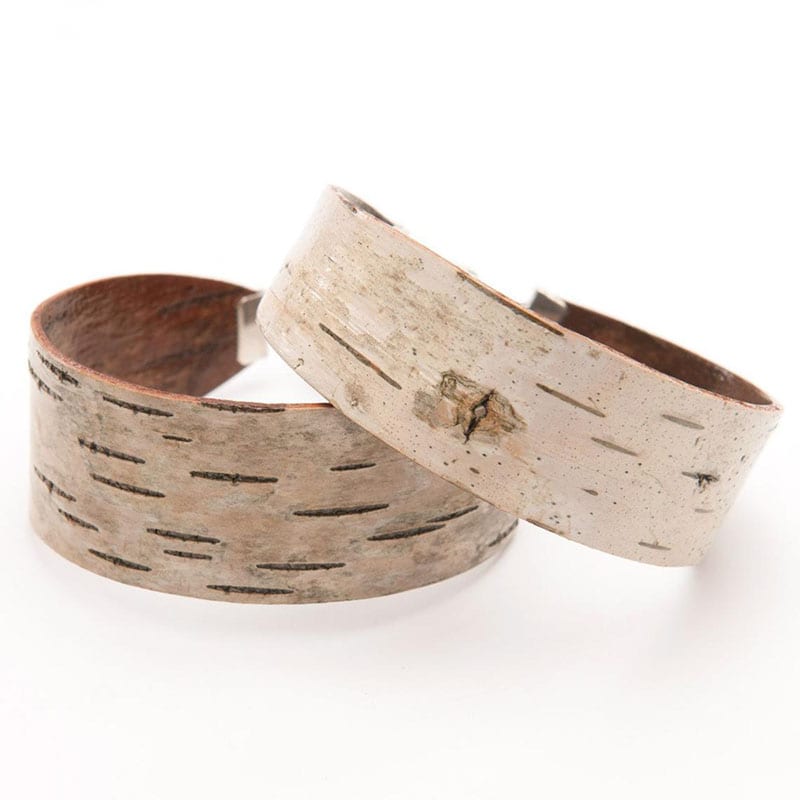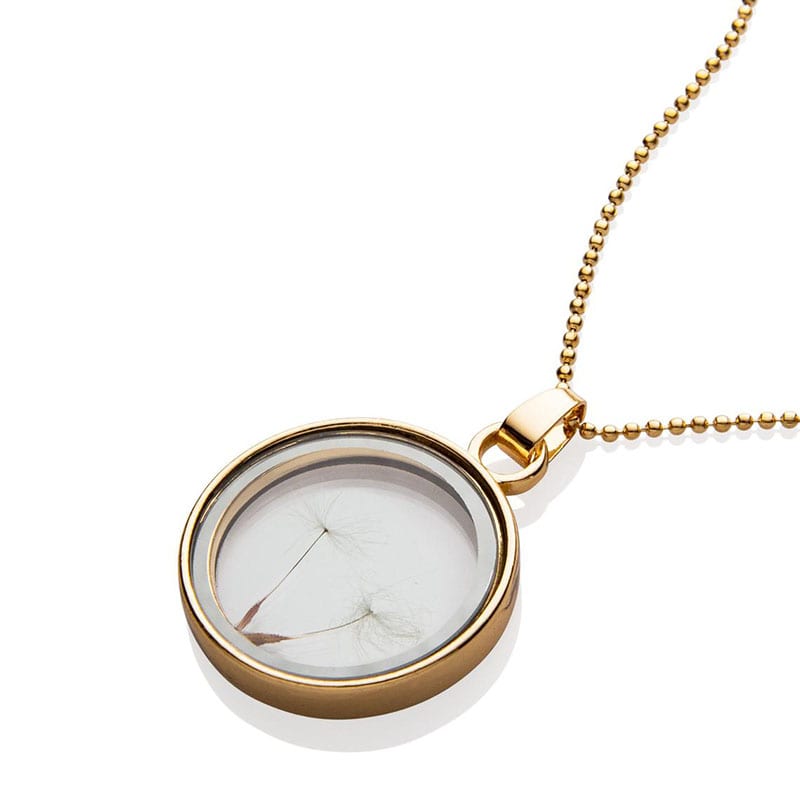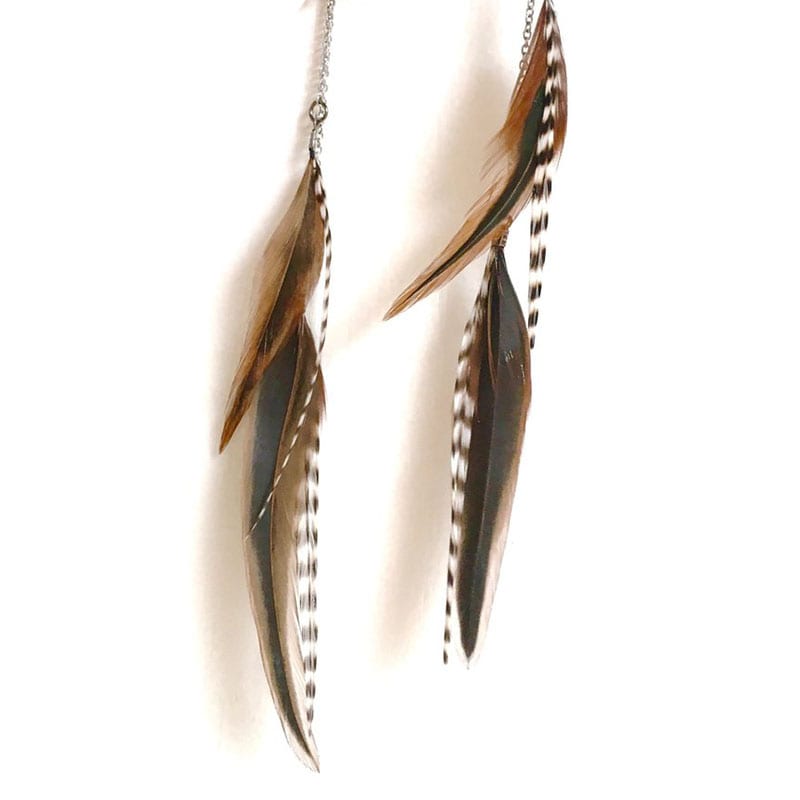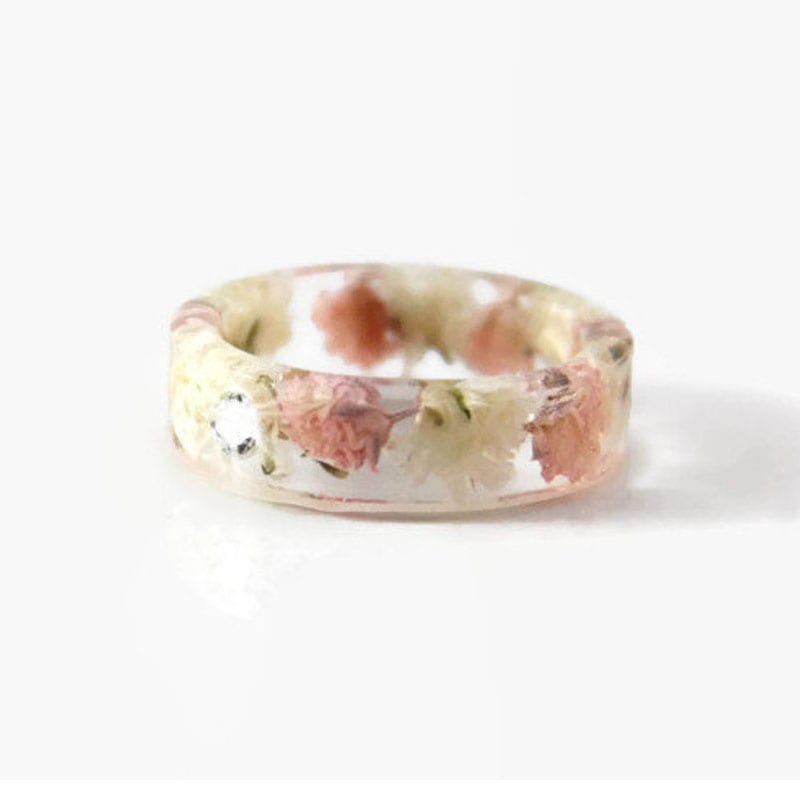 Need help choosing eco-conscious furniture and decor for your home? That's what I'm here for!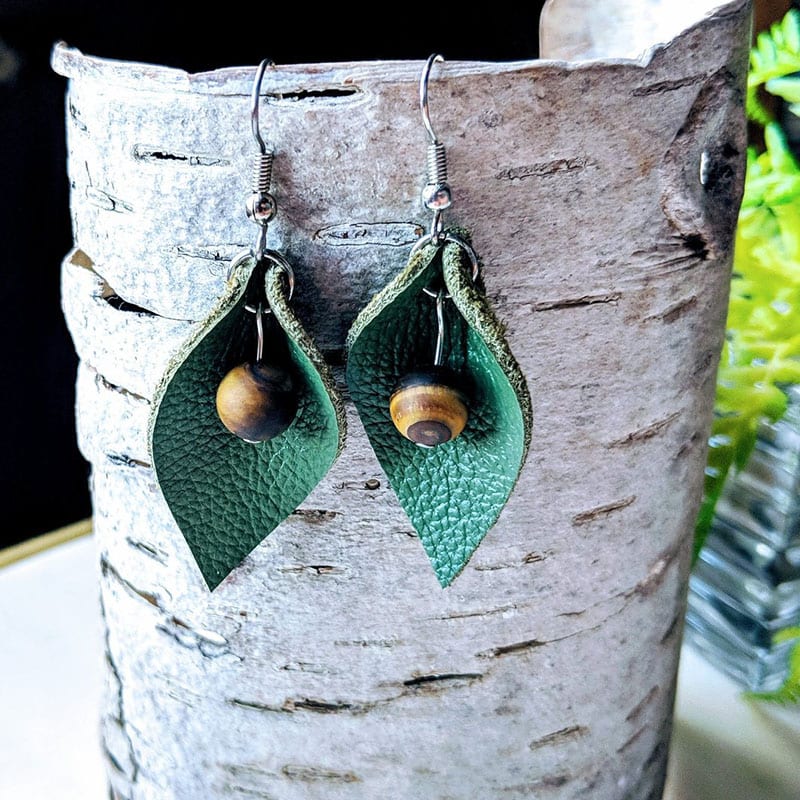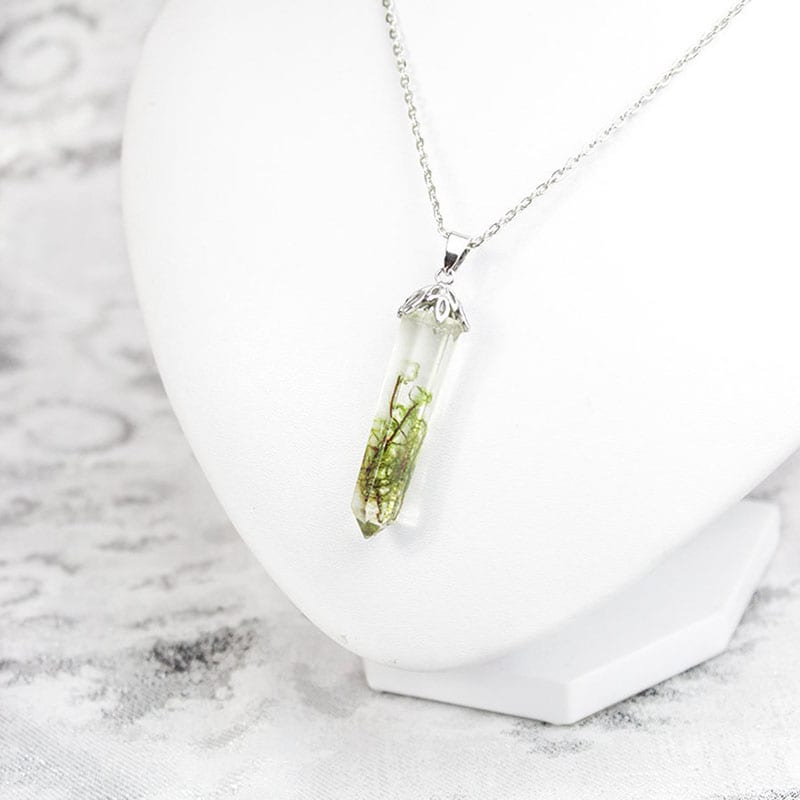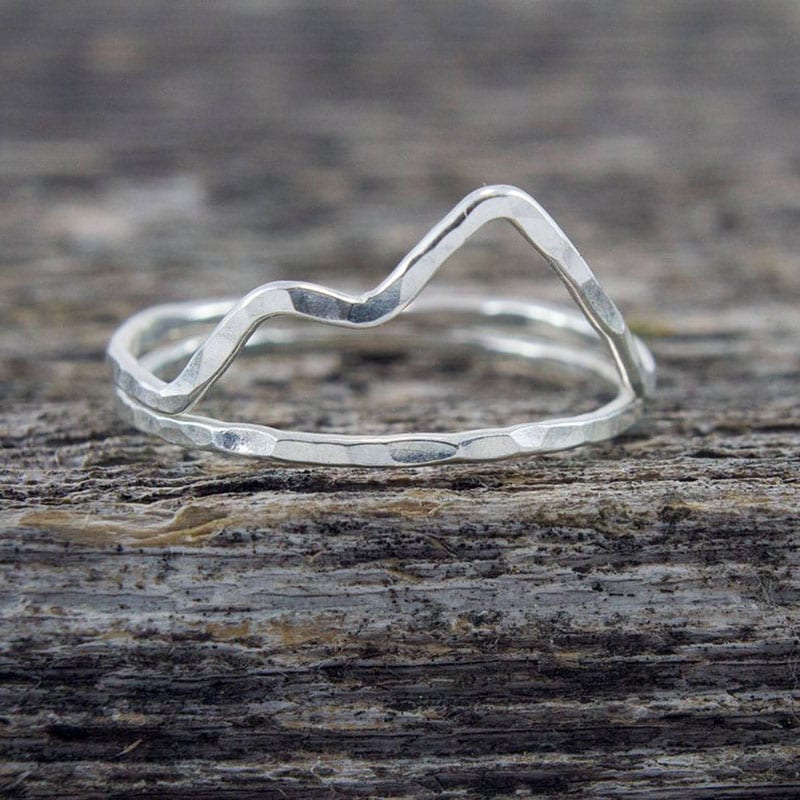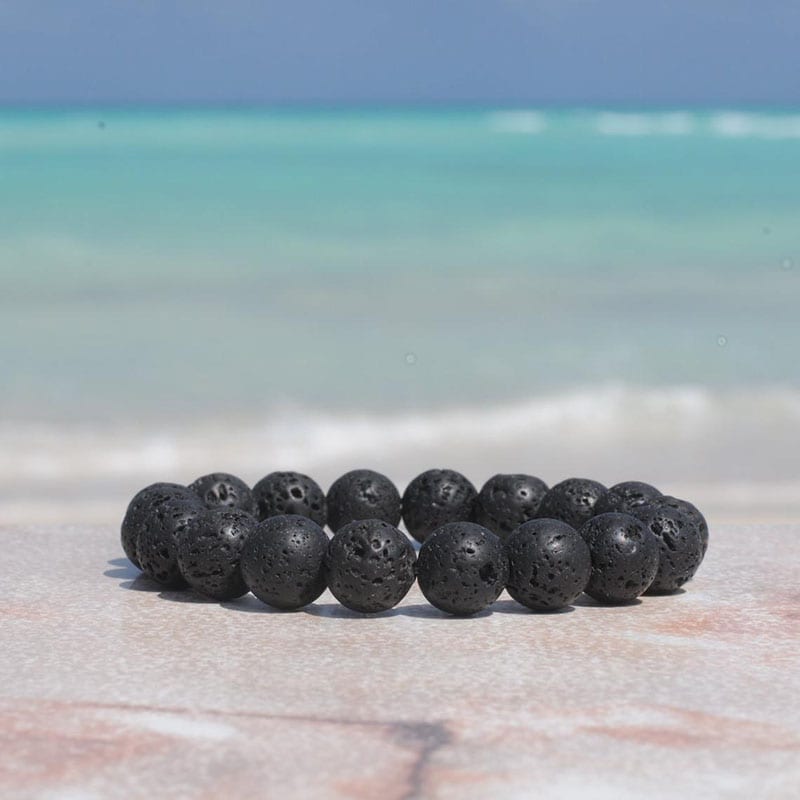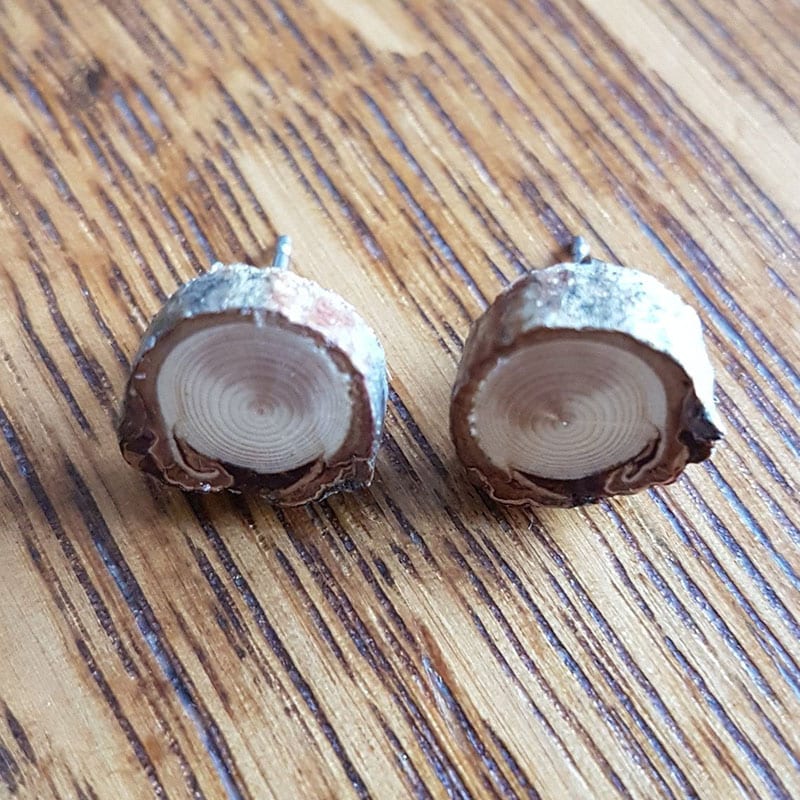 PIN ME!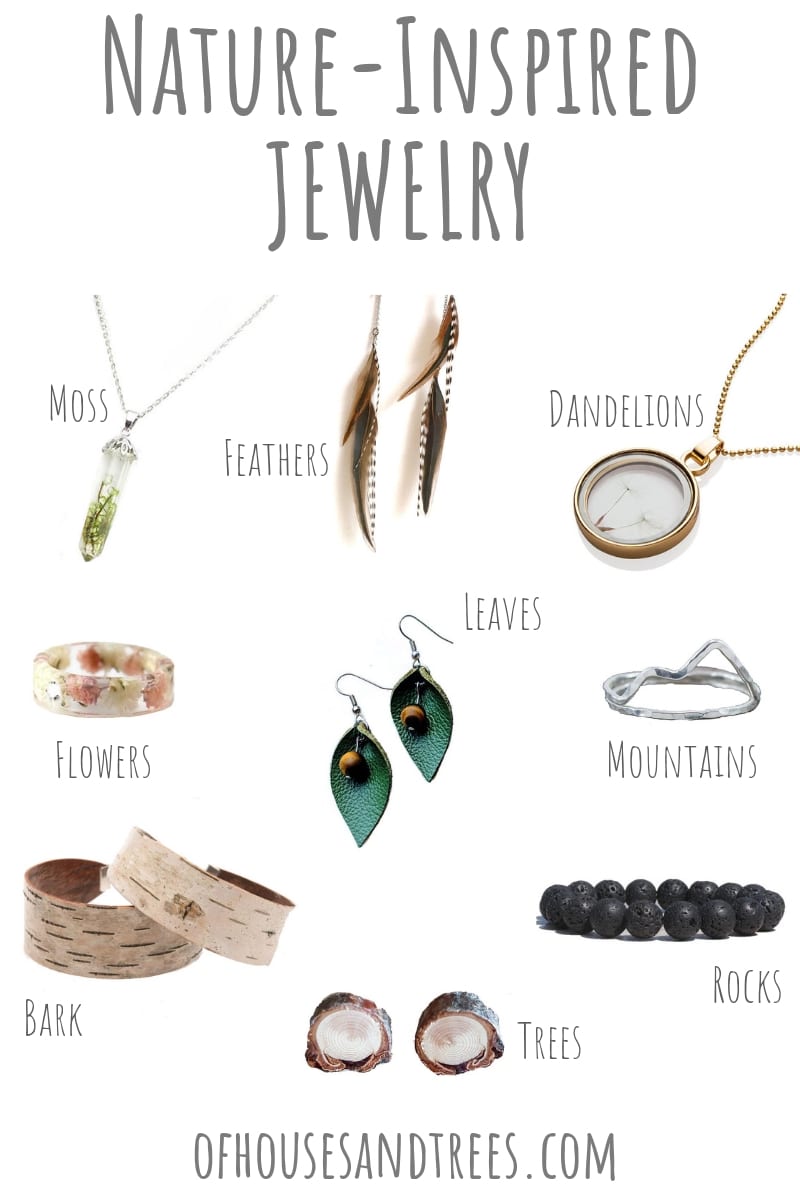 Posted on February 19, 2019
9 Pieces of Nature-Inspired Jewelry