Looking to contact Of Houses and Trees? Say hello at larissa@ofhousesandtrees.com, visit me on my socials or fill out the contact form below. I'm always ready to chat about any and all things sustainable!
A few things you may want to contact Of Houses and Trees about:
You'd like me to help you green your home via my e-design services.
You have a question about my sustainable product directory.
You're interested in me writing a post about your green product or service.
You want to collaborate with me on an eco-friendly project.
You'd like to ask me about advertising on Of Houses and Trees.
Or maybe you just want to say hi!


LET'S BE TREEHUGGERS TOGETHER!
Sign up for the Of Houses and Trees monthly newsletter and I'll send you my FREE list of "The 8 Best Places to Buy Eco-Conscious Decor Online."

OH, AND LET'S BE FRIENDS TOO…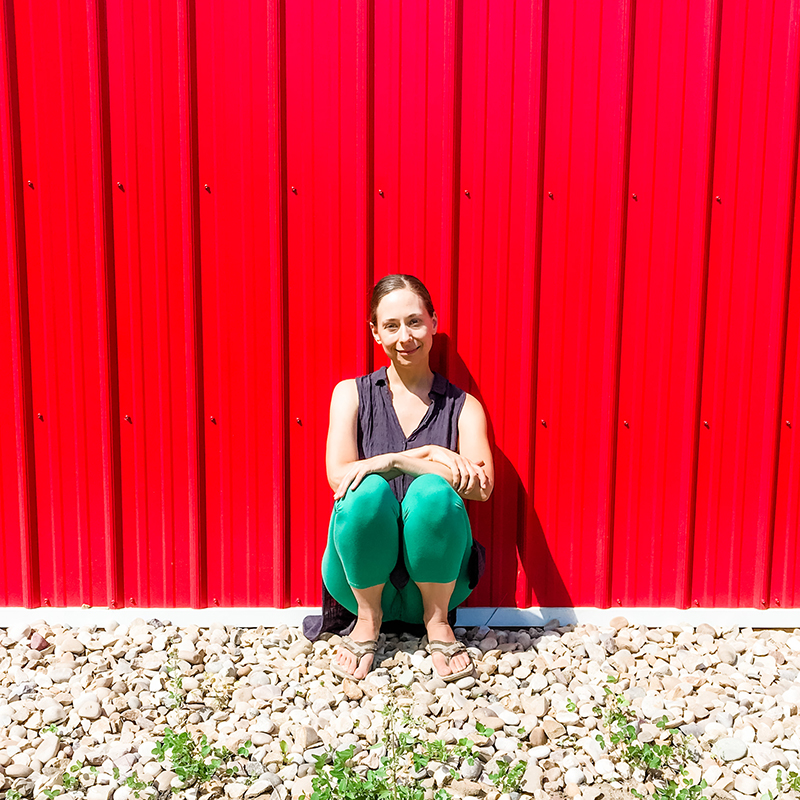 Welcome to Of Houses and Trees, where I aim to help you green your home – and your life.
Hi! I'm Larissa and I'm a treehugger. I truly believe we need to put the environment at the top of our priority list and start greening everything we do.
Whether it's as small as incorporating eco-conscious products into everyday life. Or as big as building an environmentally friendly house from the ground up. We need to think, every day, about how our actions impact this beautiful planet we call home.