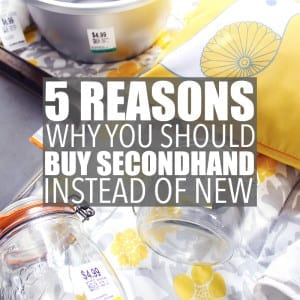 Guys, I am obsessed with secondhand shopping. I've always loved a good thrift find and grew up on garage sales and antiquing, but only recently have I switched to buying only clothing and household items that are pre-loved. I actually have not bought a brand new item of clothing for myself or my kids since last spring and the last time I bought anything home-related was last year for my nature-inspired holiday decor.
Sure, I still buy new things sometimes. Ballet shoes, craft supplies, gifts. But man do I have really good luck thrifting.
Like, you know those people who are always winning radio contests? Well, that's me – but with finding stuff secondhand. Anytime I'm looking for something – a backpack for my older daughter, a summer dress for a wedding, a new quilt for my toddler's big girl bed – I just head to one of my local thrift shops and bingo bango! I find it. I know not everyone has this kind of luck and I also know it can be frustrating to diligently search through the shelves and racks of a thrift store and come up empty handed.
But I have a theory as to why I seem to always find things. Warning: It's going to sound pretty floofy. I always find things because I believe. I believe in the power of buying used instead of new. I believe in staying openminded as you search and allowing yourself to be drawn toward something that isn't "perfect." I believe in letting the thrill of the hunt take you away so that you can't help but smile as you happily roam amidst things that have a past life. And, of course, I believe buying secondhand is one of the keys to saving our planet. Think that's an over-exaggeration? This article from One Green Planet does a pretty great job at explaining why it isn't.
Obviously, I'm pretty passionate about secondhand shopping. And here are five reasons why I think you should buy used items too! If you'd rather watch me talk excitedly about secondhand shopping, you can watch my video – which includes a "thrift haul."
Note that this post may contain affiliate links, meaning if you click on a link and make a purchase a small percentage of the sale goes to yours truly. Please know that I strive to only feature eco-conscious products and brands.
It's Environmentally Friendly
Once you start thinking about the amount of resources it takes to make new items, you'll never look at them the same again! Certainly, if you only buy a new sweater or a lamp every now and then you're not making a huge negative impact. However, when you think of all the people across the entire planet buying a new product just "now and then," and then consider that many individuals buy new products – multiple new products – every single day, that adds up to a LOT of stuff.
According to this video from National Geographic, the water used in the production of one cotton t-shirt could provide an individual with drinking water for almost 2 1/2 years. Dying fabrics alone uses enough water annually to fill 2 million Olympic sized pools. And it's not just about the water consumption. The production of brand new items pollutes water and air, as well as creates waste and carbon emissions. By 2050, the world will need three times the amount of resources to clothe the growing population – and growing middle class. Think the planet can sustain that?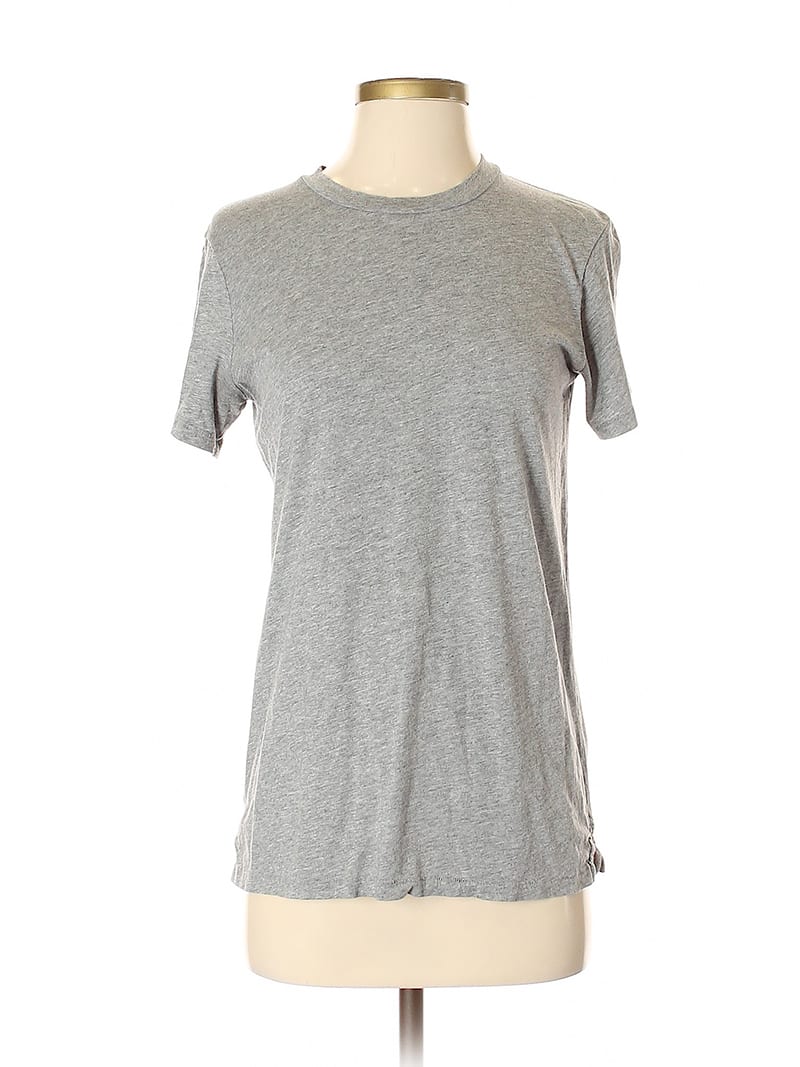 It Makes You Think Before You Buy
Of course, sometimes you need to buy new things. Well, maybe not need, but want. And that's okay. It's not something to feel constantly guilty about, but it's certainly something to think long and hard about. Whenever I start thinking about buying something new, I first ask myself why do I need it? Do I need to replace something my family already has that's broken, ripped, too big, too small? Is it something we don't have, but need? Is it something we don't have, but really really want?
Then I ask – can I find it secondhand? Can I make it? Can I borrow it? If I'm going to buy new, was it made in a sustainable manner using eco-friendly materials? Was it handmade? Will buying it benefit a small business? If this sounds like a whole lot of thinking, guess what? It is! That's the point. The culture we live in of fast fashion, fast decor, fast everything has gotten us into quite a mess. It's time to stop mindlessly buying and start thinking instead.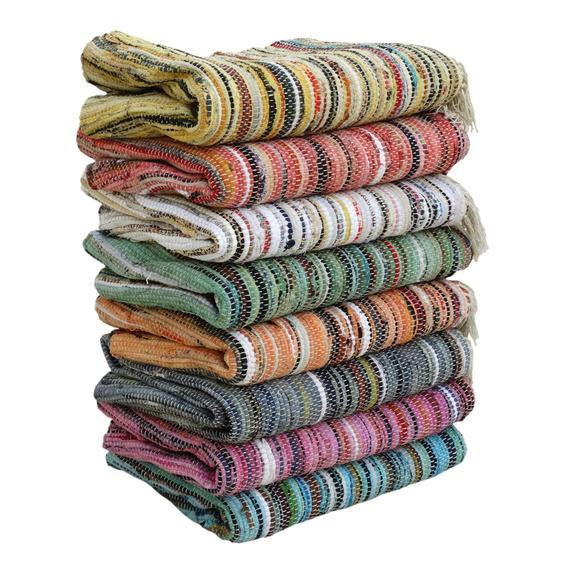 Need help choosing eco-conscious furniture and decor for your home? That's what I'm here for!
It Makes a Statement
No, I'm not talking about a fashion or design statement (although it can do those things too). I'm talking about a statement that says enough is enough. Figuratively and literally. When you take your business to secondhand stores you're proving that we – as humans – don't need all that shiny, new stuff. Now, are the corporations and big chain stores that sell pile after pile of brand new clothing, furniture, decor, toys, books and gadgets going to notice when you stop coming? No, they won't. But will they notice if we all stop coming? Hell yeah they will.
Plus, buying secondhand gives you a chance to talk about these important issues when someone asks where you got your cool sneakers or the throw pillows on your couch. Of course, I'm not saying every time someone compliments your stuff you need to launch into a rant about how buying brand new items is akin to kicking mother nature in the face. Sometimes, when someone says "I like your dress!" I just say, "Thanks, it's secondhand." But even that statement is, well, a statement.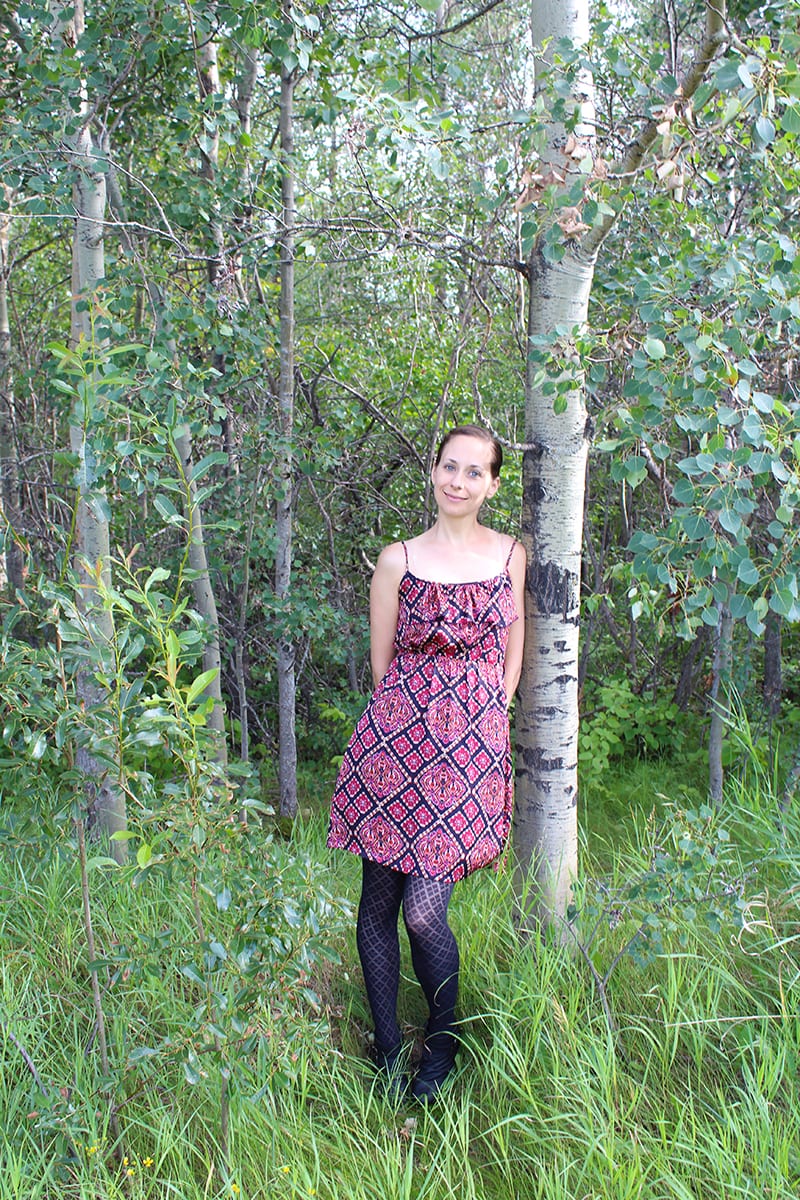 It Saves You Money
I think saving money is why most people shop secondhand and I say, hey – that's great! A 2016 report by Kijiji, a popular Canadian buy and sell website, showed that over the course of a year individuals saved an average of $843 from purchasing secondhand instead of new. Now, that's not a huge amount of money – but it's surely a good chunk of change. And for a lot of people that amount could make a big difference. Also, this is the amount saved buying just some items secondhand – imagine what the savings would be if individuals bought everything secondhand!
I also feel compelled to acknowledge that there are a lot of people in this world who buy secondhand because they don't have the luxury of buying new. And it is, indeed, a luxury. Buying new things isn't a right. It's not something you "deserve." But this is the story we are told over and over by our society, the media and the companies selling us all the new things. Because, of course, they want us to spend our money! Buying secondhand is one way to change the narrative.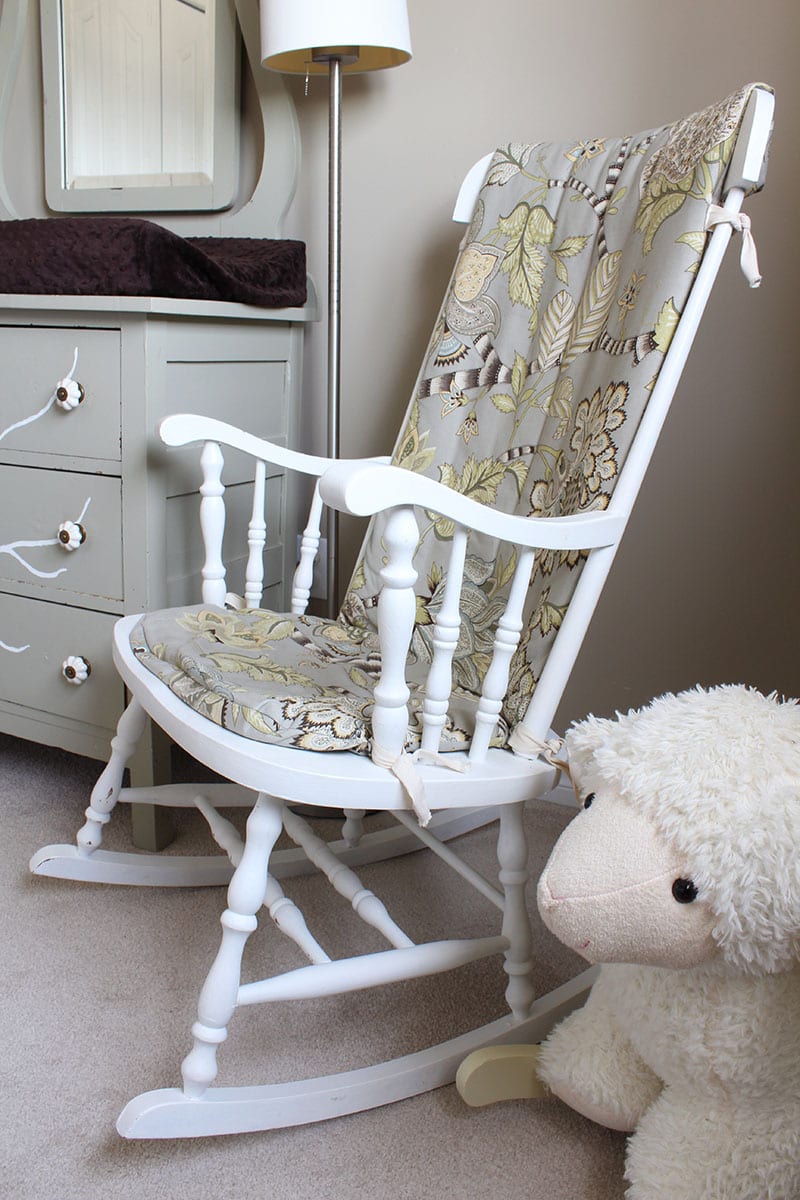 It's Fun!
Which brings me back to my initial point. I think a lot of people get into secondhand shopping because it's just plain old fun. That's how I originally got into it. Garage sale hopping as a kid, antiquing with my mom – searching for treasure amidst other people's "junk."
But the fun has been upped to a whole new level since I started only buying clothing and decor secondhand. It's turned into a game that I play with myself. How long can I go without buying a brand new pair of jeans? Do I ever need to purchase new decor for my home again? You can even turn it into a game with people in your life who love thrifting as much as you do. Sure, helping the planet is serious business. But that doesn't mean it can't be fun too!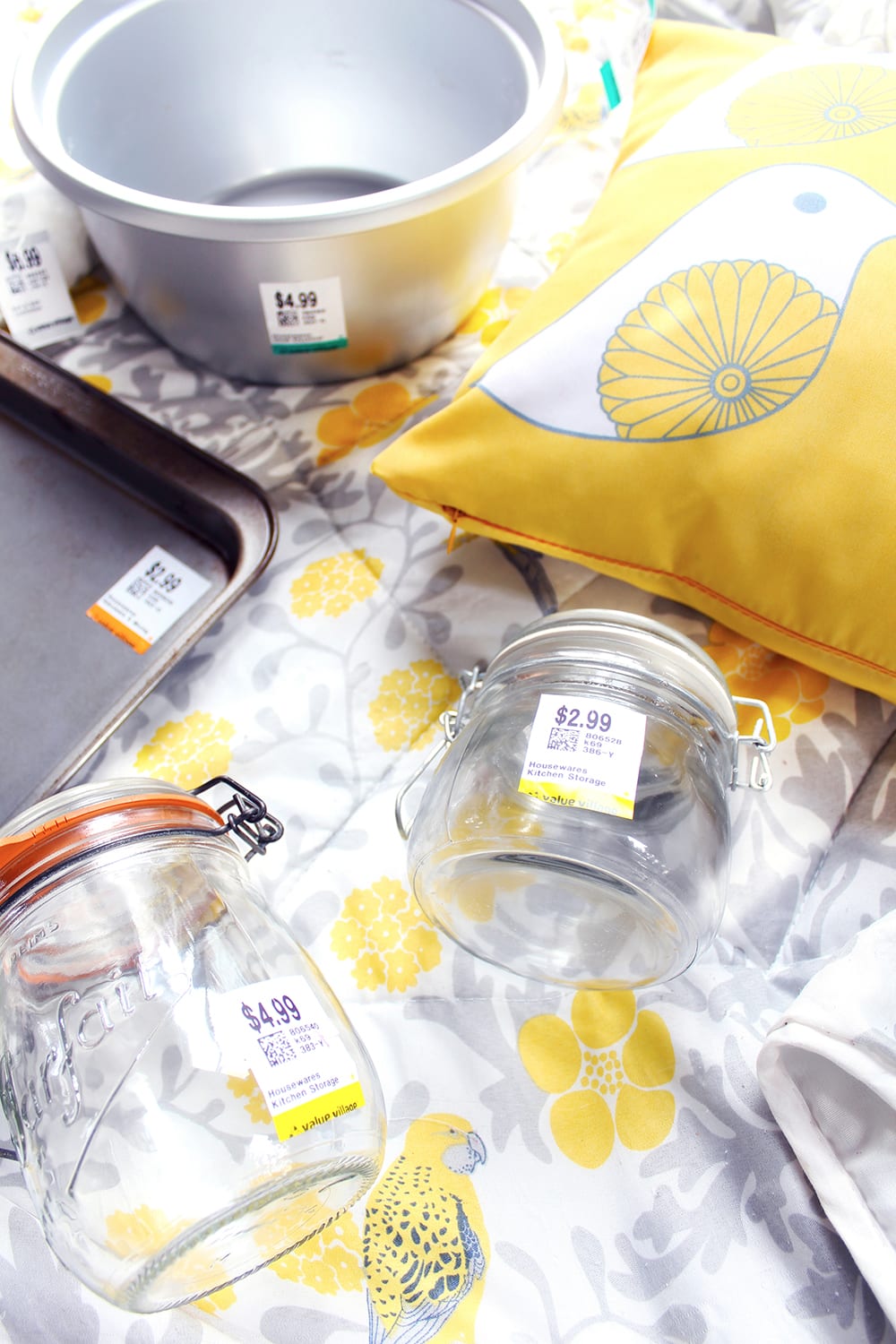 So, where do you buy used items? You can buy used stuff locally as most towns and cities have at least one – if not multiple – secondhand and thrift stores. You can also buy used items from family member, friends and acquaintances. Try local buy and sells – both online and in print.
Plus, the web is a veritable treasure trove of secondhand goods. Seriously, it's so easy to buy used items online. For clothes, try ThredUp and Vinted. For furniture and decor, try Etsy and Chairish. Sites that sell clothing, decor and other items such as toys and books include Swap and Netflea. Amazon even sells used items in almost every category.
Happy thrifting!
PIN ME!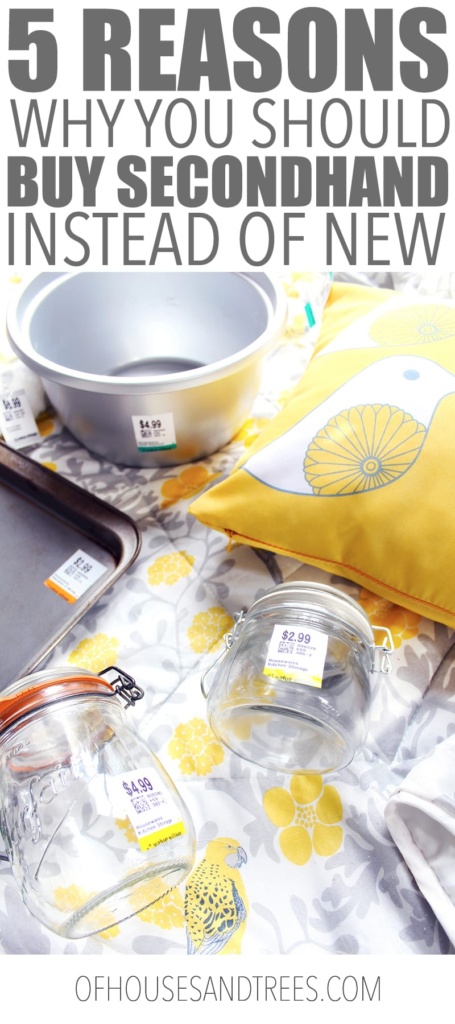 Posted on October 7, 2018 (Last Updated November 3, 2018)
Need help choosing eco-conscious furniture and decor for your home? That's what I'm here for!
5 Reasons Why You Should Buy Secondhand Instead of New